Here's Who Meghan And Harry Just Hired To Lead Their Production Company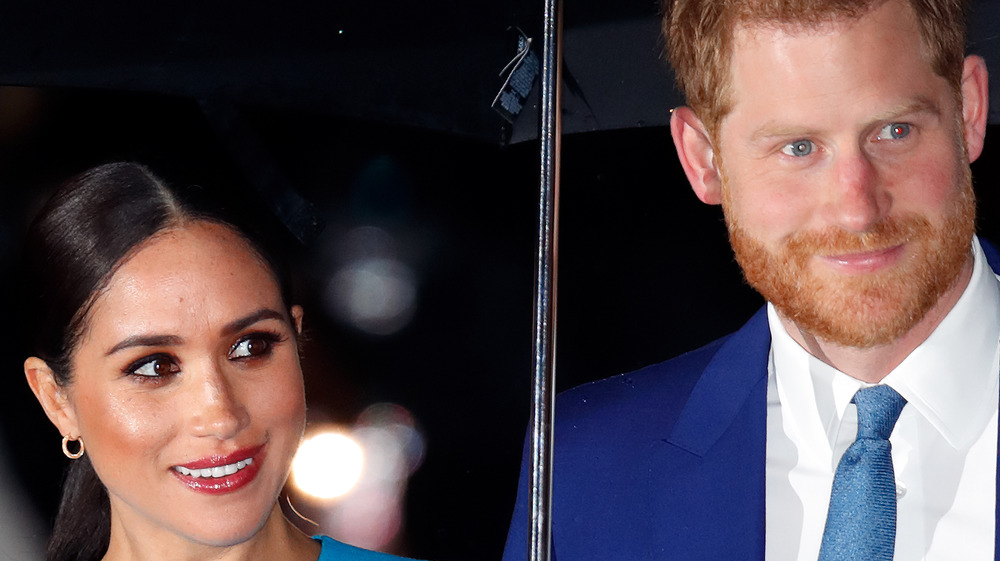 Max Mumby/indigo/Getty Images
Meghan Markle and Prince Harry are starting a new life in America. The couple is living in Montecito, California (about 100 miles outside Los Angeles) with their son Archie as they await their daughter's birth (via USA Today). They've also launched two new companies, Archewell Productions and Archewell Audio, in collaboration with Netflix and Spotify.
Today, Meghan and Harry announced some of the top members of their team, as reported by People. Producer Ben Browning will serve as the head of content for both companies. Although you may not recognize his name, you'll definitely recognize his past work: Browning served as executive producer for The Big Sick, The Children Act, The Nest, and Arrival. Last year he was an executive producer on HBO's limited series I Know This Much Is True and he produced Promising Young Woman, for which he earned an Oscar nomination (via IMDb).
"From the moment [Meghan and Harry] shared their vision for Archewell as a global production company that will spotlight diverse voices and share uplifting stories, I knew I wanted to help with this unique opportunity," Browning said in a statement, per People. "It's a thrilling company to be starting."
Two other major Archewell hires were also announced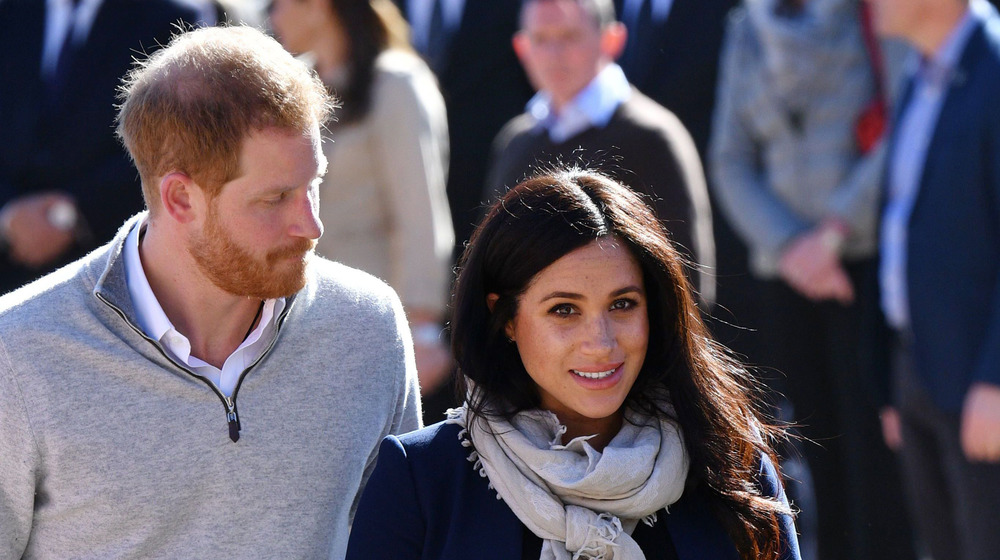 Pool/Getty Images
According to The Hollywood Reporter, Archwell Productions will produce a wide variety of content to stream on Netflix. This includes TV series, documentaries, feature films, and programs aimed at children. Through their partnership with Spotify, Meghan and Marry will host and produce podcasts.
Per People, another major hire has been announced. Catherine St-Laurent, who currently serves as director of the Archewell Foundation, has been appointed senior advisor at Archewell Productions.
Invisible Hands, a nonprofit focused on social impact lead by Genieveve Roth, will join Archwell Foundation, Meghan and Harry's nonprofit organization. "Archewell Foundation is an impact-driven non-profit created by The Duke and Duchess of Sussex," according to the foundation's website. Our core purpose is to uplift and unite communities — local and global, online and offline — one act of compassion at a time."
"Archewell is incredibly pleased to welcome Ben, Genevieve and the Invisible Hand team to the organization," Toya Holness, communications director at Archewell, said in a statement, per People. "Along with the appointment of James Holt as Executive Director of Archewell Foundation, they join a rapidly expanding team that's deeply dedicated to advancing systemic cultural change and supporting compassionate communities across the world."