The Truth Behind Help! I Wrecked My House - Exclusive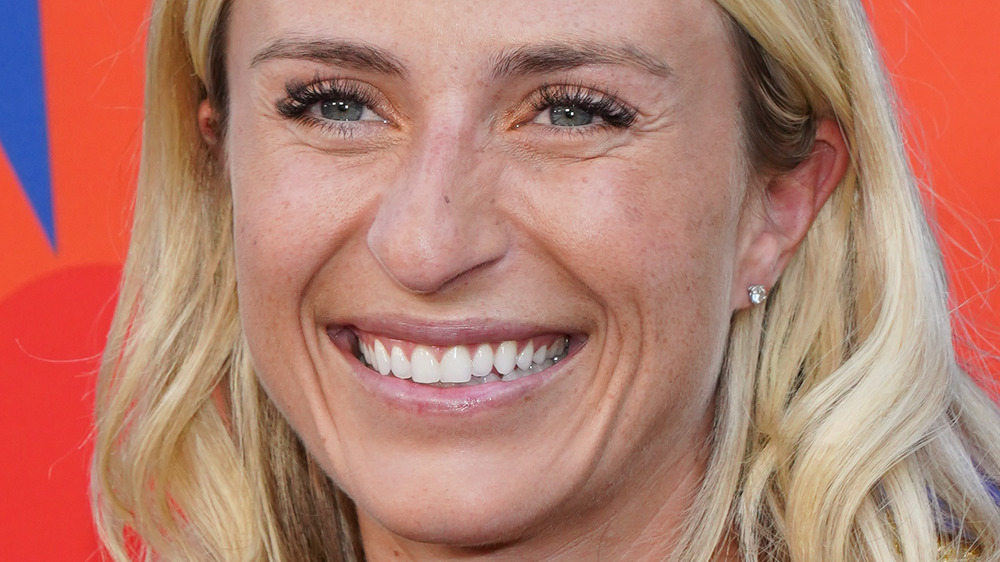 Rachel Luna/Getty Images
HGTV is known for showing the best of homes — the best real estate finds, the best designs, the best renovations. But what about the worst? That's where Help! I Wrecked My House comes in. This series, which was renewed for a second season coming in late 2021, follows HGTV star and home renovation expert Jasmine Roth as she saves regular homeowners from their DIY rehab nightmares (via HGTV). Considering more than 16 million people tuned in for season 1, it's safe to say that Roth's expertise is needed out there in the real world. Luckily for homeowners, that's exactly why she signed up for the show in the first place. 
"I hope that [Help! I Wrecked My House] is encouraging people to realize that DIY is awesome and it's so fun. And if you have the skills or the time, sometimes it's a great option," Jasmine Roth told The List in an exclusive interview. "But there are also people who do this for a living and there's a reason they do it for a living. And to call those people, a lot of times, is less money." What other tidbits can Roth reveal about her hit show? Here's the truth behind Help! I Wrecked My House.
Help! I Wrecked My House was inspired by Jasmine Roth's inbox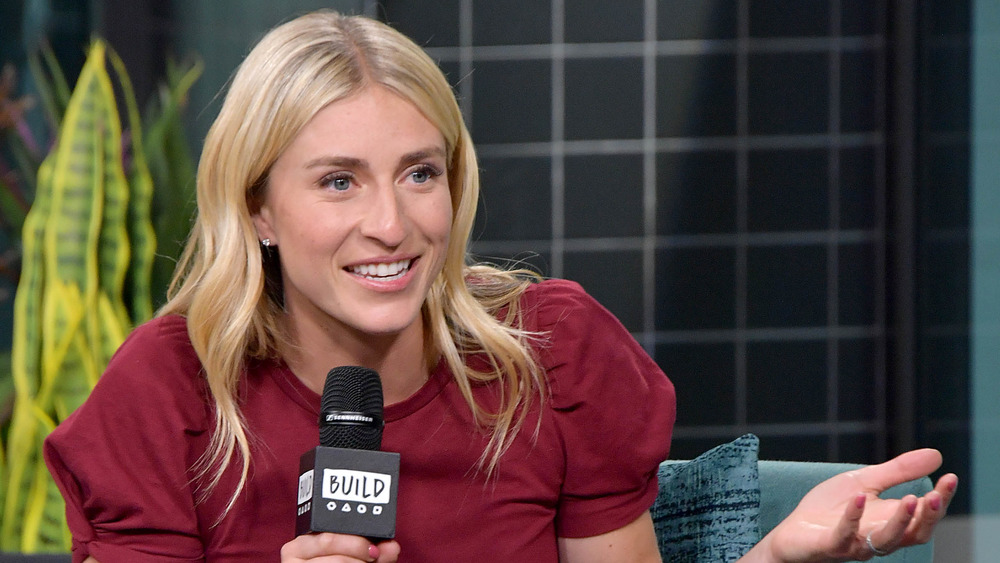 Michael Loccisano/Getty Images
Help! I Wrecked My House is unique in its premise, and also its inception. The reality renovation show was actually inspired by Jasmine Roth — or, her inbox. "I own a company called Built Custom Homes. And people reach out to us all day, every day, [writing], 'Please help me, please help me. Can you come do my house?'" Roth said. "And within those messages, a lot of them literally say, 'Help, I wrecked my house.'" The HGTV star was getting tons of these emails, and so was HGTV. So Roth and the network got together to not only help all those people that made a horrible DIY mistake but also to entertain and educate others along the way.
And people do need help. "If I wasn't able to go in and help them, honestly, I don't know what they would do," Jasmine told The List. "These are people that literally have watched HGTV. They've watched YouTube. They've watched whatever it is. They've read a book. They saw their dad do it. And they're like, 'I can do that.' And they ruin their houses." For many homeowners that appear on the show, it's not just their design concepts that are at risk, as Roth revealed, a lot of them were working with tight budgets before they messed up, and since they need to call in the experts, "the stakes have never been higher."
Jasmine Roth dishes on what viewers can expect in the new season of Help! I Wrecked My House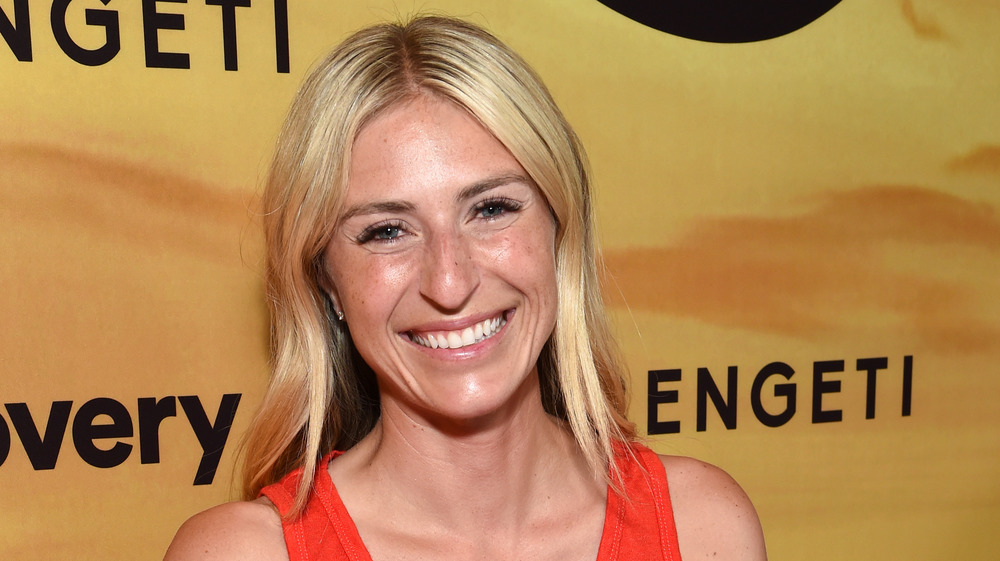 Michael Kovac/Getty Images
As of this writing, Jasmine Roth had only just started filming season 2 of Help! I Wrecked My House. But, she was able to give The List the inside scoop on what fans can expect to see once it airs. For example, the renovations are going to be big. "I've met a lot of the families. And I know that these are, they're big projects," Roth revealed. "They needed a lot of help." She also revealed that, unlike season 1, she won't be pregnant. Which she's actually happy about. As Jasmine said in the interview, "Season 1 was a challenge. I was really, really pregnant. And I loved filming pregnant, and it was great. My team was awesome and everybody rallied around to help. But pregnancy and construction sites are kind of at odds, so I got to spend my time doing some different things."
What else can viewers expect to see in season 2 of Help! I Wrecked My House? According to Jasmine Roth, "There's going to be something for everybody." She advised fans to take notes, since "you're going to see something that's very similar maybe to what you've done to your own house, or you've seen a friend do, or your parents or somebody. And so, hopefully, it'll help a lot of people." 
New episodes of Design Star: Next Gen premiere Wednesdays on discovery+. And season 2 of Help! I Wrecked My House is set to premiere in late 2021 on HGTV.