What Danica Patrick Expects From Her Next Boyfriend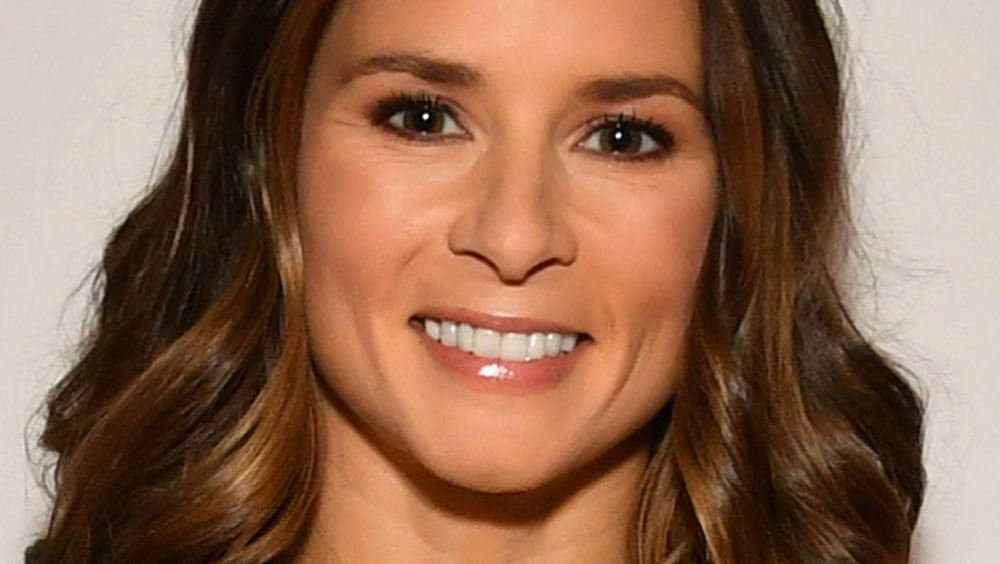 Slaven Vlasic/Getty Images
It was the split heard 'round the world. Retired motorsports star Danica Patrick and her NFL superstar boyfriend, Aaron Rodgers, suddenly split in July 2020 after more than two years of dating, and while there hasn't been much information on the reason for the couple's unexpected break up, an anonymous tip from sports gossip site Terez Owens — alleging that Rodgers was spotted spending time with Big Little Lies star Shailene Woodley — hit the web just one day before Rodgers and Patrick's split made headlines.
"It seemed like Aaron had found his perfect partner in Danica Patrick. Danica had no idea when she introduced actress Shailene Woodley to Aaron that Shailene would make a play for him," the tip read. "Shailene and Aaron were quite cozy this past weekend in Tahoe. Looks like Aaron traded to a much younger girlfriend. Danica is devastated by Aarons betrayal. Get your popcorn out, this one is going to get messy!"
It's no secret that Rodgers and Woodley are together now, as the pair publicly spoke about their surprise engagement in February 2021. They say that time heals all wounds, though, and it looks like Danica Patrick is finally ready to put herself out there again.
Danica Patrick recently opened up about what she's looking for in her next boyfriend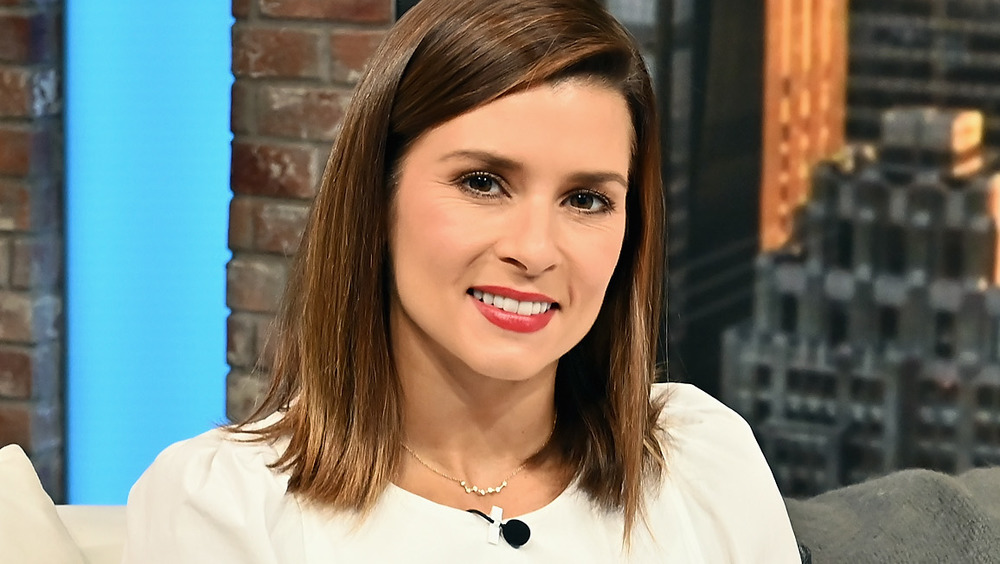 Astrid Stawiarz/Getty Images
On an episode of The Rachel Hollis Show on Quibi, former racing star Danica Patrick laid out her expectations for that next special guy coming into her life — whenever the time is right. "The next guy has his work cut out for him because my intuition, my standards, my boundaries, my wants and needs are off the charts," she revealed (via the New York Post). "'Cause I've gotten to know me so much more. So it's gonna be so much more narrow and specific. And I think that's the challenge with a relationship."
"And I said this at the beginning of the last relationship. I was like, 'Look. You either grow together. One grows and one doesn't. Or you grow apart,'" she continued, adding, "I have never experienced growth without pain." While it doesn't seem like Patrick has linked up with anyone since the split, one scroll through her Instagram will show you that she's since moved on and is focusing on her podcast, Pretty Intense, spending time outdoors with friends and family, and traveling as much as she can.
It's only a matter of time until she finds that special someone!