The Bachelor's Catherine Lowe Opens Up About Her Experience With Racism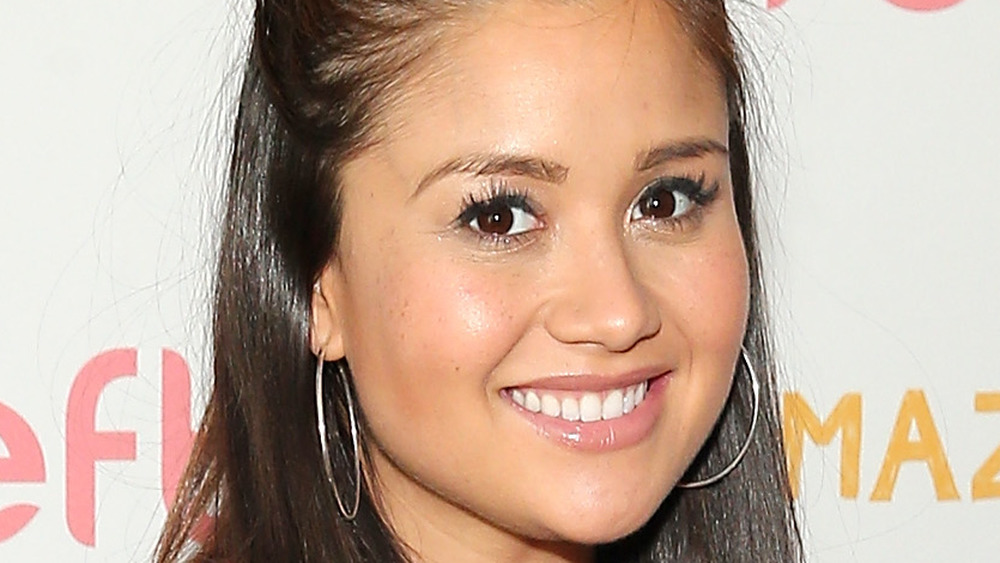 J. Countess/Getty Images
It has long been acknowledged that Bachelor Nation has a diversity problem. The people cast on the shows are overwhelmingly white, although the franchise has taken steps to change this recently, notably with Matt James' recently wrapped Bachelor season which featured not only the first Black Bachelor but also the most diverse set of contestants in Bachelor Nation history (via EW).
Catherine Lowe competed on The Bachelor in season 17. As one of the few people of color to have appeared in the franchise, she was very aware of what her presence on the show as a woman of color meant. "When I was originally cast, I was very flattered but somewhat grounded by the fact that I would be one of the faces that represented people of color," she admitted on Instagram last year. "I knew that one of the reasons I was probably chosen was because I was Filipino... I thought I was there just to check a box."
Catherine recently opened up about the racism she has experienced as a mixed Filipino woman in a poignant essay for E! News. "At a very young age, my sisters and I were called 'mongrels' because my Filipino mother had children with a Caucasian man," she wrote. "Growing up, I would visit areas where I was pointed at and 'konnichiwa' was screamed at me. Each instance, whether minor or completely damaging, is something that has shaped me."
Catherine Lowe condemned the rise in hate crimes against Asian Americans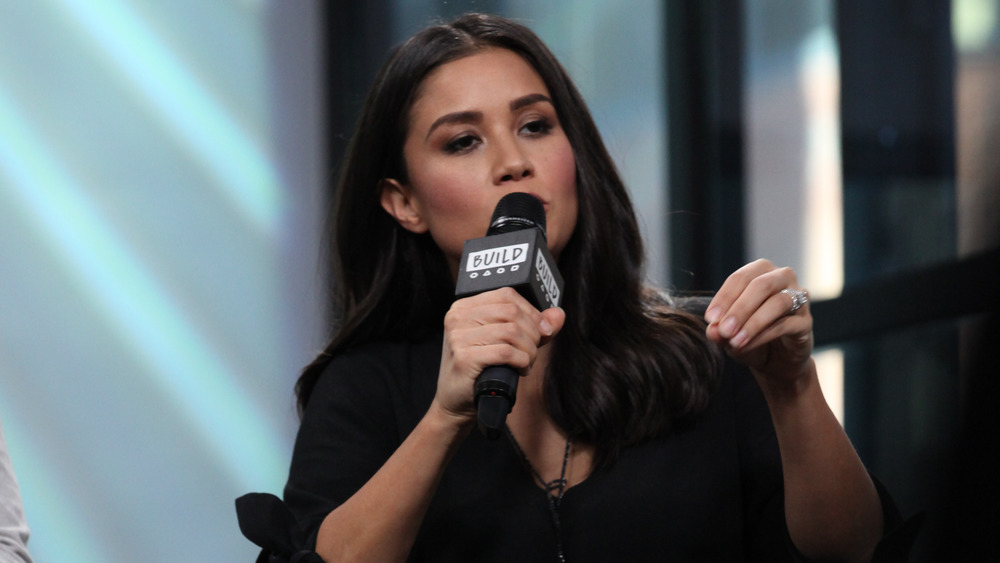 Steve Zak Photography/Getty Images
The Bachelor alum didn't pen the essay just to talk about her own experiences with racism, though. She used the opportunity to condemn the rise in hate crimes against Asian Americans that has been going on for over a year.
"What has happened with the uprise in Asian attacks is deplorable, unthinkable," she said. "Instead of seeing an opportunity to learn about someone who is different, people choose to respond with hate and violence. Knowing there are people who believe they are superior than those of color or even those who don't have the same abilities as them has brought me to tears. It is really saddening and can turn your heart from trying to stay strong to meeting the hate with more hate."
Catherine has also spoken against hate crimes on social media. "In the same week of rejoicing that two Asian American men had been nominated for Oscars in the same year, we are mourning the hate crimes that have become so consuming for our community," she wrote in a recent Instagram post. "Knowing what Asian immigrants have been through and continue to endure needs to be shared and because of the beauty and restraint of a respectful culture, please help as allies to use our voices to bring their needs and safety to the forefront. #stopasianhate."