How Kelly Clarkson Really Feels About Marriage After Her Divorce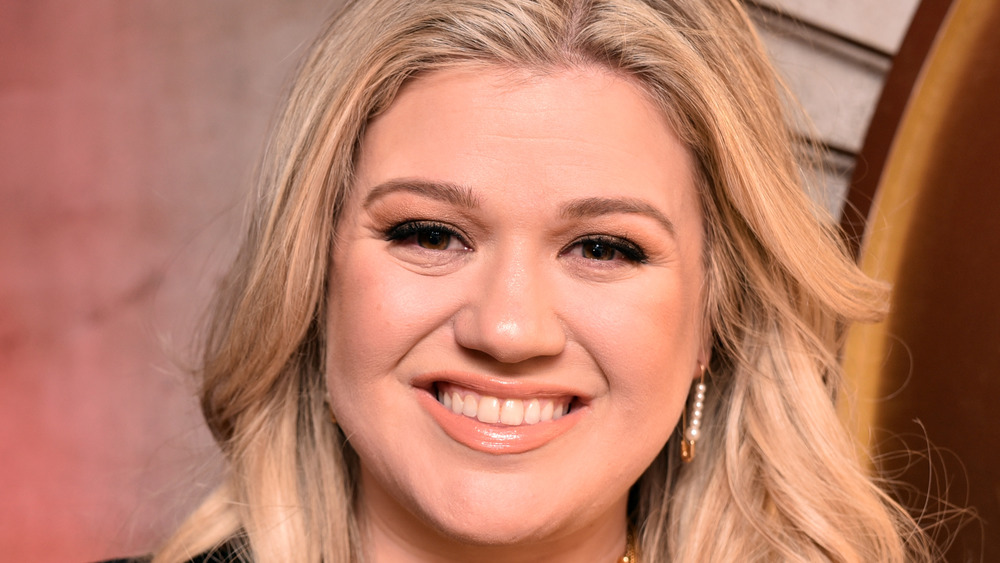 Jared Siskin/Getty Images
Kelly Clarkson is moving on with her life following her split from husband Brandon Blackstock. Clarkson met Blackstock through his father, Narvel Blackstock, who also happened to be her manager. According to Women's Health Magazine, the couple began dating in 2012, and by October 2013 they had tied the knot. In 2014 they welcomed their first child, daughter River Rose. Two years later they added to their family when Clarkson gave birth to their son, Remington Alexander. The couple raised their family while Clarkson continued to build her empire, adding roles as a coach on The Voice, as well as host of her very own talk show to her resume.
In early 2020 the family quarantined together at their ranch in Montana due to the Covid-19 pandemic. However, by June the pair had realized that they weren't meant to be. Clarkson filed for divorce but revealed that she wanted to keep the details under wraps due to the couple's children. "It's a lot to process and deal with, just as a family. So, because it's not just me, I probably won't go too deep with it," she told Today. However, the singer has opened up to actress Gwyneth Paltrow about the possibility of getting remarried in the future.
Kelly Clarkson admits she's enjoying her independence after her divorce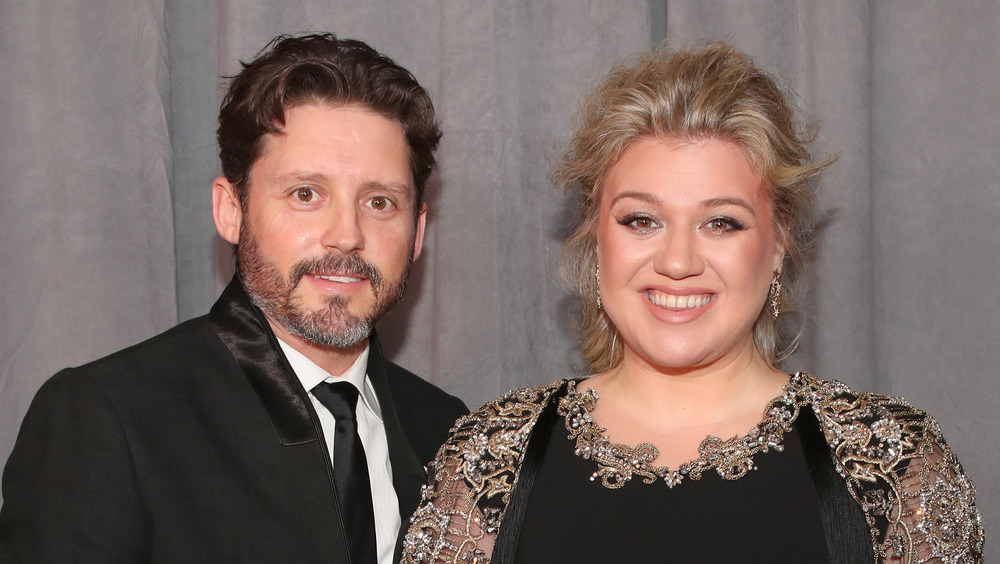 Christopher Polk/Getty Images
Kelly Clarkson sat down with Gwyneth Paltrow on her talk show, and the two women bonded over healing after divorce. Clarkson asked Paltrow about the process of moving on and getting married to her second husband, TV producer Brad Falchuk, following her split from husband, singer Chris Martin. According to E!, Paltrow revealed that opening her heart up to love again was "the hardest thing" she's ever done. Clarkson then admitted that she didn't know if she could ever get to that place again. "Coming from someone who's literally amidst a divorce, I can't even imagine doing it again," the singer said about the possibility of walking down the aisle again.
However, Paltrow offered up some encouragement and hope that the talk show host will find love again in the future when she's ready. "You will have it again, Kelly. It just takes time," the actress said. Meanwhile, Clarkson confessed that she loves the freedom of being on her own at the moment. "I'm actually in that place where I think a lot of people, I've heard, that go through divorce, it's almost like you start dating yourself again, like you actually make time for you again, and I love dating me. I'm actually not looking for it," Clarkson confessed.