The Heartbreaking Death Of Jessica Walter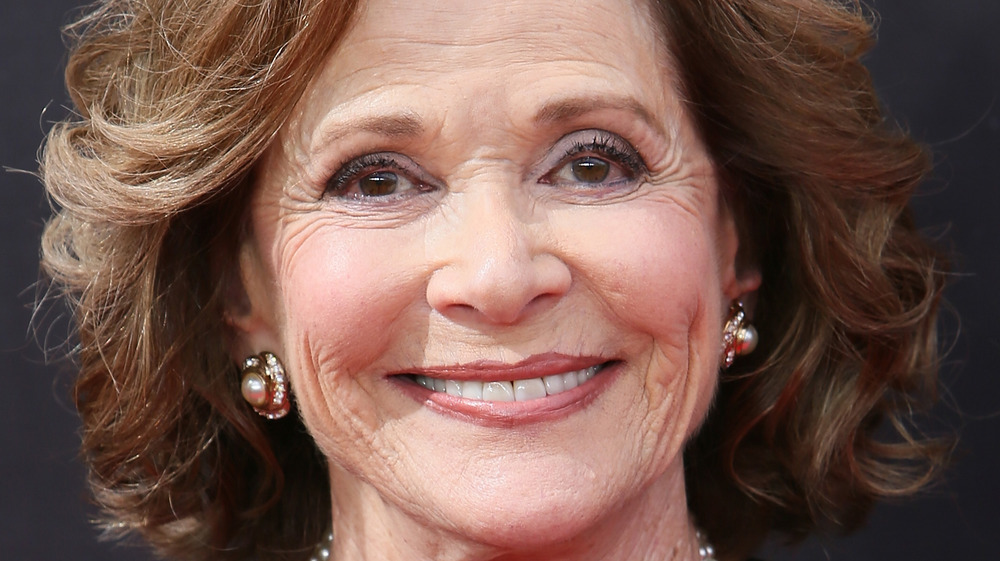 David Livingston/Getty Images
Twitter is holding an impromptu memorial for Hollywood legend, Jessica Walter who, per Deadline, passed away in her sleep on Wednesday, March 24. The creative genius behind Arrested Development's Lucille Bluth was 80 years old. "Jessica Walter worked for FIFTY YEARS and all along the way she was stunning," The New Yorker's Rachel Syme reminded mourners (via Twitter). "I wish I could make a martini and then throw the ice in a white man's face today in honor of Jessica Walter. I feel like she would understand," tweeted Kirkus Prize-winning author Saeed Jones. The New York Times' Maggie Haberman also raised a virtual glass in her honor. "RIP and a true story," she posted. "When I made her Arrested Development character my Twitter avatar, she sent me an email asking me to take it down."
It's not hard picturing Jessica Walter doing that. If you're an older fan, you've seen her in Clint Eastwood's Play Misty for Me. If you're newer to Walter's brilliance, maybe you fell in love with the Emmy Award-winning actress on The Big Bang Theory, Retired At 35, or on Archer, where she dazzled in animated form, as a super-spy who liked to drink a little too much. We love Jessica Walter precisely because she played complicated women so brilliantly. As she once told AV Club, "unbalanced, difficult women" were the "fun roles" to play. "They're juicy, much better than playing the vanilla ingénues, you know — Miss Vanilla Ice Cream."
Why Jessica Walter never stopped acting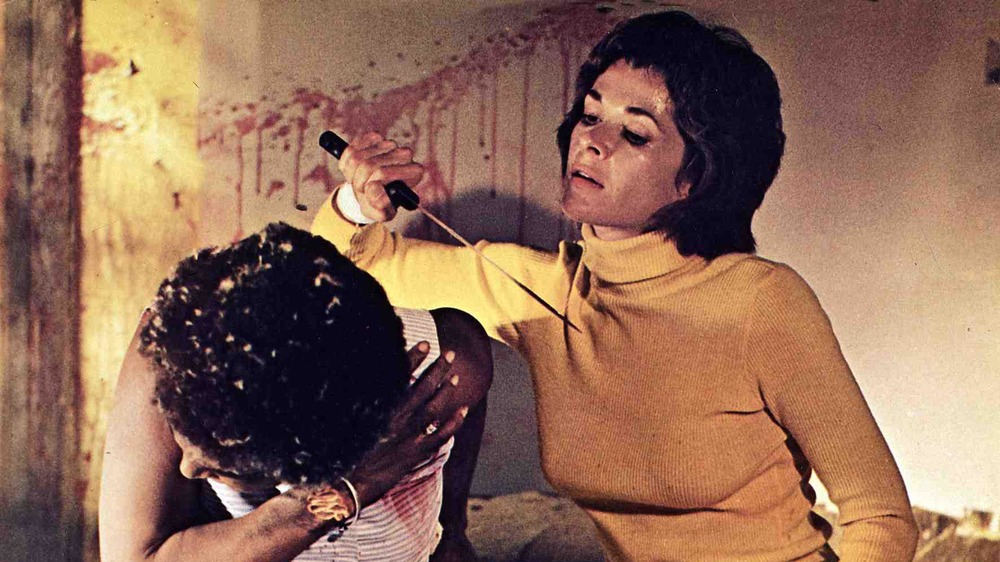 United Archives/Getty Images
Jessica Walter may have been famous, but she didn't bask in it. In fact, when people used to approach her on subways and busses in New York (yes, despite her success, she took public transportation), they'd tell her that she looked like "that woman that plays Lucille Bluth." As per what Walter told The New York Times, she'd answer back, "You know, I've heard that."
But Walter was never in it for the recognition. At least, that was never the driving force behind her career. In 2019, the actress gave an interview to Backstage. If you read it, you'll know, instantly, why Walter was a legend. "I have a passion," she reflected. "Acting is my passion. It's like chocolate: Whenever I have a piece, it makes me really happy. I still love it, I really do."
Like acting, Jessica Walter harbored a love for her hometown: New York City, where she grew up, began her career, and finished it. It was her daughter, Brooke Bowman, who confirmed the actress's death to the public. "It is with a heavy heart that I confirm the passing of my beloved mom Jessica," she said in a statement (via Deadline). "Her greatest pleasure was bringing joy to others through her storytelling both on screen and off. While her legacy will live on through her body of work, she will also be remembered by many for her wit, class and overall joie de vivre."