Elizabeth Olsen Almost Played This Iconic Game Of Thrones Role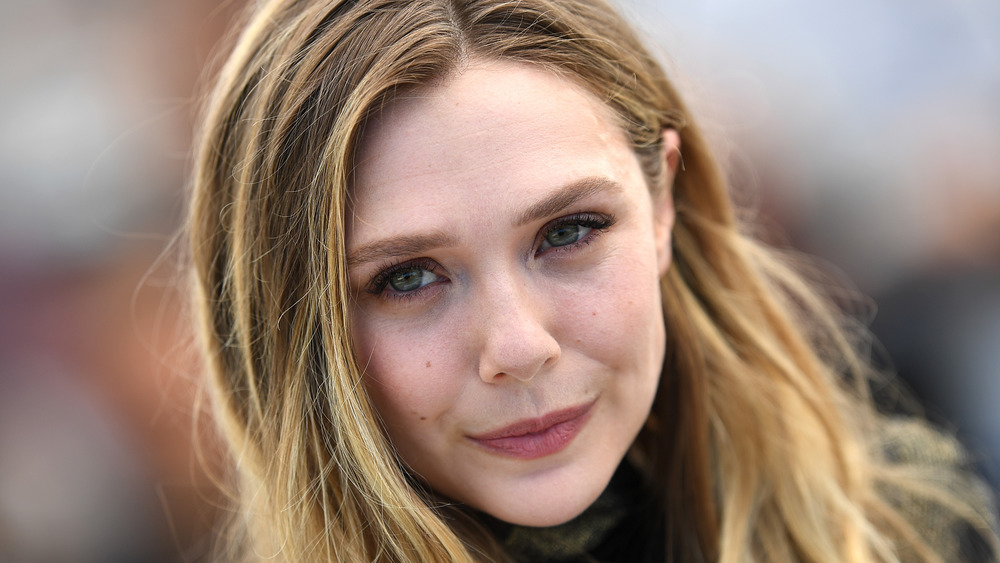 Pascal Le Segretain/Getty Images
Although her acting career only began in 2011, Elizabeth Olsen has already been in multiple box office hits within the past decade, mainly as Wanda Maximoff/Scarlet Witch in the Avengers series. 
Fans have fallen for Elizabeth as Wanda in both the MCU and the latest Disney+ addition, WandaVision. Along with her superhero success, the actress has starred in some indie darlings such as Oldboy, Silent House, Wind River, and I Saw the Light. Just like her superstar twin sisters, Mary-Kate and Ashley Olsen, Elizabeth has been making waves in both the big and small screens.
But did you know the rising star auditioned for the 2011 hit HBO series, Game of Thrones? It's true, she auditioned for the iconic role of Daenerys Targaryen. According to Elizabeth, it was her worst, most awkward audition ever, per Direct Expose. Before we go further, could you imagine her as the Mother of Dragons? It's hard to imagine anyone other than Emilia Clarke as the role, truthfully.
Elizabeth recalls her Game of Thrones audition not being her best performance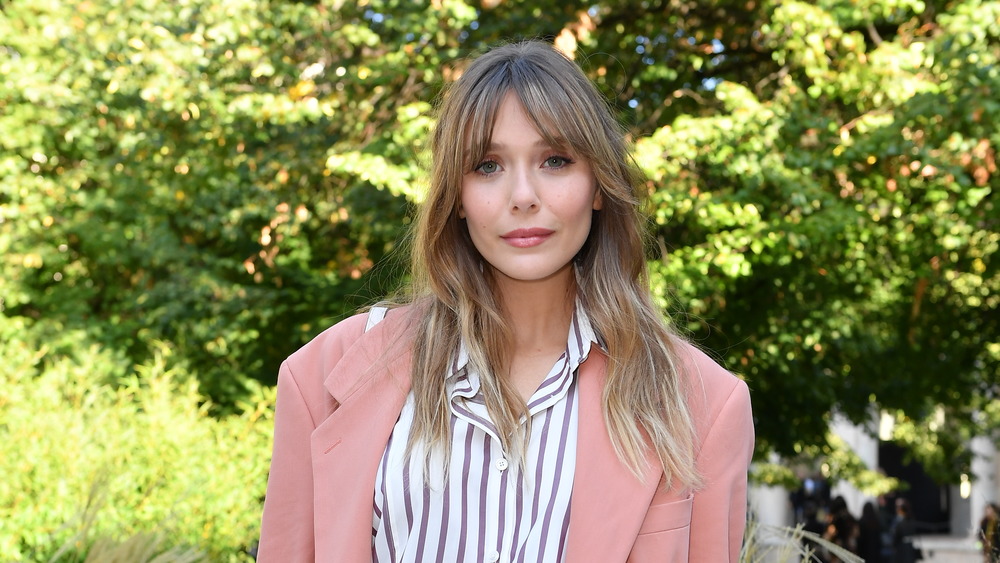 Jacopo M. Raule/Getty Images
Of course, every actor has that one bad audition story, and for Elizabeth Olsen, it was Game of Thrones. The star recalled reading a powerful monologue for Khaleesi, which is heard in Season 1 of the show. For GoT fans, it was the scene where Daenerys is burned alive for the first time, which we know she later walked from unscathed. 
"She's making this speech to thousands of people about how she's their queen," Olden explained, per Direct Expose. "They [Casting directors] didn't know if they wanted a British accent or not. So, you did it in both. It was terrible. Anytime someone says, 'Bad audition story,' that's one I remember." 
This begs the question: Did the actress accidentally mix the accents somehow or was the accent just not up to par? Either way, Olsen doesn't remember it fondly. However, everything happens for a reason as fans may not have gotten the Scarlet Witch we know and love.
Besides Elizabeth Olsen, it's not known who else auditioned for the role. However, actress Tamzin Merchant was cast for the role first for the unaired pilot but was later replaced by Emilia Clarke for the role, according to New York Post.