The Heartbreaking Death Of Richard Gilliland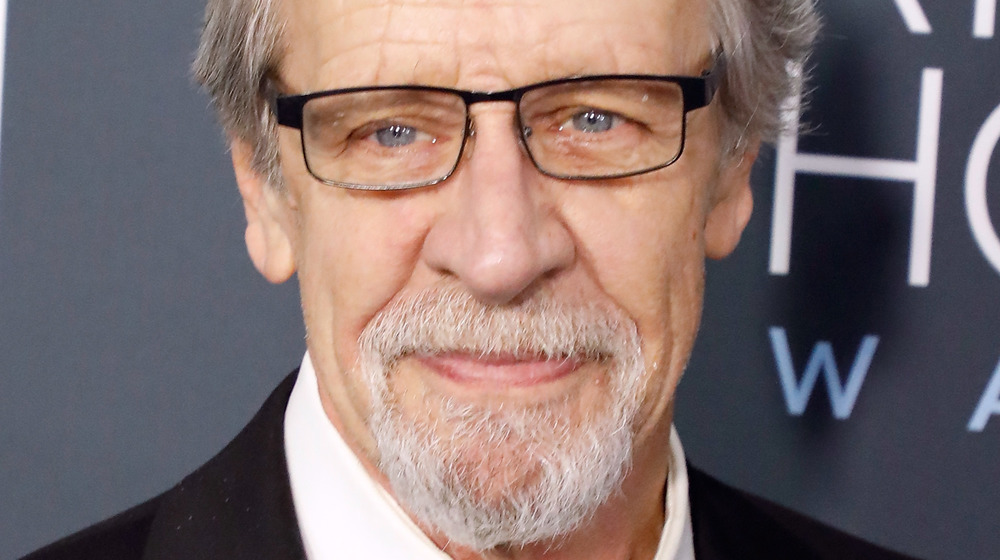 Taylor Hill/Getty Images
Richard Gilliland was a bonafide screen legend, his celebrated career stretching all the way back to 1974, when the Texas native made his debut in a couple back-to-back TV movies (via IMDb). Over his four decades in the industry, Gilliland found a comfortable home on television, making his mark on everything from McMillan & Wife, Operation Petticoat and The Love Boat to Heartland, Matlock and of course his breakout role as J.D. Shackleford in Designing Women. 
He continued working extensively throughout the nineties and early 2000s, appearing in the high-profile likes of Desperate Housewives, CSI, Scandal and, most recently, Imposters. Meanwhile, his sweet marriage to fellow actress Jean Smart defied Hollywood expectations by lasting almost as long as his acting career. Gilliland may be gone much too soon, particularly in the minds of those closest to him, but his work will always live on in the hearts of fans worldwide. 
The beloved actor was a small-screen stalwart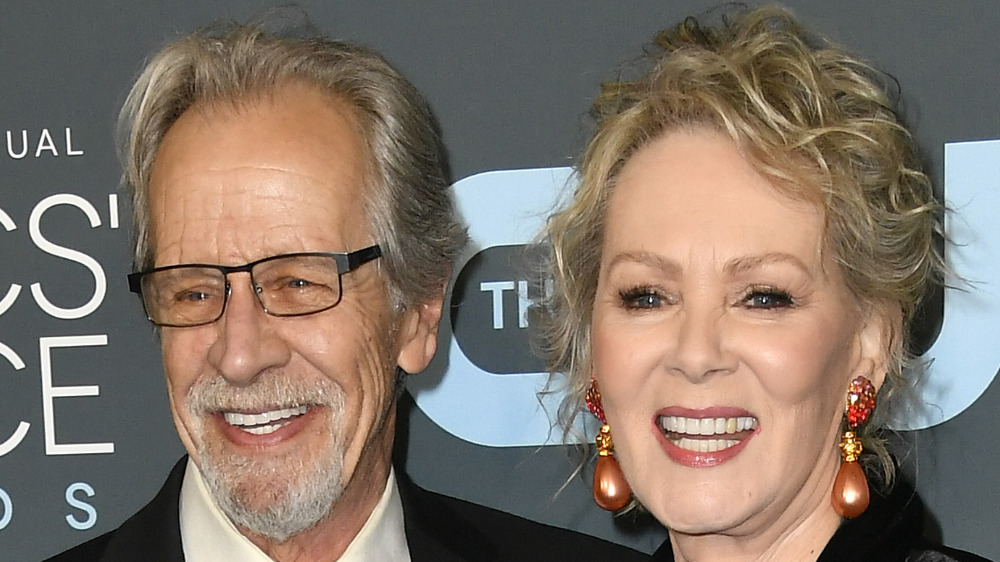 Frazer Harrison/Getty Images
People confirms that Gilliland passed away last week at the age of 71, following a "brief illness," as per a press release. The veteran actor died in Los Angeles, where he, Smart, and their two children, Connor and Bonnie, live. Gilliland is also survived by two sisters, Ann Norberg and Wendy Knaack, as well as brother John Wells. He and Smart were due to join forces onscreen once again in a new film directed by Tate Taylor, which was slated to begin filming sometime this summer. They previously collaborated in theatre productions including It Had to Be You and Love Letters, as well as on 24 and in TV movies Just My Imagination and Audrey's Rain. 
On making the risky transition to sitcom work, Gilliland admitted, "There was a conflict in the sense that I considered myself a very serious actor ... I approached the sitcom realm the same way I would've approached a play ... I remember a network executive once saying to me, 'This isn't real. It's television.' Because he thought I was taking it too seriously, and he had a good point" (via YouTube). He and Smart met on Designing Women, with the actress quipping "I met him when he was kissing someone else," (via EW). Gilliland was playing another cast member's love interest. After Smart confirmed Gilliland was single, the two began dating and tied the knot in June 1987.