The Truth About Richard Gilliland's Marriage To Jean Smart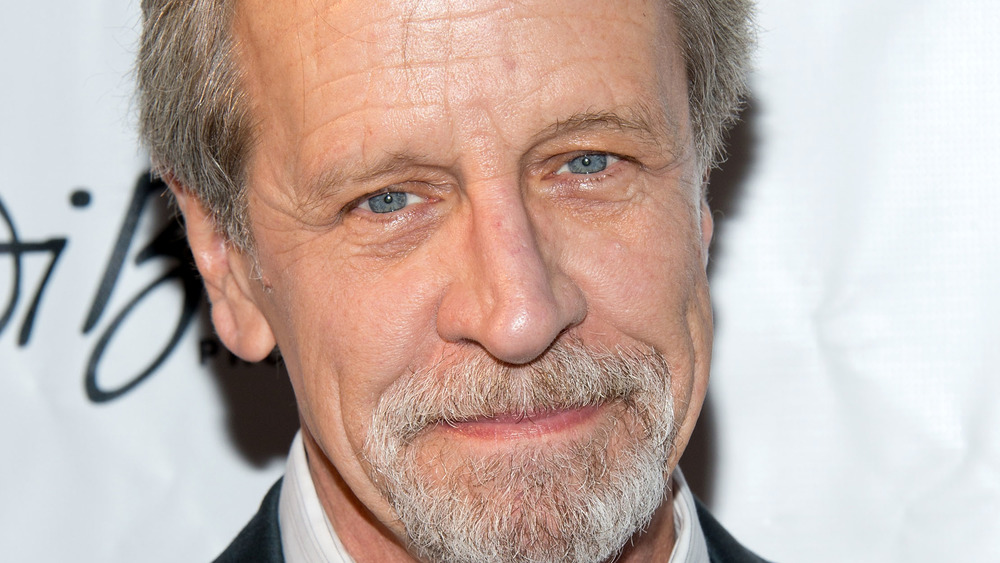 Amanda Edwards/Getty Images
Richard Gilliland, an actor whose credits include Designing Women and Airplane II: The Sequel, died on March 18 due to an unknown illness. He was 71 years old.
Gilliland's acting career spanned nearly 50 years and centered on television. In the 1980s and 1990s, he held series-regular roles in Thirtysomething, Just Our Luck, Operation Petticoat, and Heartland, via Deadline. He also played Laurie in the 1978 NBC miniseries Little Women, via IMDb.
Fans and friends are mourning the actor in light of his passing. Annie Potts, who appeared in Young Sheldon and Designing Women alongside Gilliland, paid tribute to the actor in an Instagram post, sharing, "Sweet Richard. You are missed already," she wrote. "Please say hello to Dixie and Hal, Meschach and Alice. Table read Monday. Love, Annie."
Gilliland's wife, Jean Smart, has not made a public statement. However, she confirmed her husband's death via representative Ame Vanlden on March 25, per USA Today. Gilliland and Smart had been married for nearly 34 years. The pair met on the set of Designing Women and became inseparable. 
Jean Smart was interested in Richard Gilliland from the beginning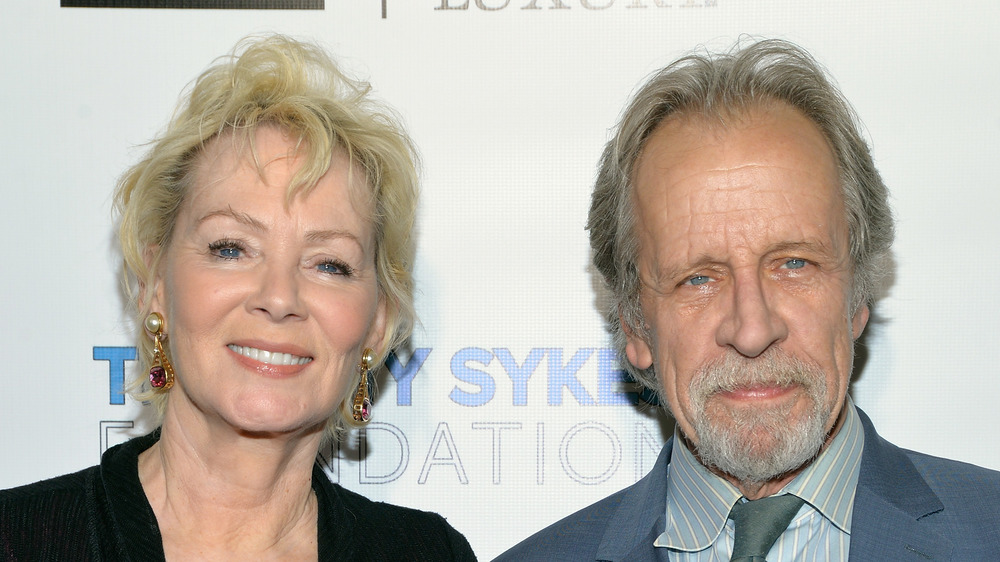 Michael Tullberg/Getty Images
In a 2017 interview with Northwest Prime Time, Jean Smart revealed that she had liked Richard Gilliland ever since she met him on set. She found their relationship ironic at first, because Gilliland was playing the love interest of their fellow cast member, Annie Potts. She jokingly recalled, "I met him when he was kissing someone else." 
Smart then tried to discreetly ask fellow cast member, Delta Burke, if Gilliland was married. Instead, the outspoken actress took matters into her own hands. "Naturally, Delta walked up to him and blurted, 'Jean wants to know if you're married,'" the smitten Smart shared.
Smart and Gilliland's relationship blossomed from there. In 1987, the couple got married in fellow cast member Dixie Carter's rose garden, as reported by USA Today. They had their first son, Connor, in 1989. In 2009, Smart and Gilliland adopted a 10-month-old baby from China named Bonnie. According to The U.S. Sun, Smart, Gilliland, and their son Connor traveled to East Asia to bring her home. Smart revealed in her interview with Northwest Primetime that the adoption process had taken quite some time, but was more than worth the wait in her eyes, as she and Gilliland absolutely loved having another child.
According to USA Today, Gilliland and Smart were set to work on another film together this summer, directed by Tate Taylor. As of now, Smart will still star in the film.