Why Lea Michele Just Described Her Pregnancy As 'Scary'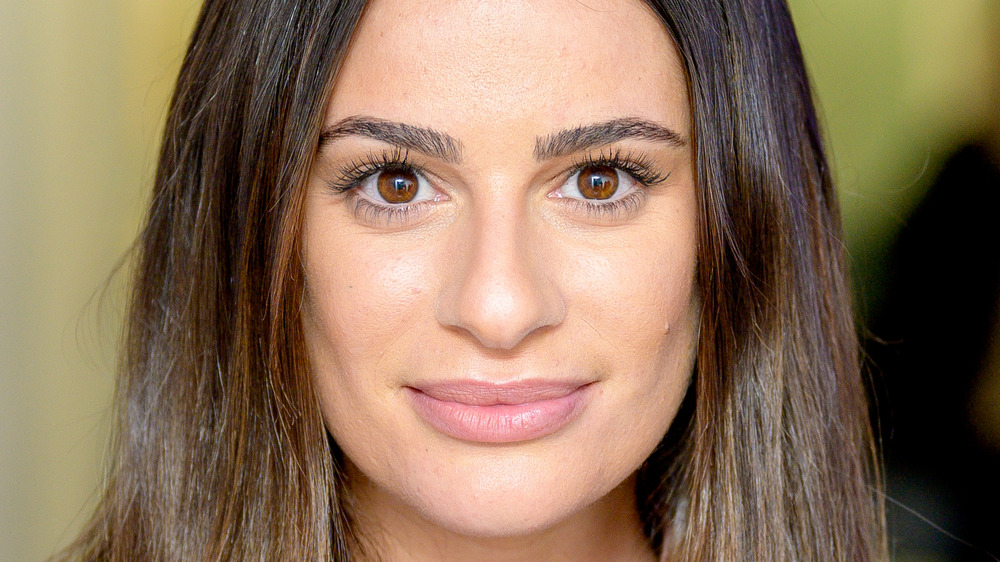 Roy Rochlin/Getty Images
Glee actress Lea Michele is enjoying her postpartum bliss perhaps more than the average mother, as she genuinely feared she would never be able to hold her own child in her arms. Michele gave birth to baby boy Ever last August, with husband Zandy Reich by her side. She shared her happy news via Instagram with the caption "ForEver grateful for this true blessing."
But during an Instagram Live video with Katherine Schwarzenegger on March 25, Michele explained that the road to meeting Ever was incredibly stressful and difficult (via Us Magazine). She cited her polycystic ovary syndrome (PCOS) as one of the factors that made getting pregnant such a challenge. "It's easy to manage it in your daily life, but when you're trying to conceive, it's much harder, especially if you have extremely irregular periods. You never really know when you can get pregnant," she shared. "On top of that, I had to have multiple procedures to remove polyps and cysts and scar tissue."
Michele feared she'd never have children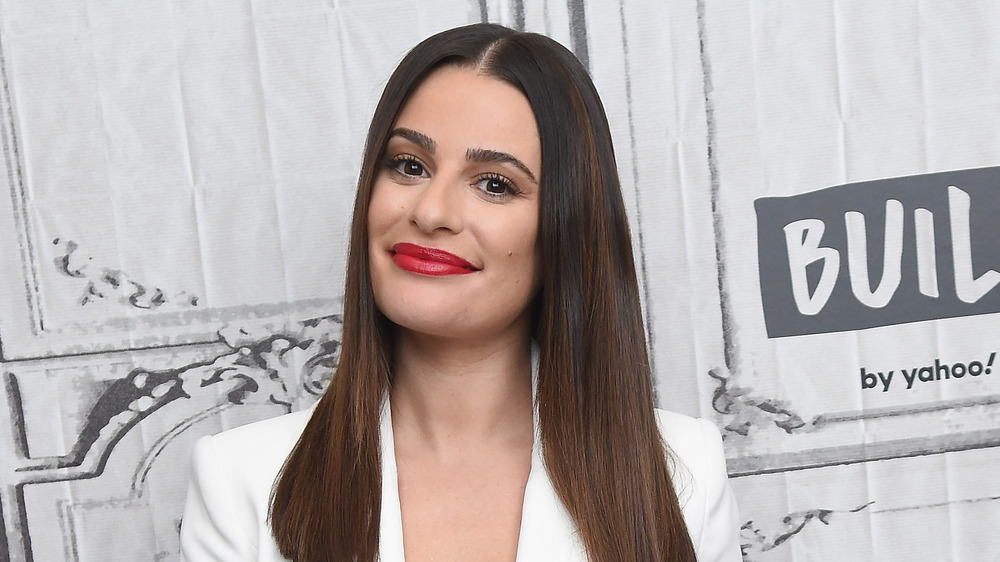 Gary Gershoff/Getty Images
According to Michele, she and Reich believed that having a child simply wasn't in the picture for them. It was after various surgeries and months of healing that the couple even completely stopped even trying to conceive — but then things changed (via Refinery29).
"I was like, 'Let's just stop.' ... I kept thinking, 'Maybe this isn't meant to be for me. Maybe this isn't going to happen.' It's something that for me, personally, was always my biggest fear in my entire life. It's what I've wanted more than anything. Emotionally, it just started to build and build. ... Then we got pregnant" (via Us Magazine).
Michele admitted that she regret not sharing more of her experience being pregnant, a time of her life that she called "very, very intense" and "very scary." She added, "I've never shared my experience with anyone, which I think is something that — now that I am a mom — I see myself doing in a lot of ways, not sharing for fear of not sounding perfect or just being afraid ... I withheld a lot of my experience" (via E! Online).