Lindsey Vonn Reveals The Extent Of Her Body Shaming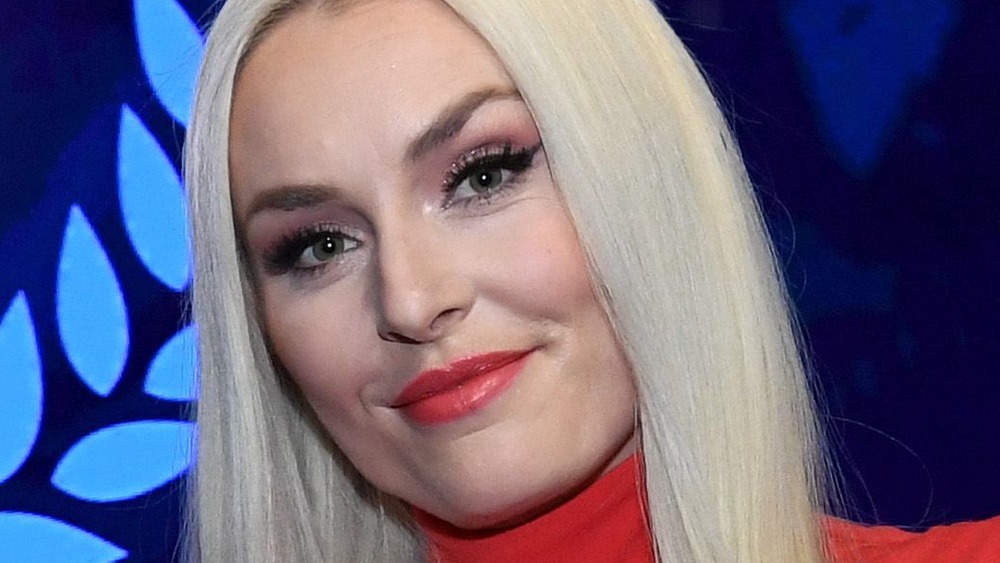 Ethan Miller/Getty Images
Former Olympic skier Lindsey Vonn has always been proud of what her body can do and what it looks like. After all, Vonn is a three-time Olympic medalist and has spent the majority of her life dedicated to her sport, training and competing in events since childhood, and to be an athlete of her caliber takes tremendous discipline. Unfortunately, that doesn't mean that Vonn was exempt from comments about her body throughout her life — especially by body shamers both on social media (via People) and in person.
In an interview with The New York Post's Alexa magazine, Vonn opened up about her experience with people critiquing her body throughout her career, and also talked about how her fitness routine has changed now that she's retired from her sport. "I'm just working out to keep my knee strong and feel good. I'm a lot leaner," Vonn revealed. "I used to do things that were so sport specific, so I had to be bigger. But everyone is like, 'Oh my God, you're in the best shape of your life.' It's like — yes and no. I'm not training for my sport anymore, I am training to be lean and fit."
Vonn then went on to say that while she was competing and in the public eye, people would unnecessarily comment on her athletic body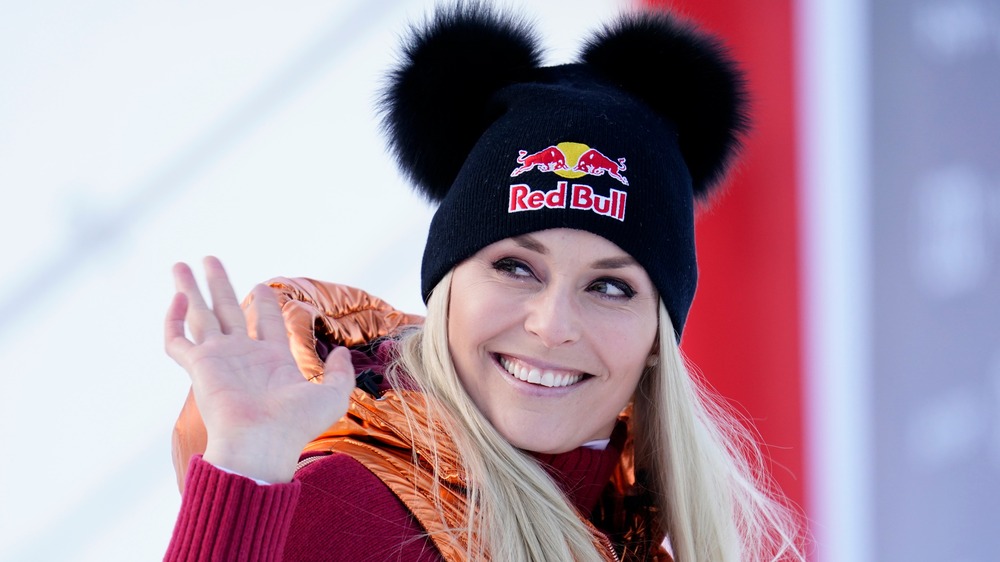 Josef Bollwein/Getty Images
"A lot of people have said, 'You shouldn't wear things like that. It doesn't look good on your body type.' Or, 'You're too muscular for that,'" Vonn recalled. "I'm not going to say who, but I've had a lot of people say not such nice things to me."
Vonn has long been an advocate for body positivity and acceptance, and after getting a taste of the red carpet life in 2013 after she attended the Met Gala with then-boyfriend Tiger Woods, she spoke about her experience walking the carpet during a 2015 interview with Health. "At first it's kind of awkward standing there while people take pictures of you; now it's fun — although I definitely don't fit in on the red carpet. I'm, like, twice the size of anyone, in both height and weight! I'm five-foot-ten, but I'm definitely quite a bit heavier than everyone else," she said.
Vonn then emphasized an important message everyone can relate with, saying, "I feel like the odd man out sometimes, but that's even more reason to be confident, to show girls that you don't have to be a size 2 to be beautiful. Any size is beautiful as long as you're confident in yourself."