The Real Reason Police Were Called On Queen Elizabeth's Grandson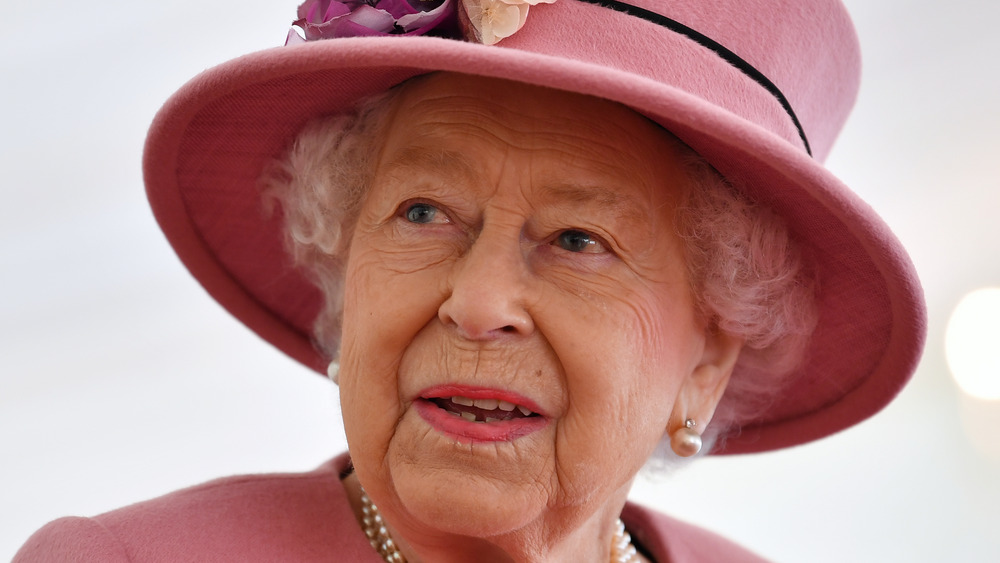 Wpa Pool/Getty Images
Members of the British royal family are definitely allowed to live a life that most of us will never even come close to experiencing. This is evident in their homes, clothing, the events they attend, the roles they hold, and even in the decisions they make in their daily lives. Much of this exceptionalism is by design; Insider has noted that the family is allowed to break quite a few rules and laws that mere mortals could never.
However, there are some rules that even the royals can't break, and these days most of those rules are a result of the ongoing coronavirus pandemic. Peter Phillips, the  43-year-old son of Princess Anne and grandson of the Queen, recently found this out the hard way.
Phillips reportedly decided to take a trip to visit one of his sister's friends the other day. That might not sound too bad, but Page Six reports that the friend lives 460 miles from Phillips, and taking such a trip is a violation of COVID-related rules the UK has set in place.
How Peter Phillips got caught by police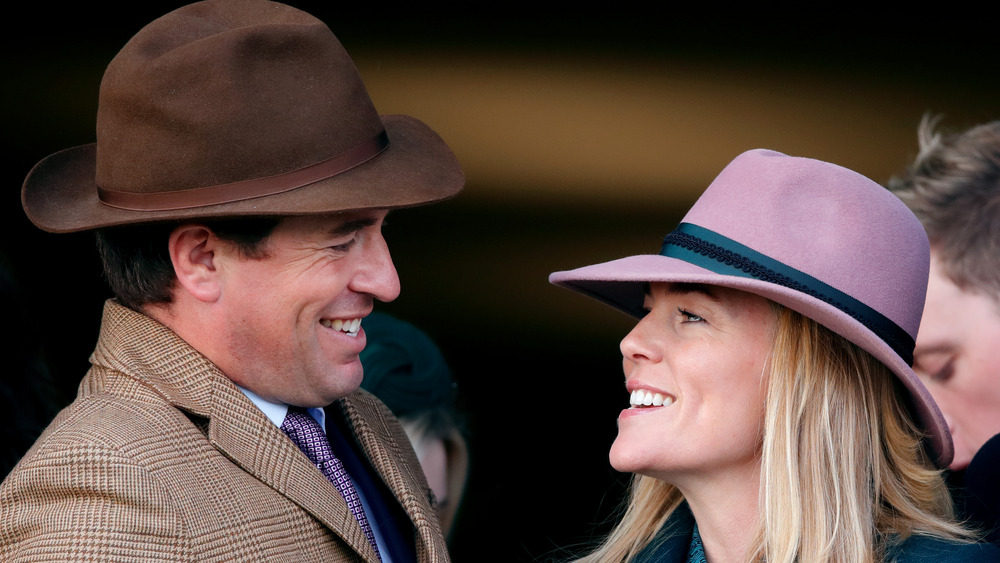 Max Mumby/indigo/Getty Images
It sounds like Phillips was busted after a frustrated neighbor of his friend called the police. Page Six quotes a spokesperson for Scotland authorities, who explained, "At around 6:40 p.m. on Friday, police received a report of a potential breach of coronavirus regulations at a property in St Cyrus. Officers attended, spoke to the occupants and found no breaches of ­legislation."
It turns out Phillips was ostensibly on a business trip with his company XL Medical, which appeared to have cleared up any legal violations on his end. Having said that, it also seems plausible his visit was more than a friendly one, as both Phillips and the woman he visited had legally separated from their spouses. 
In February 2020, Phillips and his then-ex-wife Autumn revealed that they had separated the previous year, releasing a statement that explains they plan to share custody of their children, daughters Savannah and Isla. A source close to the royal pair told Town & Country, "Whilst sad at the decision, both families are hugely supportive of them both and the girls."