Why Prince William's New Title Has People Talking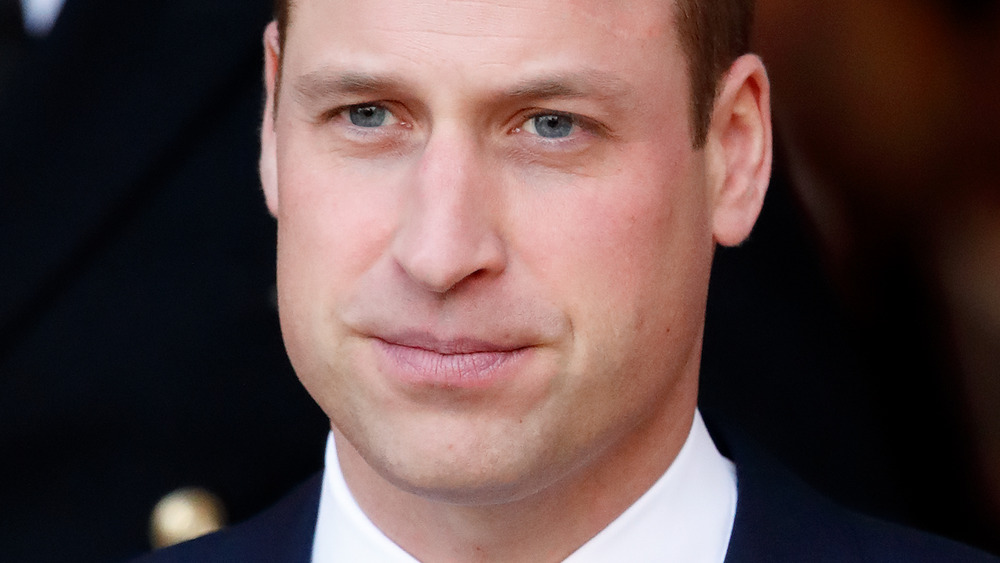 Max Mumby/indigo/Getty Images
Prince William and his family have been through a lot of drama in the past month. William's younger brother and sister-in-law, Prince Harry and Meghan Markle, made some shocking claims against the royal family during a bombshell interview with Oprah Winfrey in early March. Since that time, William, his wife Kate Middleton, and the rest of the royals have been in the spotlight.
While many shocking claims were made during the sit-down, the most scandalous allegation came when Meghan and Harry told Oprah that there were "concerns and conversations" about their children's skin color within the family (via CNN). Although Harry refused to reveal who made the racially insensitive comments, he did confirm that it was not his grandparents, Queen Elizabeth and Prince Philip. 
Since that time, William has been bombarded by questions and comments about his brother's interview, and the claims of racism within the royal family. However, William is now in the news for a much lighter reason, and it just might give him something to smile about. Magazine British Heritage Travel notes that William has many titles, including the Duke of Cambridge, the Earl of Strathearn, and the Baron of Carrickfergus. Now, he can add a new hilarious, yet fun, title to his resume.
Prince William takes home a coveted title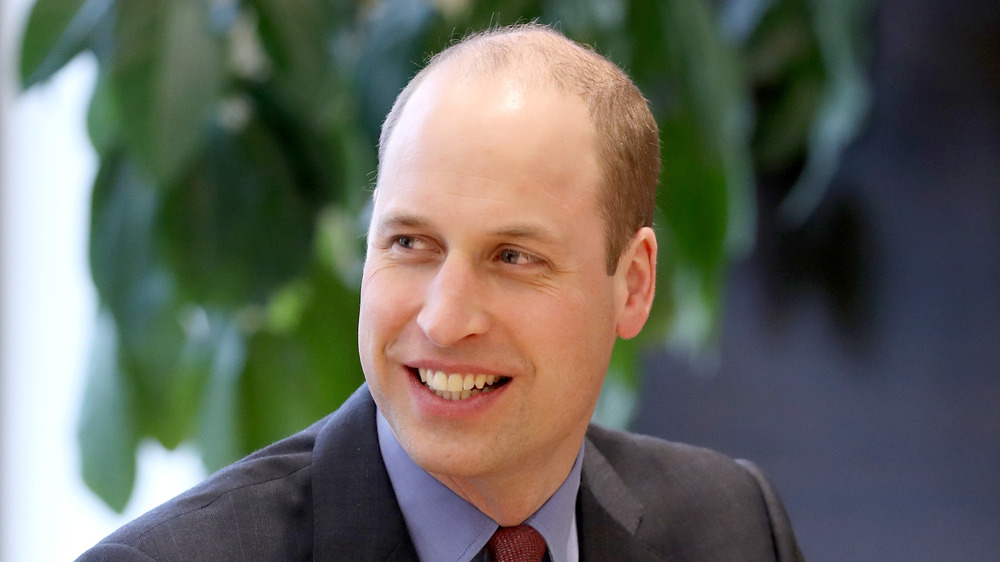 Chris Jackson/Getty Images
According to TMZ, Prince William has officially been named the world's sexiest bald man. Cosmetic surgery company Longevita researched the number of times that bald male celebrities were searched on Google along with the word "sexy" to determine that William was the clear winner, adding that the Duke of Cambridge is referenced as sexy over 17.6 million times on website and blog descriptions. Other celebs in the running included Vin Diesel, Bruce Willis, Dwayne "The Rock" Johnson, Jason Statham, and Mike Tyson.
However, not everyone is willing to accept that William has taken the title. Twitter has spoken up, with some users claiming that Criminal Minds star Shemar Moore should have been on the list. Meanwhile, the Rock is campaigning for Larry David to be crowned the winner.
In addition, fans of Hunger Games actor Stanley Tucci are also upset that he wasn't mentioned, per USA Today. "Look, regardless of your opinion of the royal family, I think we can ALL agree that this is Stanley Tucci erasure and it shall not stand," Ellie Hall, senior reporter at BuzzFeed News, quipped. The announcement of William's latest title has caused a fun internet debate, with many social media users weighing in with their pick for the world's sexiest bald man. However, it appears that William is the newly crowned champ, at least for now.