The True Meaning Of Hilary Duff's Baby's Name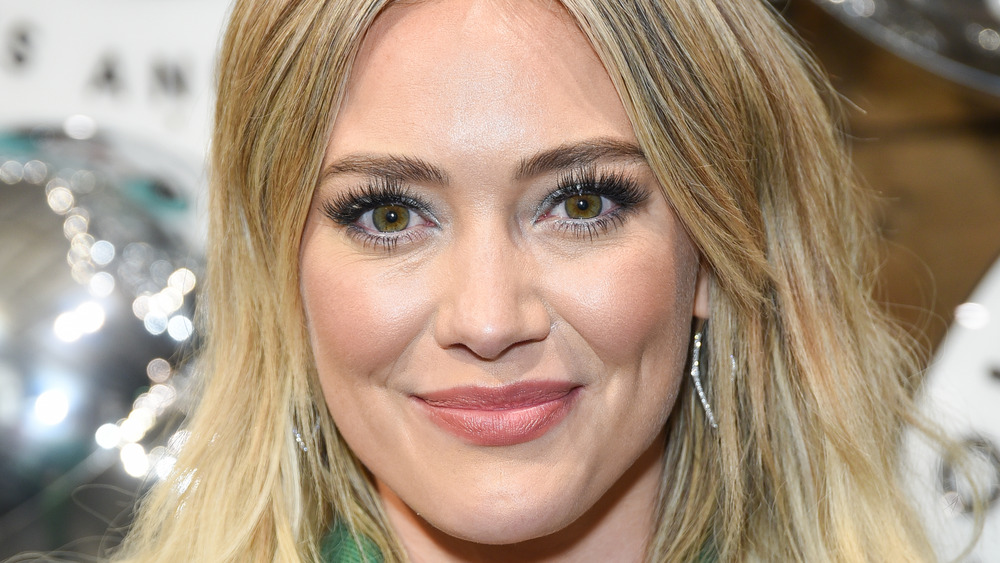 Presley Ann/Getty Images
Hilary Duff is officially a mom of three! The singer and actress welcomed a baby girl over the weekend, as confirmed by her Instagram. Duff, who is married to Matthew Koma, shared a beautiful black and white family photo showcasing her home water birth, and including all three of her children — the couple's daughter, Banks, as well as Luca, her son from her first marriage, and, the post announced the name of their newest arrival (via People).
"Mae James Bair- We LOVE you beauty 3-24-21," Duff captioned the gorgeous shot, in which the parents gaze at their newborn daughter in adoration (via ABC News).
Celebrity friends were quick to share their congratulations in the comments section of Duff's post, with fellow star moms Ashley Tisdale, Ashlee Simpson, Jenna Dewan, and Vanessa Lachey all sharing their joy that baby Mae had arrived safely into her mother's arms.
Meanwhile, we are in love with the star's baby name choice.
There's a trend with how Hilary Duff names her children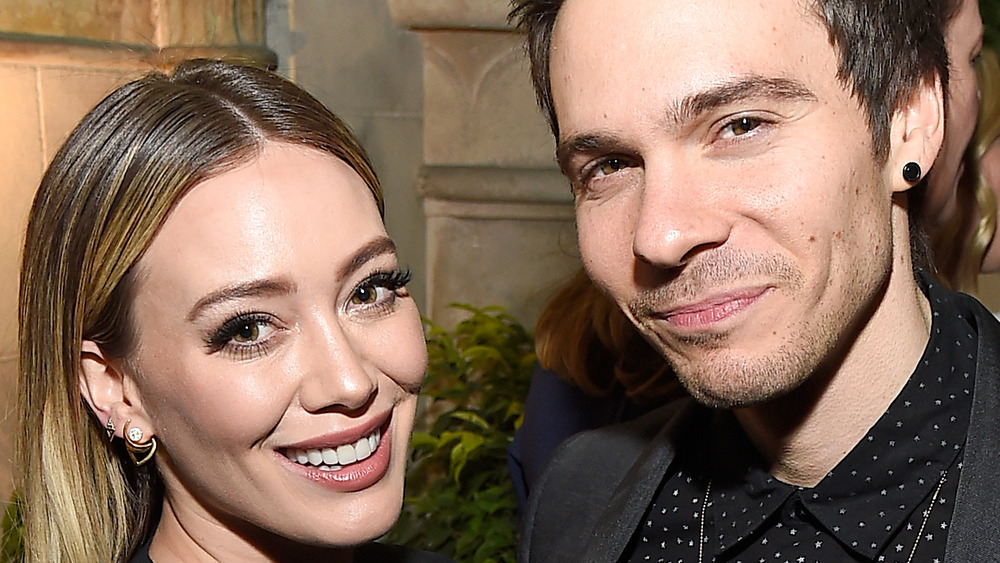 Matt Winkelmeyer/Getty Images
Clearly Duff and Koma are fans of more unique baby names, having selected Banks as their 2-year-old's moniker. According to Nameberry, this is a name typically given to boys — but who says you have to follow that rule — and it means "one who lives on a riverbank."
Meanwhile, the baby name Mae is of Old English origin and means "bitter" or "pearl" according to Nameberry. There's also a link to the month of May, but since Duff gave birth in March, well, maybe not in this case.
With the little one's middle name, James, we are seeing a trend of bestowing traditional boys' names upon girls. And it seems Mae got more than one middle name, with the second one being Bair. According to BabyCenter, again, this is a boy's name most commonly. It seems we'll have to wait to hear from Duff as to how she chose the unique moniker.
Until then, we wish the new family of five every happiness as they enjoy their early days with their sweet Mae James Bair.