How Prince Harry Is Trying To Stay Relevant Next To Meghan Markle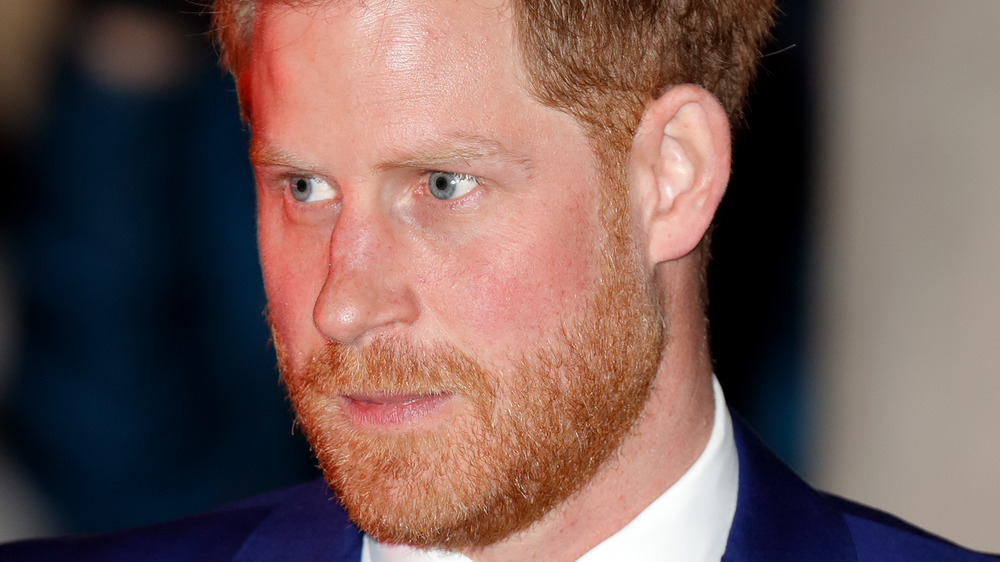 Max Mumby/indigo/Getty Images
Prince Harry was born famous and he'll never lose his notoriety. But he is concerned about remaining as relevant as his wife Meghan Markle, according to Jonathan Shalit, a celebrity agent familiar with Meghan, as reported by The Daily Mail.
This claim follows on the heels of news that Harry has a prestigious new job working as Chief Impact Officer at Silicon Valley startup BetterUp. He and Meghan also inked deals with Netflix and Spotify back in December 2020.
Shalit speculated to the The Telegraph that Harry may have taken the role with BetterUp in order to keep up with Meghan, who Shalit described as "very bright" and "incredibly impressive."
"So for Harry to keep up with his wife, he's got to find his own name and identity and this is the start," Shalit told the outlet. "He doesn't need celebrity. When you're Royal, you're the biggest celebrity in the world. But what this does is allow Harry to have relevance."
Meghan Markle had an impressive resume when she met Prince Harry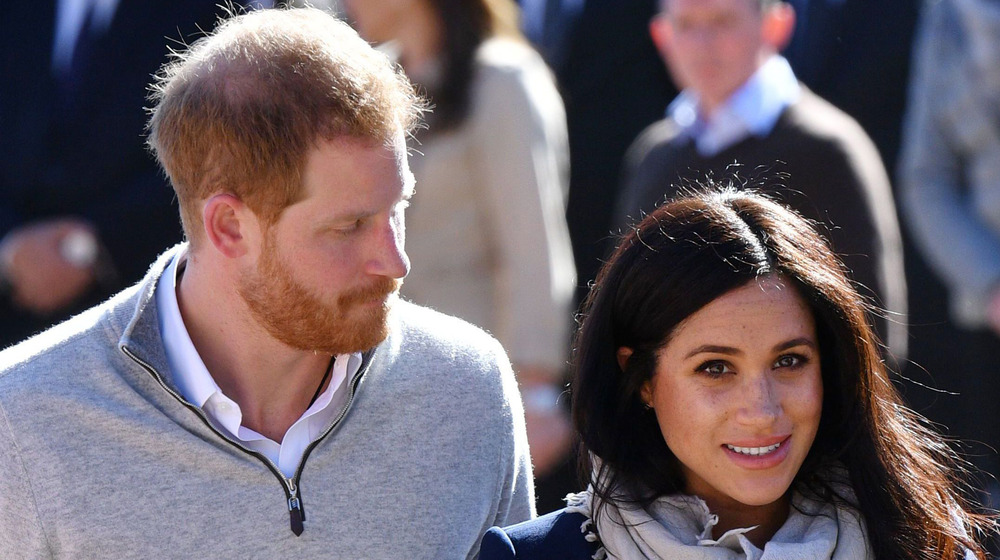 Pool/Getty Images
Meghan graduated from Northwestern University, which ranks as one of the top 10 universities in the U.S. (via US News & World Report), with a dual degree in theater and international studies (via Good Housekeeping). Before marrying Harry in 2018, she worked as a freelance calligrapher, a lifestyle blogger, and, of course, as an actress on the TV series Suits.
Before becoming an actress, Meghan considered a career in politics and she interned at the U.S. Embassy in Argentina as a junior in college (via Good Housekeeping). Her acting career began with roles on TV shows including General Hospital, CSI: New York, and The League before she landed her Suits gig.
None of this is to say that Harry isn't accomplished himself. Per Insider, he spent a decade in the military, his role in the royal family entailed representing the Queen both in the UK and abroad, and he worked with Invictus Games for injured servicemen.
According to the Daily Mail, experts have said Harry may be working in America on an O-1 Visa. Per the U.S. Citizenship and Immigration Services, this visa is for "the individual who possesses extraordinary ability in the sciences, arts, education, business, or athletics, or who has a demonstrated record of extraordinary achievement in the motion picture or television industry and has been recognized nationally or internationally for those achievements."
Looks like America has a new power couple.