The Extravagant Home Decor Choice That's Actually A Big Mistake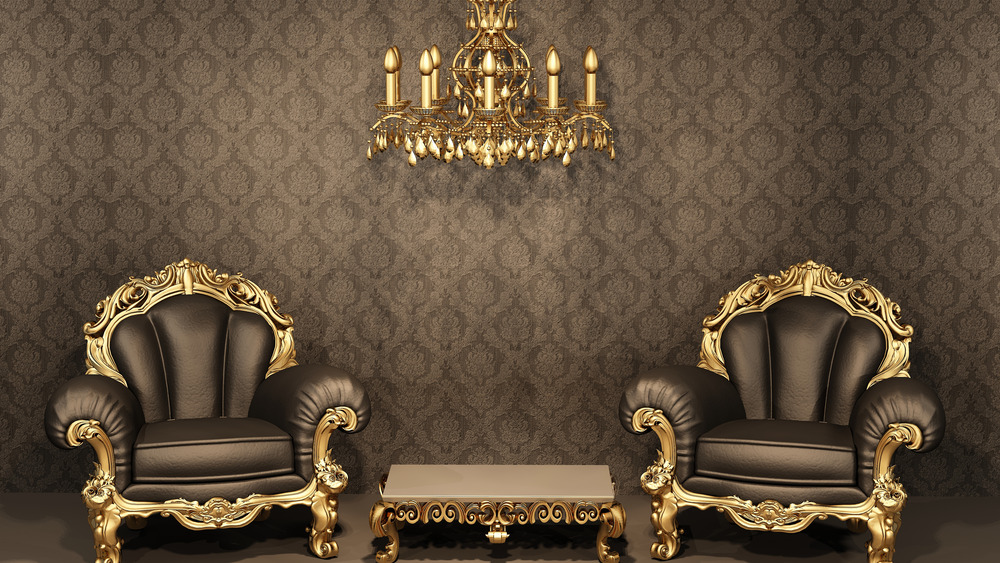 Shutterstock
Trends in home décor come and go — from the avocado-green appliances of the groovy '70s, to those '80s balloon valances that were poofier than Princess Di's wedding dress, to the shabby chic so prevalent in the early 2000s (via Insider) and the hipsterific Boho chic of the 20-teens. So what home decorating choices are we making right now that we're going to look back on with a groan in decades to come? While hindsight, as they say, is always 20/20, the problem is, you can't actually have it until you're looking back over mistakes you've already made.
Wouldn't it be better, though, if we could avoid making these mistakes in the first place? Or at least nip them in the bud or get rid of the evidence before too many people have noticed? With that in mind, The List spoke with Peter Schravemade, the manager at virtual staging company BoxBrownie. He told us about the one trend he's most concerned about: Eye catching furnishings.
"Generic Eye-catching furnishings have been the rage now for the past two years regardless of the genre you are more partial to," Schravemade said. "Sometimes it feels as though every home I walk into has an individualized piece of artwork forged somewhere into the tapestry of décor or furnishings."
Don't splurge on one unique piece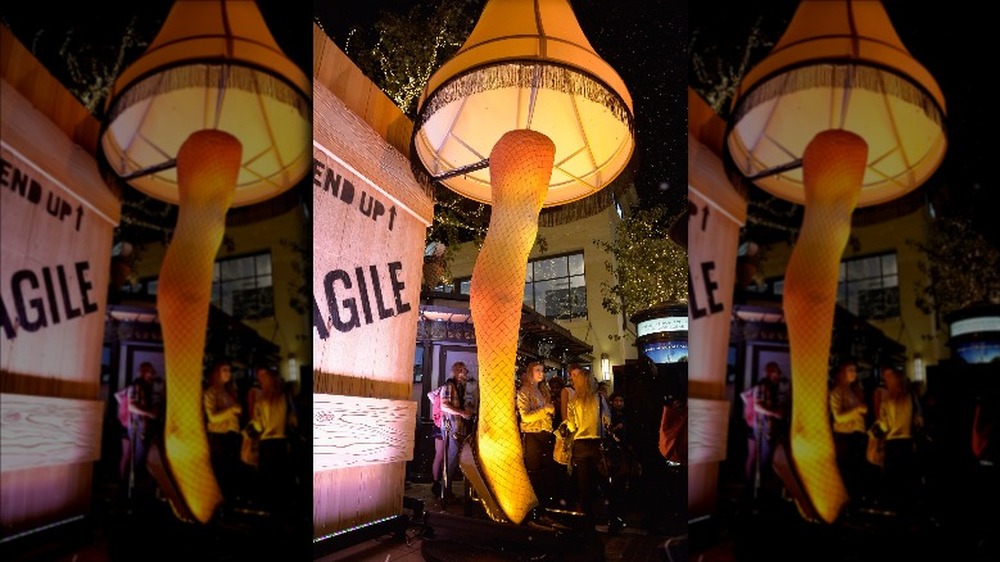 Michael Tullberg/Getty Images
What's so bad about having something eye-catching and individualized? Well, that depends. As any home stager will tell you, if you're planning on selling your home at any time in the near future you probably want it to look as generic as possible. After all, that neon-green crushed velvet couch or A Christmas Story-inspired leg lamp may not be to everyone's taste, and potential buyers might fail to see your home's "good bones" if their eyes are caught by the wrong thing.
Schravemade feels that pieces like an "extravagant sofa or custom-made chandelier" just make your house look a little too extra, like you're not just keeping up with but trying to one-up everyone else. He also points out the fact that over the past year, where we've all been forced to spend more time at home, most of our purchases have been more practical in nature. The fact that we're now choosing function over form has the end result of causing our earlier, more extravagant purchases to look completely out of place.
"Over the past 12 months, where we have had less visitors and tended to purchase more functional lifestyle pieces over the aesthetic, themed, and well-meaning items acquired under the idea of 'different' are now just starting to look abstract, and not belonging to the space," Schravemade told us. 
So if you haven't bought that over-the-top accent piece yet, skip it and save your money. If you have, well, just make sure it's not in Zoom camera range, and you should be okay.