Here's How You Can Watch Every Episode Of The Little Couple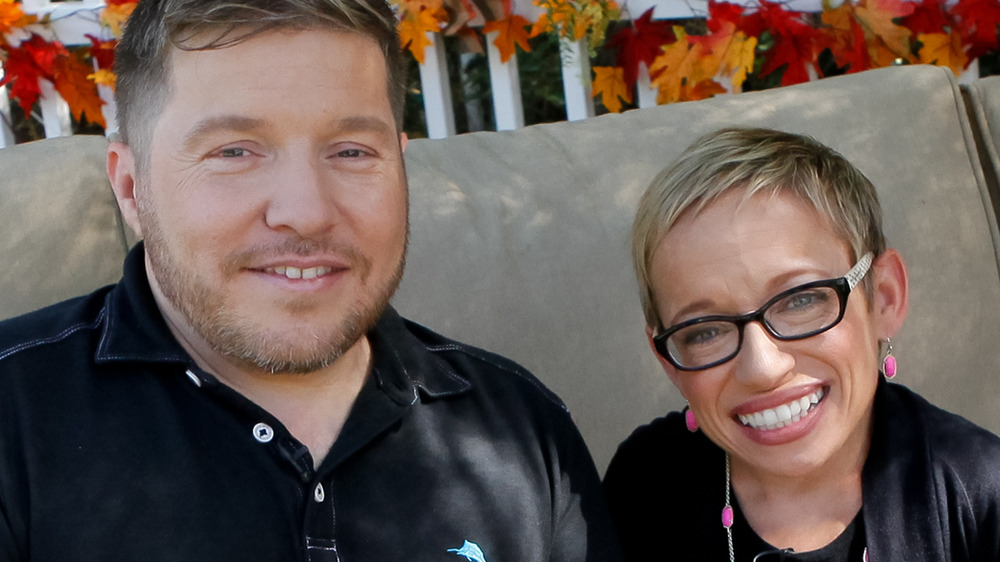 Tibrina Hobson/Getty Images
The Little Couple first aired in 2009, and it got the attention of viewers with its heartwarming story of a little couple from Florida.
The show follows successful entrepreneur Bill Klein and his lovely neonatologist wife, Dr. Jen Arnold. The pair expanded their family when they adopted two gorgeous kids — a girl from India named Zoey and a boy from China named Will. The family initially lived in Houston, Texas but later moved to St. Petersburg, Florida, in 2017 when Arnold received a new job opportunity. The family of four planted their roots in the Sunshine State and have been living there ever since (via InTouch Weekly).
From season 1, the family has undergone many challenges, including Anderson's cancer scare in 2013. The doctor told People in an interview that she had been diagnosed with a rare type of cancer, for which she underwent chemotherapy and surgery. "I am very fortunate as the prognosis is good. While there is never a good time to get news like this, getting it just as we are building our new family is tough in many ways," she said. Instead of being negative about it, Anderson felt brave in combating the disease. "Being surrounded by the love of my husband and our two beautiful children is actually in many ways giving me the strength to fight it even stronger."
Watch all the seasons of The Little Couple on TLC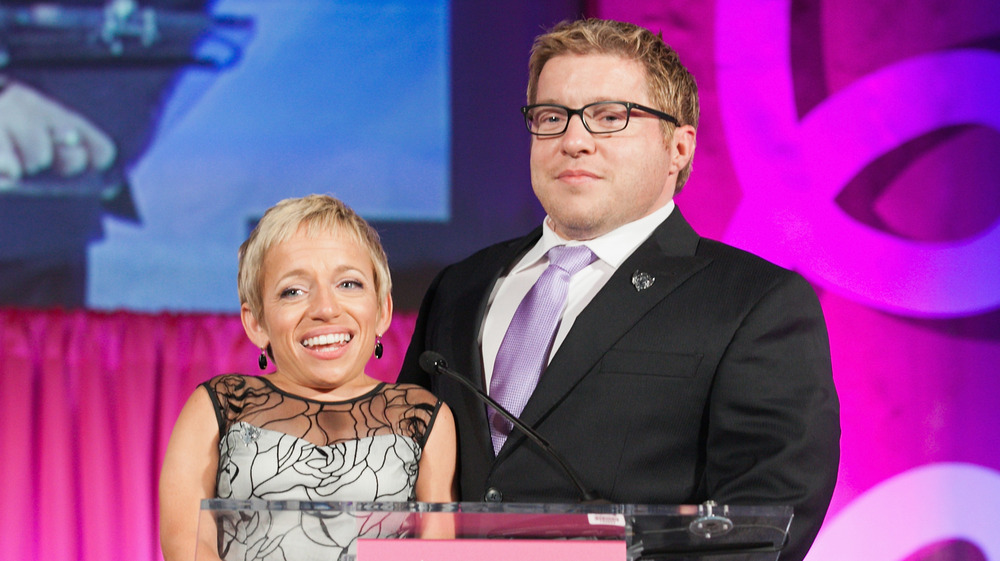 Teresa Kroeger/Getty Images
If you like reality TV shows but with less drama than the Kardashians, then The Little Couple might be for you. TLC offers free viewing of the series through their website, but with a twist. They require a TV subscription to access their shows. If you have a subscription from any of several providers, then you can start bingeing on the series. If not, don't worry. All is not lost.
The Little Couple is currently on its 14th season, and the last episode aired in September 2019. Fans thought the show would be back on TV last August, but the coronavirus pandemic impacted a lot of things, and possibly even the show's production. Dr. Jen Anderson dealt with cancer in the past, and as a result, she's part of a group at higher risk of contracting COVID-19. Anderson's husband, Bill Klein, did not share any updates on the show. He made a post on Instagram in September 2019 regarding the series, informing fans about the episode. The picture showed their daughter, Zoey, sitting on the floor and surrounded by toys.
Watch The Little Couple on various streaming sites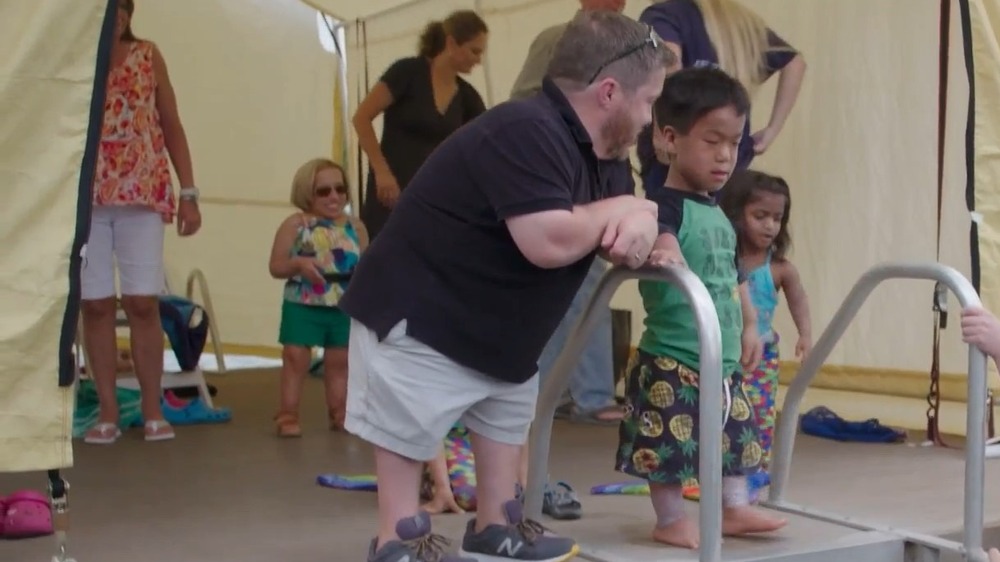 TLC
TLC is now available on multiple paid subscription platforms, including Amazon Prime, Philo, Hulu, and Google Plus. Fans can now watch the show even if they don't have a TLC TV subscription (Daily Dot).
Amazon Prime is one of the most popular streaming sites, second only to Netflix. Amazon Prime members can get access to its video streaming service for free. Prime includes other services like expedited shipping, Prime music, and reading. Though not all movies and shows are free, it looks like The Little Couple is one of them.
Philo, another TV company, offers a monthly subscription, and they carry TLC, which means avid fans can binge on the reality TV show from its early seasons (via Tech Hive). On the other hand, Hulu carries five seasons of The Little Couple. Meanwhile, VUDU has 13 seasons of the show, and they don't offer subscription plans but a pay-as-you-rent service. Furthermore, the series is also available on Google Play, but similar to Amazon, viewers can watch and purchase per episode (via TV Guide).