Meghan Markle's Former Co-Star D.B. Woodside Has Strong Words For The Royal Family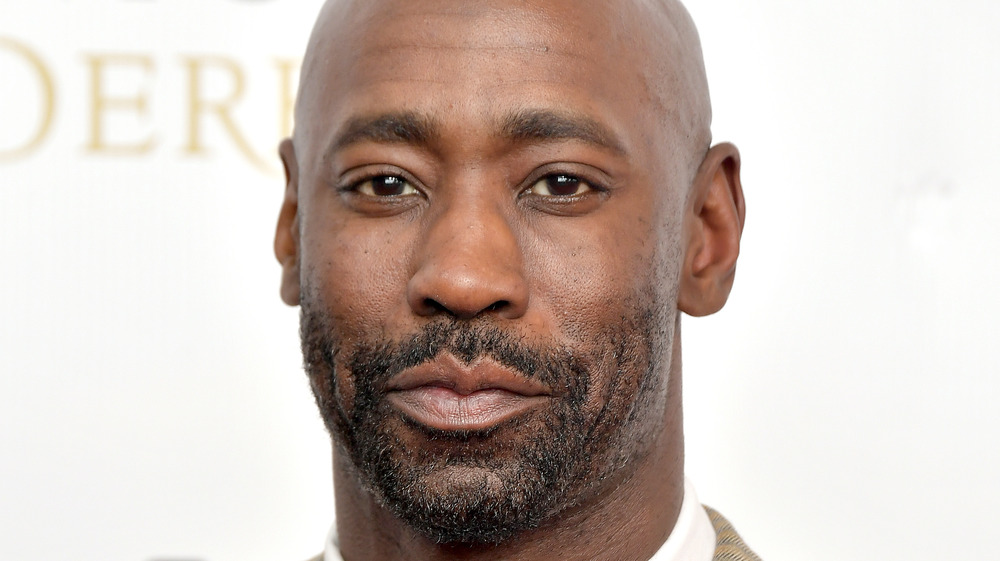 Michael Loccisano/Getty Images
Following Prince Harry and Meghan Markle's bombshell CBS interview with Oprah Winfrey, a string of major names has since come out in support of the Duke and Duchess of Sussex. Joining the chorus of support is Markle's Suits co-star D.B. Woodside, who recently spoke out in defense of her. He did not mince words when offering his opinion on the British royal family's treatment of his former colleague (via Daily Mail). 
Speaking to Entertainment Tonight, Woodside — who portrayed the character of Jeff Malone in the hit drama — warned the royal family to "back off and apologize" to Markle, adding the family had "messed with the wrong woman." 
"I'm going to say this because this is one of those things that's really, really made me angry. Meghan is one of the sweetest, nicest, most intelligent, thoughtful human beings that I have ever met in my life," the actor said. "Meghan went out of her way to always see how I was doing, to just talk to me when we didn't have any scenes together, but we might just be on set at the same time. She is an amazing human being. And it bothers me so much what's happening to her because I know that what they're saying is untrue."
D.B. Woodside says royals need to back off Meghan Markle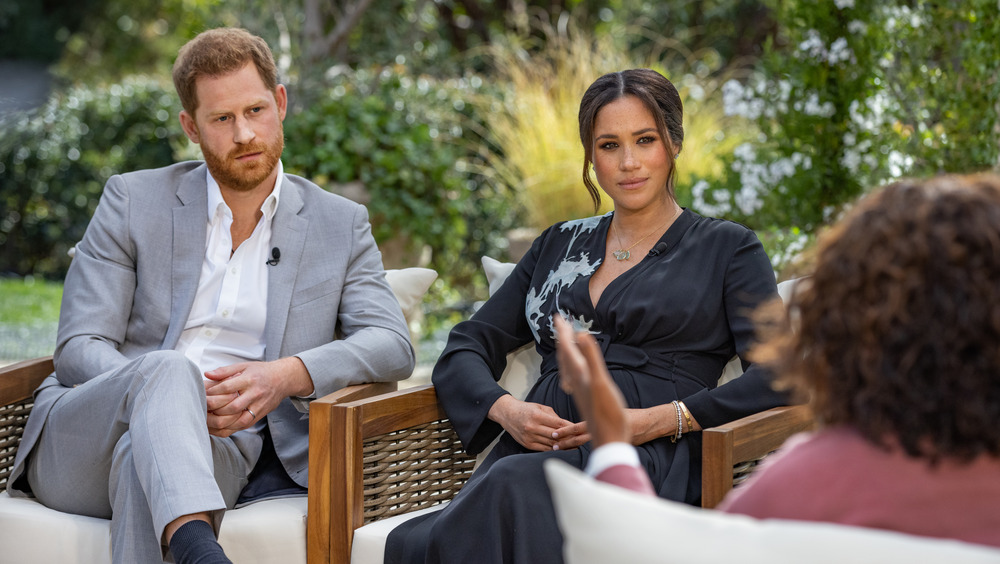 Handout/Getty Images
Per The Independent, D.B. Woodside later described the Duchess as "strong and resilient," adding, "If they think that this kind of stuff is going to knock her off her game for very long, they picked the wrong woman to mess with. She is the wrong woman to mess with, they need to back up." He continued, "[They need to] back off and apologize because she is not the one."
Elsewhere, the Suits and Lucifer star also revealed he found the bullying allegations surrounding Markle to be "very upsetting," while sharing his belief that senior members of the royal family and palace could be out to get her (via Us Weekly). "It seems to me there are people who are setting her up to be the fall person," he said. "Listen, every single one of us as human beings, we've had bad days. Maybe we've sent not the best email. Who cares about that? Give me a break. Every single one of us has left a message that we might think, 'Oh, I was crabby that day.' Every single one of us."
As Bustle reports, Woodside is referring to a complaint filed back in 2018 which alleged Markle had forced two personal assistants out of Kensington Palace and had also butted heads with a third royal staff member. A spokesperson for the Duchess quickly denied the claims, stating Meghan Markle was "saddened by this latest attack on her character."