Why Katherine Schwarzenegger Won't Post Pics Of Her Daughter's Face
Jim Spellman/Getty Images
As the daughter of two people in the public eye, Katherine Schwarzenegger knows a thing or two about keeping her private life safe behind closed doors. After giving birth to daughter, Lyla Maria, in August of last year, both Schwarzenegger and her husband, Chris Pratt, have refrained from showing their baby's face to the public, People reports.
During an appearance on the Today show, the 31-year-old new mother explained her and her husband's decision, according to E! Online. "Obviously, I didn't grow up with social media being a thing at all, so it's a little bit different in that way just because I feel like we share so much in today's world."
She continued, "But I think one of the greatest gifts that my parents ever gave me and my siblings is the gift of privacy and having a really normal upbringing, or as normal of an upbringing as possible."
Using her own experience as an example, the author spoke about how her parents, Arnold Schwarzenegger and Maria Shriver, shielded her and her siblings from the spotlight. "We had a really normal and magical childhood, and we were allowed to kind of be our own people and have our own identity and kind of choose to step into whatever form of being public we wanted to when we felt comfortable. That was such an incredible gift to have given us kids," she said.
Katherine Schwarzenegger wants to keep her daughter's life as normal as possible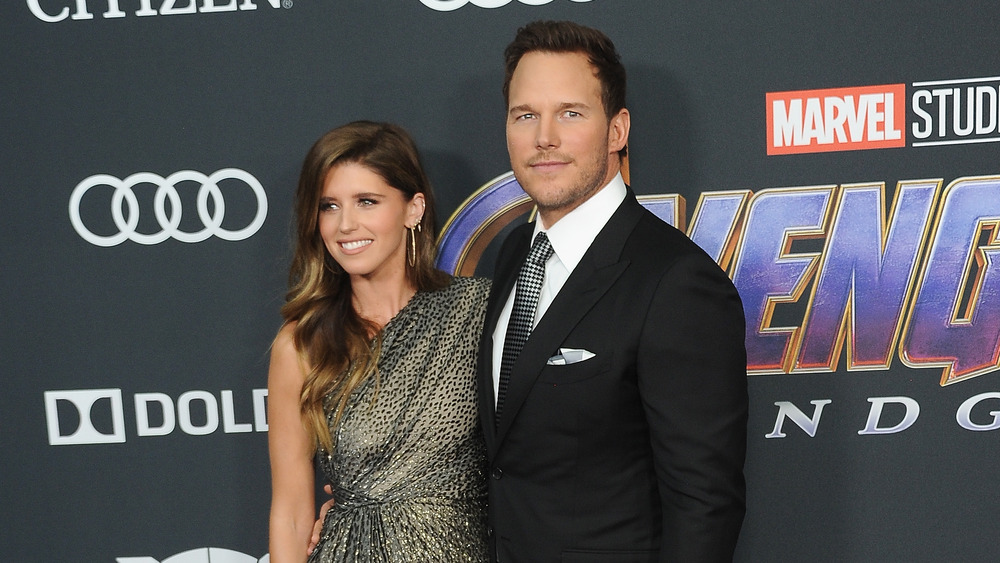 Albert L. Ortega/Getty Images
Baby Lyla, now seven months old, has only graced fans' Instagram feeds with a hat over her face or some other obstruction as a way to keep her appearance private. During her Today show interview, she also added, according to E! Online, "It's something that's really important to my husband and I to be able to give to our kids and to be able to have that privacy, and not necessarily show as much of them on social media. All four of us kids would say that it has been such an amazing thing that our parents gave us, and so I want to be able to give that to our baby, too."
During the conversation, Schwarzenegger also discussed her inspiration for her daughter's middle name — Maria, after her mother. She shared that her middle name is Eunice after her grandmother, and she wanted to share the same sentiment with her baby. "So I wanted to definitely continue that tradition on, but I think she was very pleasantly surprised with the name."
The new mom also gushed about her new lifestyle with baby Lyla. "It's the best thing in the entire world. I love every minute of motherhood so far, and I just feel really blessed and really lucky 'cause she's such a happy and easy baby. So my mom continues to remind me of that."
Her closeness with her mother helps her navigate the ups and downs of motherhood, saying that she's found a new respect for all that she did with her four children.