Jazz Jennings Reveals She Was Once Banned From This Growing Up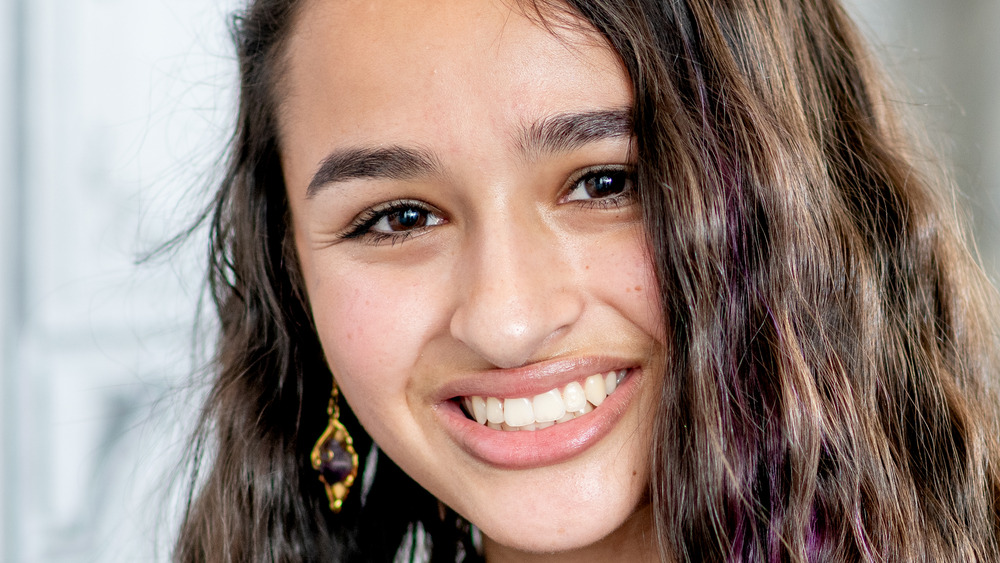 Roy Rochlin/Getty Images
Growing up is never easy — but when you're transgender, specifically in the public eye, it can be exponentially more difficult. Trans Day of Visibility is today, March 31, and it celebrates transgender people all over the world while simultaneously raising awareness for the community as a whole (via NBC). Included amongst the many faces within the trans community who took to social media to share their experiences and thoughts on the day was TLC star Jazz Jennings. The 20-year-old is the star of "I Am Jazz," one of the very first mainstream depictions of a young person going through a gender transition.
On Monday, March 29, Jennings took to social media to share a personal anecdote that illustrated a specifically difficult instance of growing up as a transgender person, which she recalled via Twitter. "When I was 8 years old, I was banned from playing girls soccer for over two years," Jennings wrote. "The ban made me feel excluded, had no merit and negatively affected me and my family."
Jazz Jennings' parents fought for her right to play soccer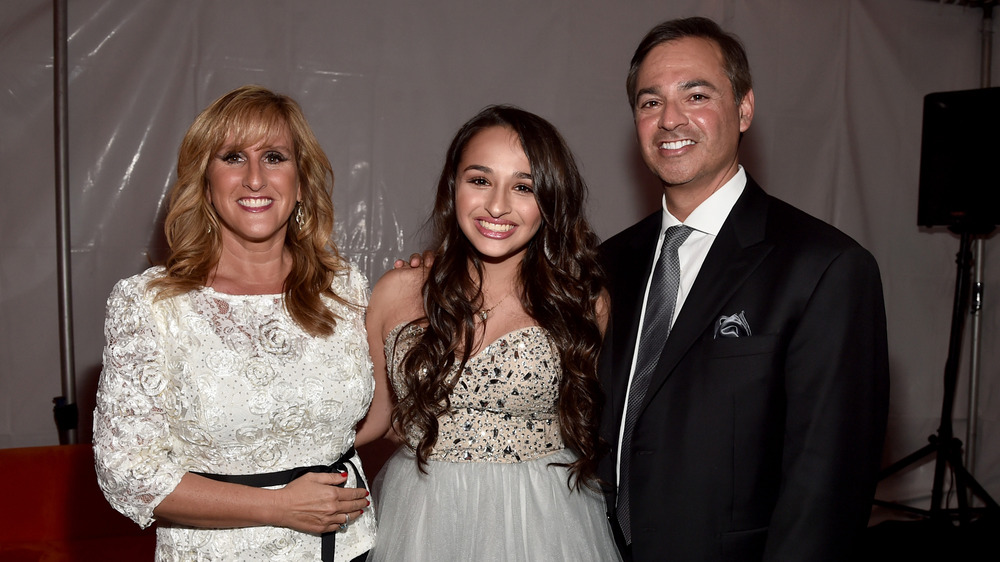 Alberto E. Rodriguez/Getty Images
In addition to the caption, Jennings included a clip from the TLC series that showed her playing soccer as a young child, and her parents speaking about the unfair ban and its effect on their daughter. "Your decision has taken away a piece of her heart and her parents'," her father says in the clip, while noticeably emotional. "Please let her play girls travel soccer presently, or let me know what reasonable steps we must take for you to change your position."
Aside from blatant discrimination, many believe that transgender women have "competitive advantages by playing on girls' teams, due to their at-birth male anatomy. But according to Jennings, this couldn't be further from the truth. "This is not true," she asserts. "My personal experiences and many statistics prove this. Today in 30+ states ... they are trying to ban transgender people in sports. These bills are discriminatory, increase exclusion, and have no merit." And indeed, many reports including a 2017 article written in the journal Sports Medicine have been published that support Jennings' experience, suggesting that competitive advantages of biological sex simply don't exist.
Jazz Jennings shared links to help support the transgender community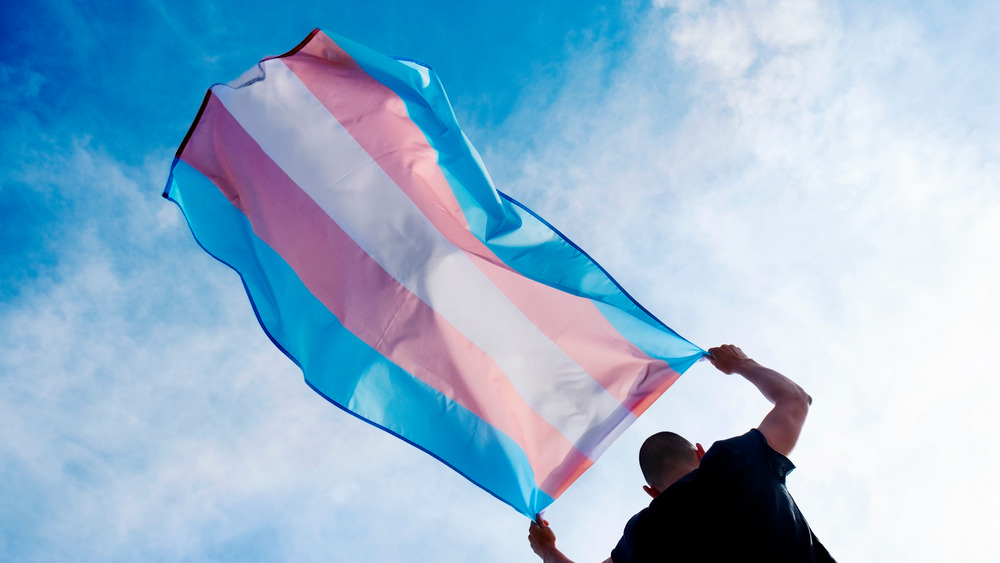 Shutterstock
In Jennings tweet, she includes a link that leads to a variety of "Action Alerts" that people can click on and sign to help combat these anti-transgender bills. In addition to helping combat the "Anti-Transgender Sports Bills," other issues include transgender healthcare, and contacting political representatives in areas such as Florida, Alabama, and Arkanasa, where laws against the transgender community are especially agregious. "Go to the link below to take action and combat these bills before they pass," she writes.
On Trans Day of Visibility this year, Jennings posted a photo of herself as a young child, wearing a dress and her hair long. She quoted Rogers and Hammerstein's musical Cinderella in the tweet, writing, "'In my own little corner, in my own little chair, I can be whoever I want to be.'" Adding, "The trans community is full of fighters, and we will not back down against the hatred, cruelty, and discrimination that we continually face."