The Truth About Leonard's Glasses On The Big Bang Theory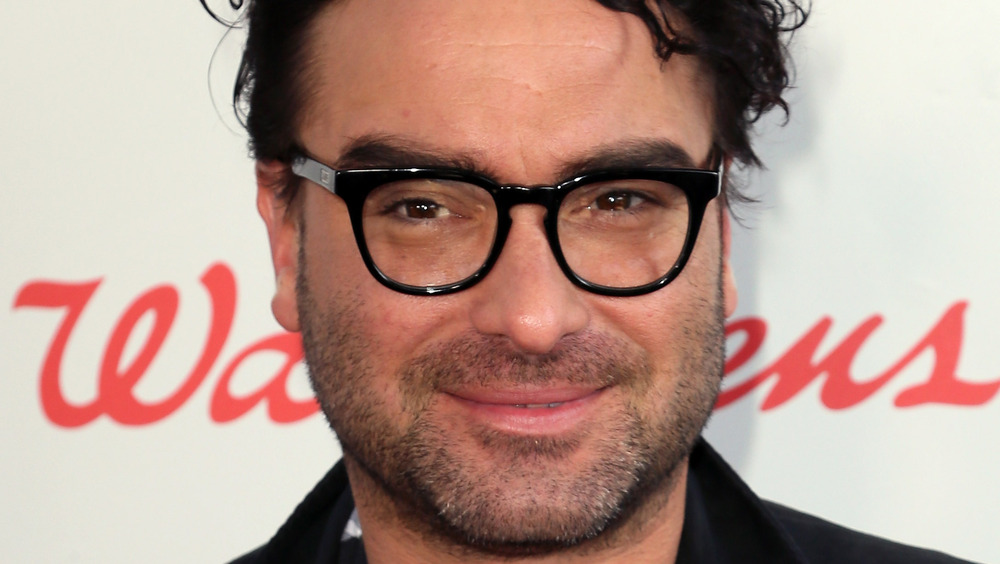 David Livingston/Getty Images
The Big Bang Theory has solidified its place in TV history thanks to its huge audience, hilarious jokes, and pop culture references that gave nerd culture a place in primetime (via The New Yorker). The show centered around Sheldon Cooper (Jim Parsons), his best friend Leonard Hofstadter (Johnny Galecki), and their nerdy friends Howard Wolowitz (Simon Helberg) and Raj Koothrappali (Kunal Nayyar), as well as the beautiful girl next door Penny (Kaley Cuoco), per TBS.
The characters of the show all have very distinctive looks. Whether it's Sheldon with his quirky superhero T-shirts, Penny's love for floral patterns, or even Howard's colorful and statement-making outfits. So, it seems natural that Galecki would have wanted his character, Leonard, to also have a signature look. Leonard often wore casual clothing, but nothing really stood out about his appearance except for his glasses. While Leonard's face would seem bare to fans without the specs, that little detail of his appearance almost didn't happen.
The little detail you didn't notice about Leonard's glasses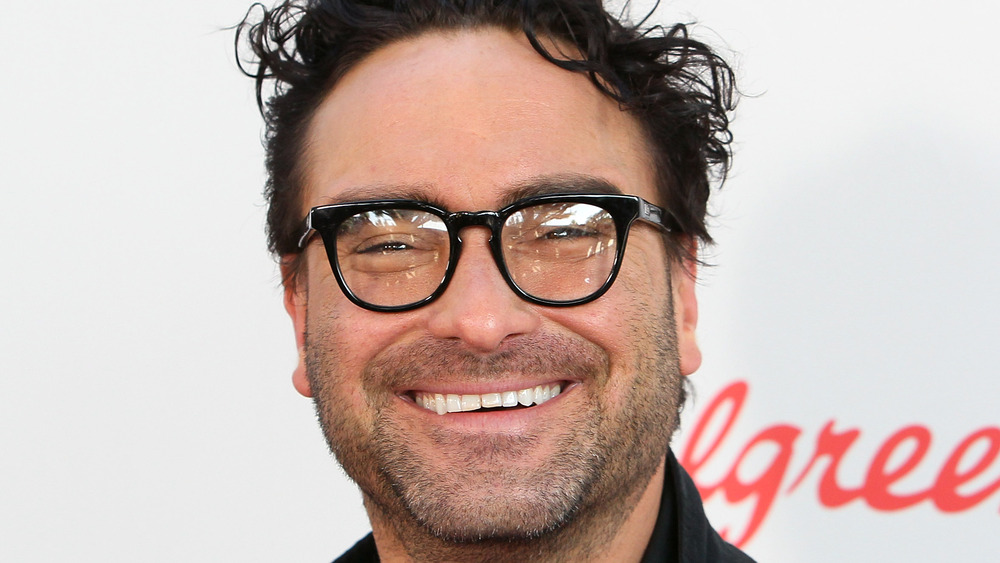 David Livingston/Getty Images
According to The Huffington Post, Johnny Galecki was asked to ditch the glasses early on during the filming of The Big Bang Theory. The actor explained during an interview that the glasses created a glare on the camera, especially when he had to look upward at his taller co-stars. "We rehearsed the first episode for about a week and a half, and when we started to shoot, they said, 'Well, you're gonna take your glasses off, right?'" Galecki revealed. "I said, 'No, I want Leonard to wear glasses.' They said, 'Oh, we just thought you were wearing them as Johnny for rehearsal all week.'"
Despite the issues created by Leonard's glasses, Galecki refused to give up the little piece of his character's wardrobe. However, he did offer up a clever solution so that the cameras could easily capture his face without getting a glare. He decided to wear the frames without any lenses in them. "I quickly popped out the lenses and that's the movie magic behind that," Galecki stated, confirming that Leonard's glasses never had lenses throughout the show's entire 12-season run on CBS. Leonard's bad eyesight went on to become a running joke on the show, often creating laughs for loyal viewers, per Screen Rant.