The Real Reason Kylie From Practical Magic Looks So Familiar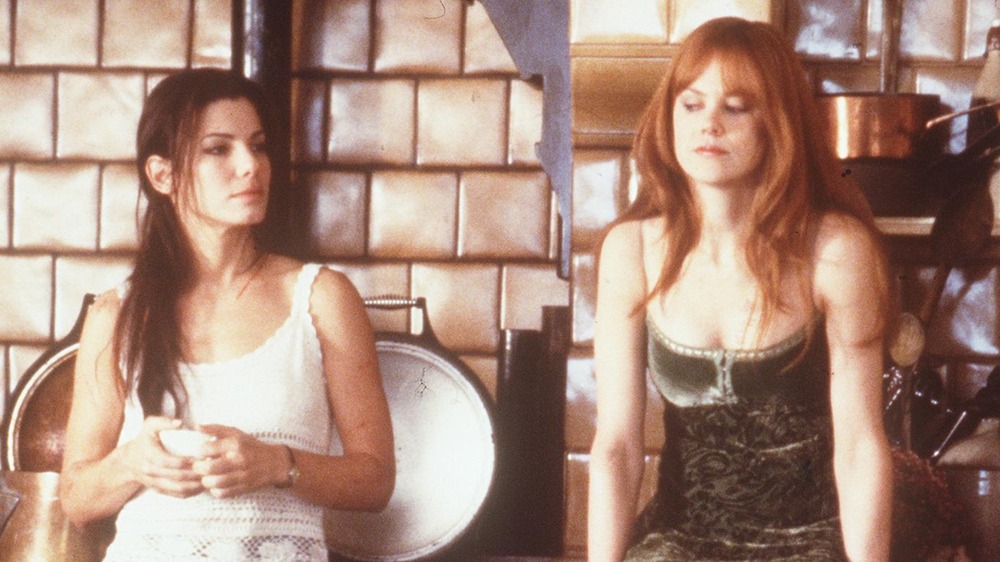 Getty Images/Getty Images
Practical Magic is a film synonymous with Sandra Bullock and Nicole Kidman, but there is one more big name star to add to the list: Evan Rachel Wood. Take a closer look at the character of Kylie Owens, and you will find an 11-year-old Wood in her second film appearance (via Moviefone). She played the eldest of Sally's daughters and represented the first generation of Owens women to practice magic freely and to fall in love without consequences.
Although most of us know Wood from her lead roles on such HBO juggernauts as Westworld and True Blood, her career started in the mid-'90s as a child actor in small supporting roles on series like American Gothic and Once and Again. By age 9, she'd made her leading-lady debut on the big screen with Digging China, but it wasn't until six years later that Hollywood began to take notice. Wood earned her first Best Actress Golden Globe nomination for playing a troubled teen in the drama Thirteen (via IMDb).
Wood's love life finds some themes in Practical Magic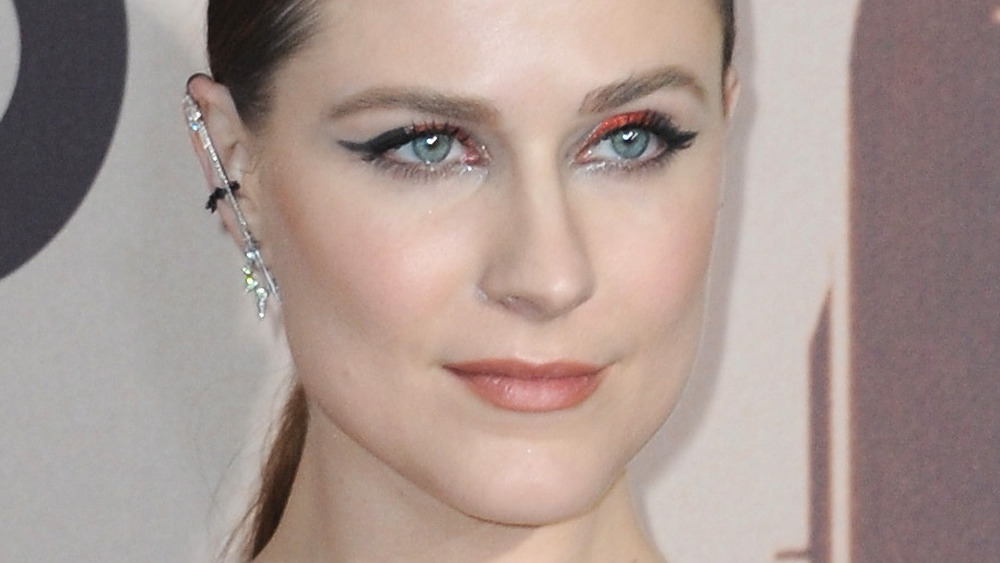 Albert L. Ortega/Getty Images
Evan Rachel Wood might have grown up to have a charmed career, starring alongside Annette Bening in Running With Scissors and Mickey Rourke in The Wrestler, but not every Hollywood encounter has been as magical. As with Practical Magic, though, and its theme of empowerment, Wood has become an advocate for women both on and off screen.
In a statement posted on Instagram on Feb. 1, 2021, Wood disclosed the name of a former fiancé who allegedly abused her as a teen. "The name of my abuser is Brian Warner," Wood wrote, "also known to the world as Marilyn Manson. He started grooming me when I was a teenager and horrifically abused me for years."
Although the pair has not been together since August 2010, this allegation comes in the wake of Wood testifying before the House Judiciary Subcommittee as part of an initiative to get the Sexual Assault Survivors' Bill of Rights passed throughout the U.S. (via Vanity Fair).
Evan Rachel Wood speaks out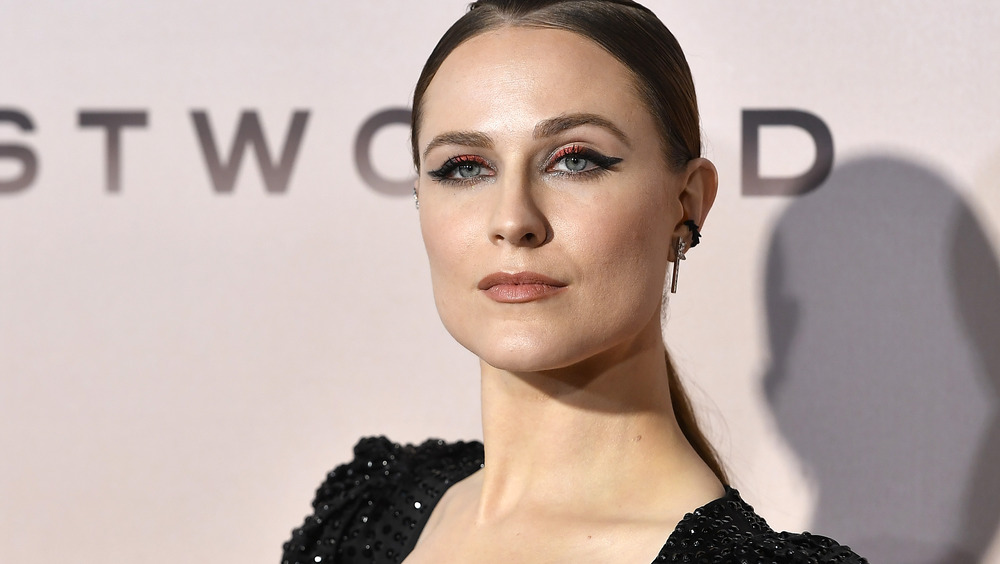 Frazer Harrison/Getty Images
Marilyn Manson replied to the allegation via Instagram the same day: "Obviously, my art and my life have long been magnets for controversy, but these recent claims about me are horrible distortions of reality. My intimate relationships have always been entirely consensual with like-minded partners." The two met at the famed Hollywood hangout the Chateau Marmont and started dating in 2005 when Wood was 18 and Manson was still married to burlesque star Dita Von Teese (via Rolling Stone).
Although no formal charges have been brought at this time, The Hollywood Reporter noted in 2018 that a report was filed against Manson detailing unspecified sex crimes that allegedly took place in 2011. However, the case was not picked up by the district attorney, who believed the claim lacked corroborating evidence. Evan Rachel Wood was not named during that report, and Manson denied those allegations as well.
If you, or anyone you know, have been a victim of sexual assault, help is available. Visit the Rape, Abuse & Incest National Network (RAINN) website or contact RAINN's National Helpline at 1-800-656-HOPE (4673).