Who Really Runs Britney Spears' Social Media?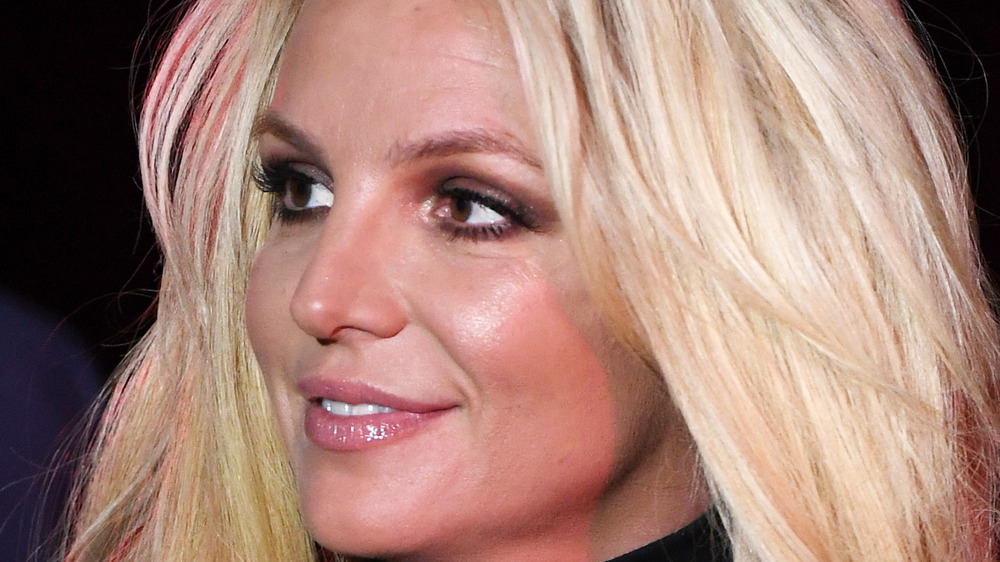 Ethan Miller/Getty Images
Britney Spears is having a bit of a pop culture moment. The release of the documentary Framing Britney Spears has put more attention than ever before on her ongoing conservatorship battle. Fans have also spent the last few years wondering whether or not Spears is entirely in control of her social media, especially Instagram. That speculation ratcheted up several notches after the singer finally posted about the documentary and her reaction.
In the post, Spears writes, "I have been exposed my whole life performing in front of people. It takes a lot of strength to TRUST the universe with your real vulnerability cause I've always been so judged... insulted... and embarrassed by the media... and I still am till this day !!!!" (via Newsweek).
She then adds that the emotional fallout from the documentary has been intense. Sharing, "I didn't watch the documentary but from what I did see of it I was embarrassed by the light they put me in ... I cried for two weeks and well .... I still cry sometimes." 
Fans think Britney Spears didn't write the post herself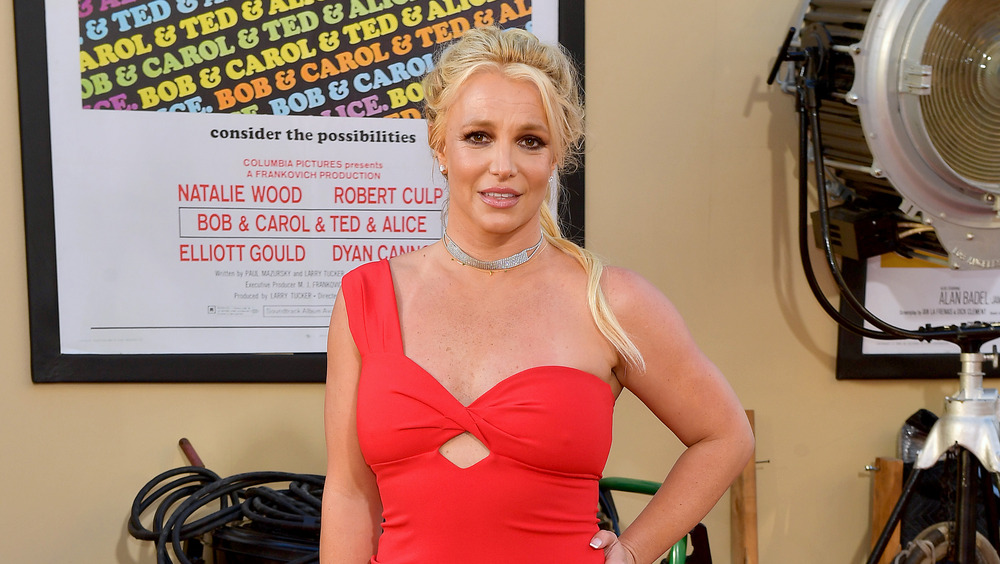 Matt Winkelmeyer/Getty Images
Fans of Britney Spears don't believe she really wrote the post on Instagram at all, and they aren't the only ones. The singer's former make-up artist, Billy Brasfield, agrees. Although his account is private, Brasfield shared, per Page Six, "The content is her, but ... the words are NOT how she feels. Of course watching certain things that are now so far in HER past ... circumstances that she has already lived through, and has moved beyond, that are now being brought up over and over, can be #emotional. She 'deals' with it, and frankly very well ... she is not 'fragile.'"
Brasfield goes on to say there's no way Britney would speak out against the Free Britney movement like this. "What was upsetting [about the post] — it was basically a narrative denouncing her fans and the Free Britney movement and people now taking a very conscious look at the facts and what is going on." 
This isn't the first time people have questioned who runs Britney Spears' social media.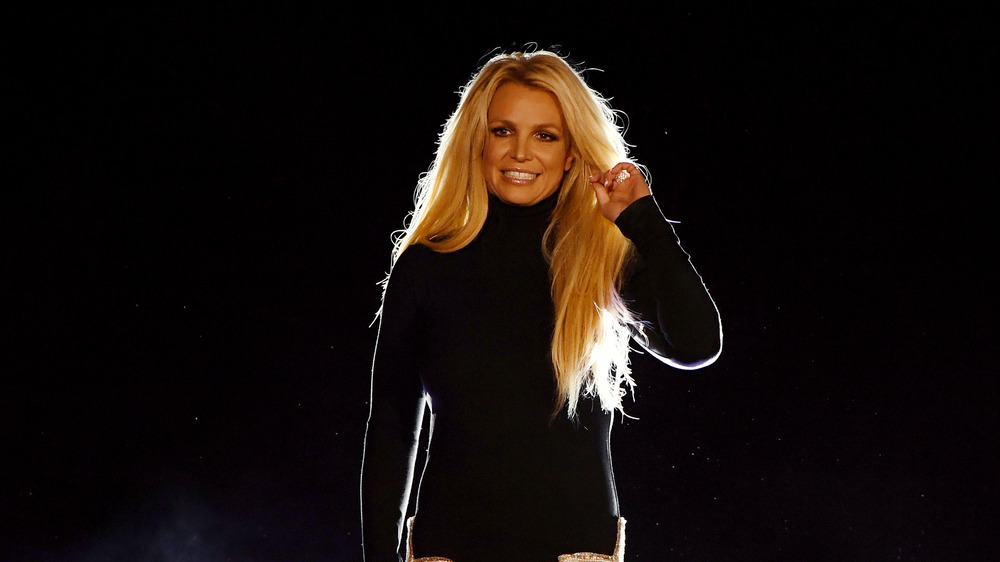 Ethan Miller/Getty Images
In February 2021, fans similarly launched a campaign asserting that Britney Spears was not in charge of her own social media accounts. At the time, her social media manager Cassie Petrey, jumped into the conversation to clear things up. According to People and Page Six, Petrey took to her own personal social media to address the accusations, sharing, "There are a lot of inaccurate theories out there about how Britney Spears' social media operates, and I want to give as much information as I can without violating her privacy or mine. Britney creates her own posts and writes her own captions for Instagram. She finds the google images, pinterest images, quotes, memes and everything else herself."
Petrey then added that Britney is doing her own video editing, or asks for help — and that's as far as it goes (via Cinema Blend). She concluded, "Nobody is suggesting any of that stuff to her. She generally edits the videos herself. If a video she sends in is edited by her social media team, it's because she gave specific instructions and asked for it to be edited that way. Then she sees it and decides if she wants to post it or not."