Why Hailey Bieber Says Social Media Was Harming Her Mental Health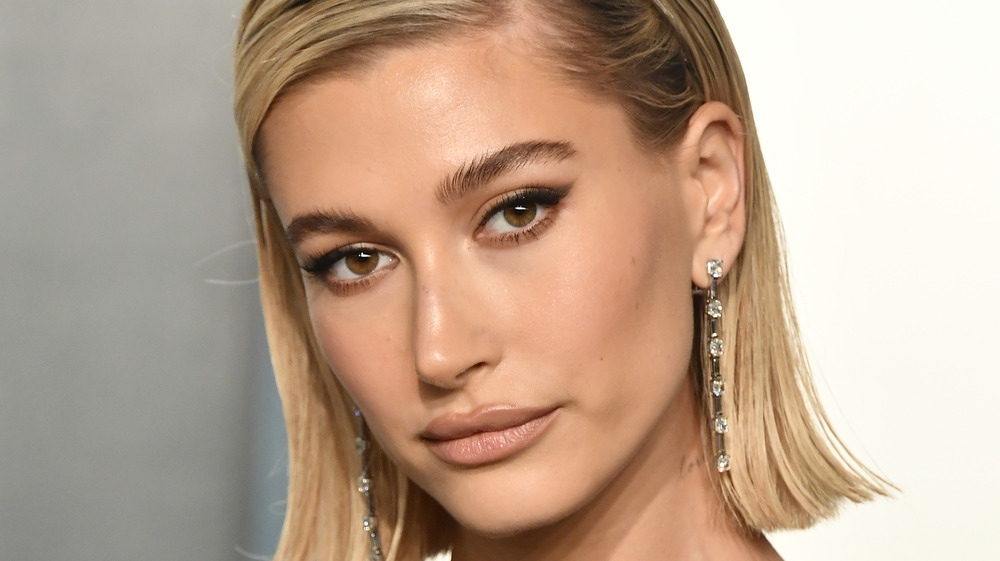 Frazer Harrison/Getty Images
Following Chrissy Teigen's abrupt exit from Twitter, Hailey Bieber shared the reasons behind her departure as well. According to Entertainment Tonight, the model deactivated her account last summer on account of the "toxic" environment she felt exposed to. During a recent YouTube video interview with Dr. Jessica Clemons, Bieber revealed she had the last straw after she noticed body comparisons that began to affect her mental health.
As for the exact reason, the 24-year-old claimed it was "the comparison aspect of body comparison and looks comparison and behavior comparison."
She continued, "I think when you're going through a situation where you just have so many people hounding you with the same thing over and over and over again, it starts to mess with your mind and then you start to question everything and you're like, 'Is there something that I'm not seeing that they see?'"
Next, she revealed that this is what caused her to ditch Twitter for good, calling the platform toxic and noting how anxious even logging on would make her feel. "I don't even have a Twitter anymore because there was never really a time where I would go on there and it didn't feel like it was a very toxic environment," she added. "The thought of even opening the app gives me such bad anxiety that I feel like I'm gonna throw up."
Luckily, when it comes to dealing with critics, Hailey Bieber's husband, Justin, is certainly not a stranger.
Her husband, Justin Bieber, helped her make the decision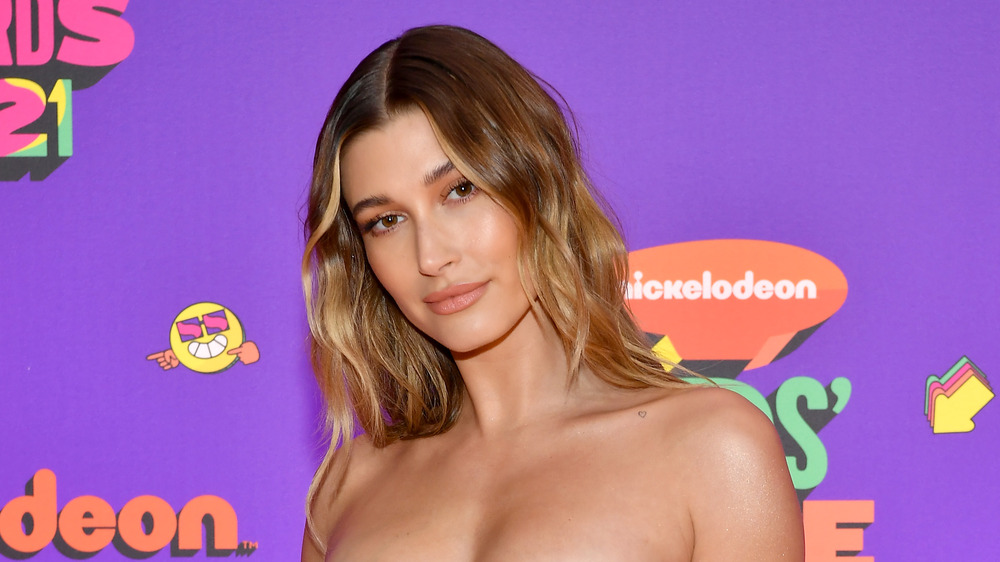 Amy Sussman/kca2021/Getty Images
The model's YouTube conversation with Dr. Clemons, a psychiatrist, centered around the ways in which social media can impact people's mental health. Clemons added, according to The Daily Mail, "There is data now that's really showing that social media, especially for teen girls who are using hours and hours of it, they do develop depressive symptoms and those depressive symptoms are sometimes tied to things like cyber bullying, things like comparing themselves to others, there's particularly with body image and weight and comparing themselves that way."
As for the specific attention that drove Bieber away from Twitter, it may have something to do with fans' comparisons between her and her husband's ex, Selena Gomez. Justin Bieber has often stood up for his wife and called out online trolls who pit her against his ex-girlfriend. Indeed, the outlet notes, Gomez herself asked fans to stop comparing the two and "tearing other women down".
Bieber explained the difficulties of the spotlight that increased following her courtship with her husband, according to the outlet, which enhanced the comparisons on Twitter. Finally, it was time to step away from both Twitter and take a hiatus from Instagram as well. "One of the things that I've found really helped me was I started doing something that I don't go on Instagram Monday through Friday," she added.
Advocates for mental health, the Biebers are sharing their stories and making an impact.