The Real Reason Chrissy Teigen Just Quit Twitter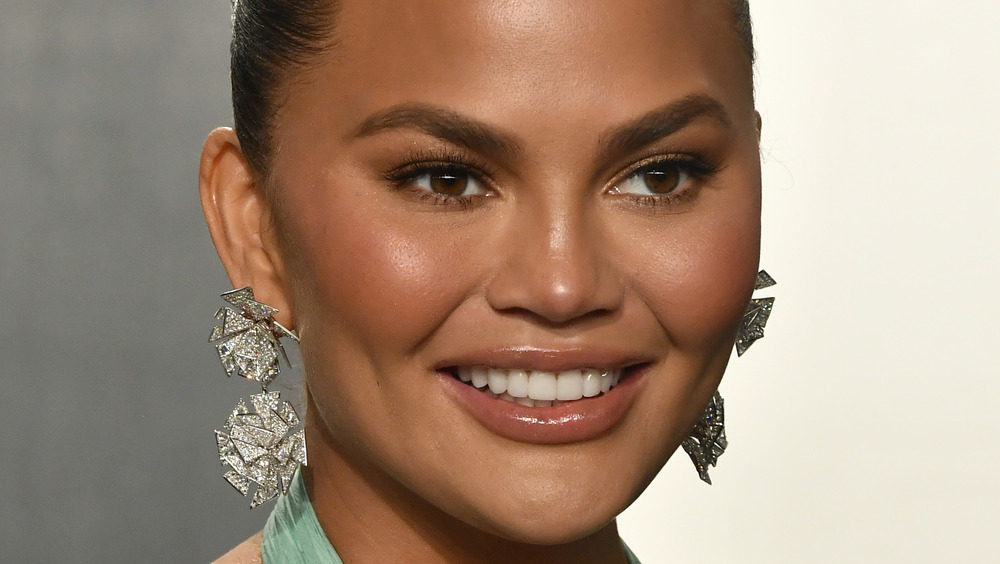 Frazer Harrison/Getty Images
Twitter is about to get a lot less colorful. Because according to People, Chrissy Teigen, who previously tweeted multiple times per day — and sometimes per hour — has deleted her account on the social sharing platform. In a series of posts, the model mom laid out what was behind her decision to quit Twitter, which many fans may view as a very surprising move.
"Hey. For over 10 years, you guys have been my world," Teigen began her lengthy explanation. "I honestly owe so much to this world we have created here. I truly consider so many of you my actual friends."
Her shocking Wednesday evening tweets continued with a relatable post, in which she wrote, "But it's time for me to say goodbye. This no longer serves me as positively as it serves me negatively, and I think that's the right time to call something."
Chrissy Teigen claims she is misunderstood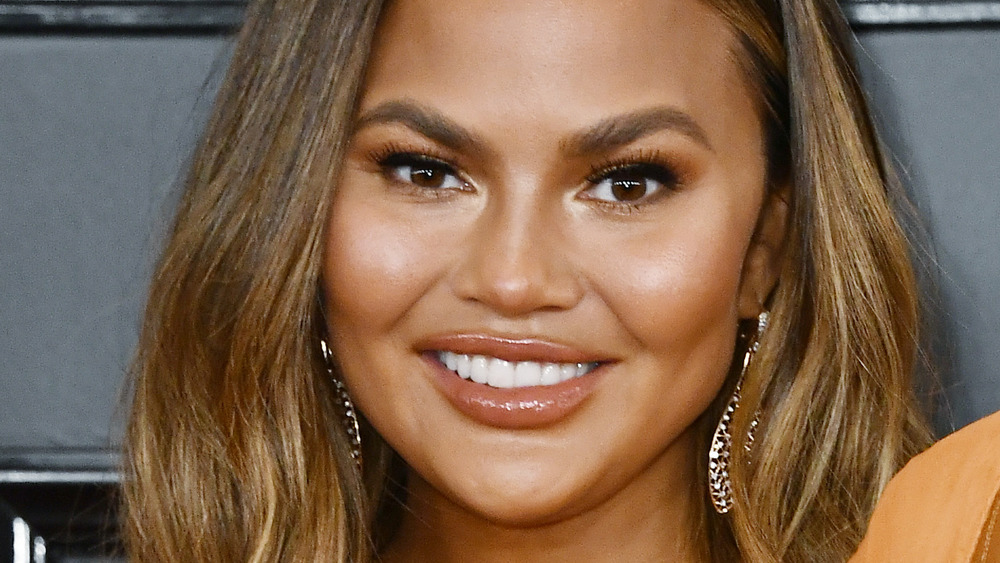 Frazer Harrison/Getty Images
Although we think of Teigen as the queen of clapbacks, the star wants us to know this is not her reality. "My life goal is to make people happy. The pain I feel when I don't is too much for me. I've always been portrayed as the strong clap back girl but I'm just not," she noted in one of her last tweets.
"My desire to be liked and fear of pissing people off has made me somebody you didn't sign up for, and a different human than I started out here as!" she continued, adding in a final sign off (almost), "Live well, tweeters. Please know all I ever cared about was you!!!"
Teigen also wanted her followers to know that words matter, and conceded, "I have made my mistakes, throughout years and in front of hundreds of thousands, and been held accountable for them." She intimated she has also been as hard on herself as her critics have been, and noted, "But one thing I haven't learned is how to block out the negativity."
Ultimately, she shared she is sensitive, although fans may not have suspected as much.
Chrissy Teigen has certainly enjoyed her fair share of Twitter feuds over the years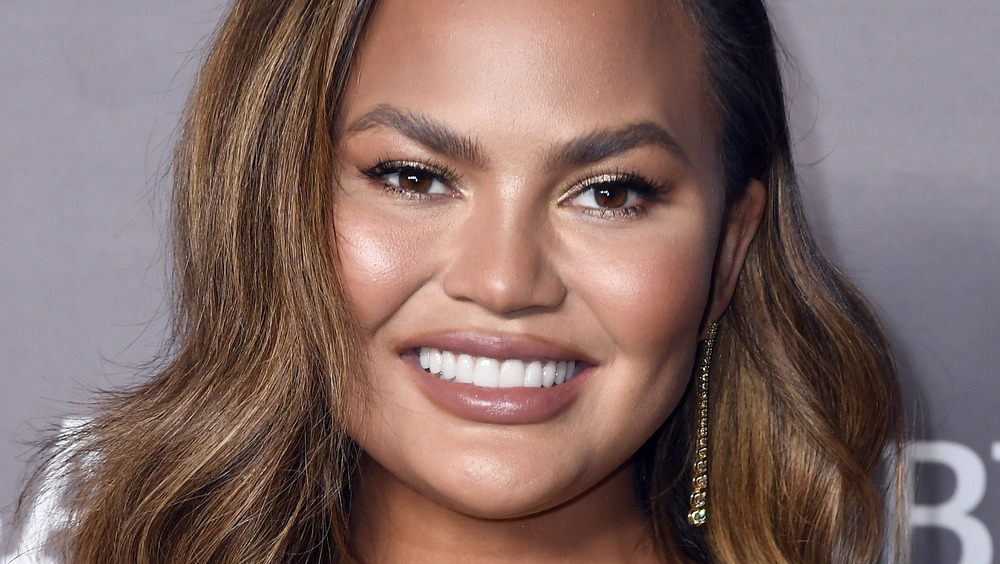 Frazer Harrison/Getty Images
Teigen has had a love/hate relationship with social media for years. Notably, she recently shared a photo of herself topless, with her toddler son, Miles, standing underneath her legs. Of course, followers quickly began debating the appropriateness of the pic in the comments section.
She was also forced to defend an anecdote she shared about an expensive bottle of wine she and her husband John Legend enjoyed during dinner after fans criticized the exorbitant purchase. And a tweet she shared about liking Melania Trump's style also left the model in defense mode when fans attacked the post.
You can also Google, "Chrissy Teigen clapbacks" and turn up entire articles dedicated to listing her best Twitter feuds (via Cosmopolitan). But it seems this is all in the past for the cookbook author — unless she rejoins Twitter at some time in the future.
It's worth noting Teigen is not the first celebrity to quit Twitter recently, with Alec Baldwin also deactivating his account.