The Truth About My Lottery Dream Home's International Spinoff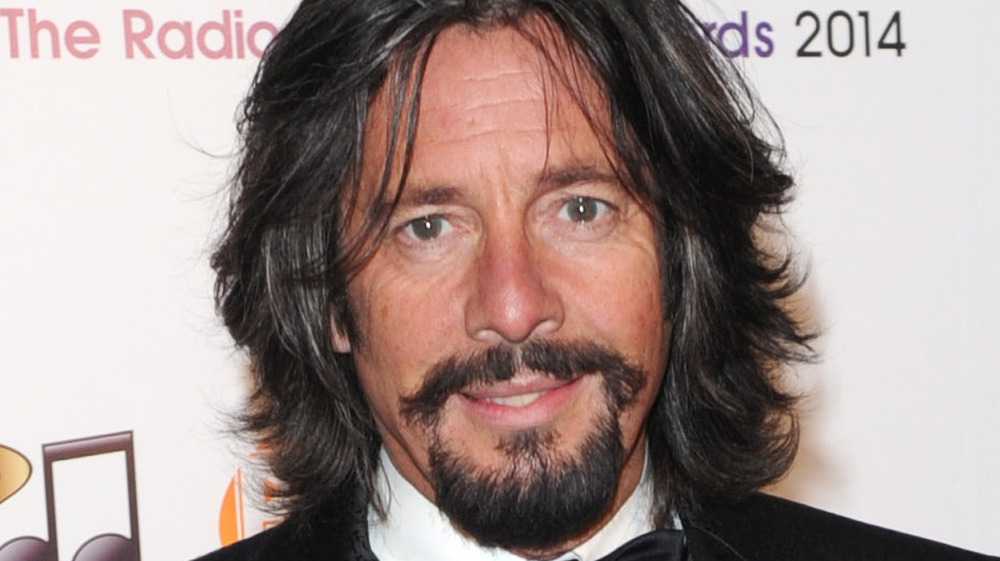 Brian Rasic/Getty Images
Ohhh, Lau-rence! Proving that Americans aren't the only ones who can strike it rich overnight, HGTV is launching My Lottery Dream Home International, a European version of the popular reality show. Like its U.S. version, International will feature ordinary families from England and elsewhere in Europe who got lucky playing the numbers. With their newfound wealth, they're looking for posher digs, and they turn to famed London designer Laurence Llewelyn-Bowen for help finding the home of their dreams.
In a statement released by the HGTV, Llewelyn-Bowen said, "I'm delighted to welcome fans of My Lottery Dream Home to Europe where I'll help the newly moneyed become kings and queens of their very own castle." And since this is Europe we're talking about, he might not be entirely exaggerating about the "castle" part. 
HGTV also dropped a teaser about the first episode. It will feature a British teacher and his fiancée who recently won a tidy sum in the lottery and want to use it to move from their current digs in the city of Birmingham to a nicer home in Newcastle. Laurence will take the couple's wishlists into consideration as he looks for properties that suit their combined needs. (She's into traditional homes; he prefers modern styles, via Yidio.)
Some My Lottery Dream Home International winners want dudoirs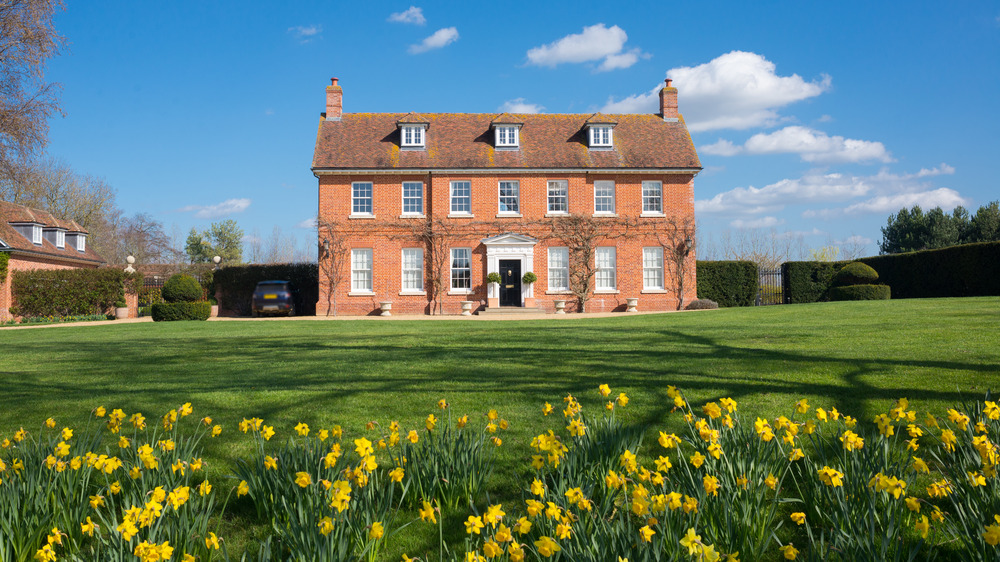 Shutterstock
The U.K. lottery system works pretty much the same way it does here across the pond. According to the British National Lottery site, bettors can wager on a variety of lottery games, from scratch-off tickets to daily draws to Powerball-like progressive jackpot games which can climb into the hundreds of millions of pounds. The odds of winning the top prizes are small, but when folks hit it big, they use their money to make their dreams come true. Past winners have used their riches to support a children's charity, buy a Porsche, and adopt rescue chickens. Then there are the house-hunters, whose preferences range "from charming cottages to posh estates worthy of royalty," according to HGTV.
Part of the show's appeal is expected to be its host. Like David Bromstad of the American edition, Llewelyn-Bowen is a winning host whose wardrobe is as colorful as his personality (think: velvet smoking jackets and floral silk suits). As a designer, he encourages clients to go as big as their hearts desire. He once told The Guardian, "For goodness' sake, have gold cherubs on your ceiling if you want." He's also known for his unique vocabulary, so viewers can expect to hear words like "dudoir" — his term for a man-cave. "It's a pleasure to help [winners] embark upon their new lives of luxury," Llewelyn-Bowen tells HGTV.
My International Lottery Dream Home debuts April 2 at 8 PM EST/7 PM CST on HGTV and discovery+.