The Truth About Camila Mendes' Skincare Routine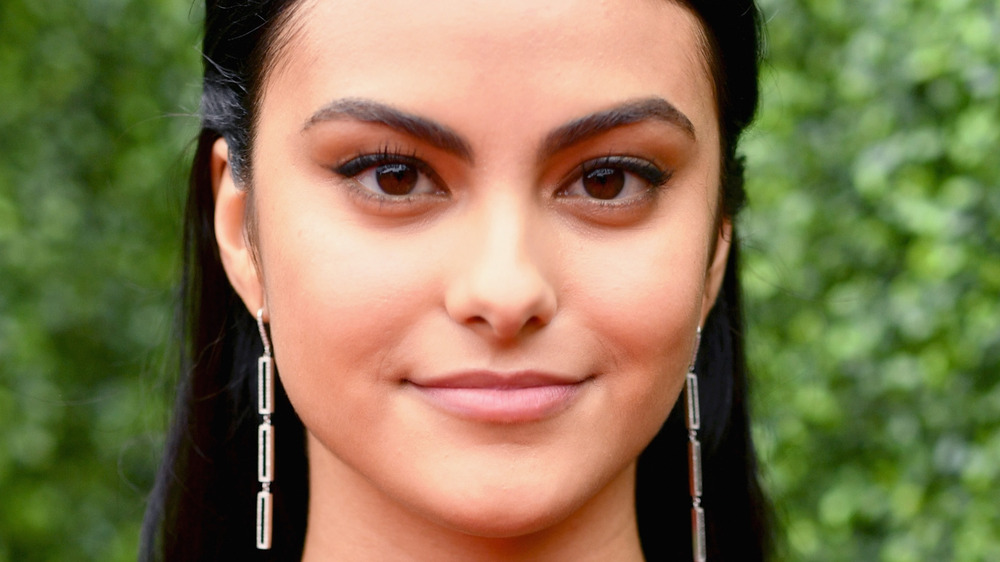 Emma Mcintyre/Getty Images
Riverdale beauty, Camila Mendes, has revealed her skincare routine and its not as unattainable as you would think. Speaking to Vogue, the 26-year-old admitted, "I haven't always been a skincare girl," adding, "I never wore that much makeup." That is until she transformed in to Veronica Lodge, of course. "So now... I need to compensate for all the makeup that I wear on set. I had good skin when I wasn't clogging my pores, but now it's a 15-hour day of clogging pores."
To begin her daily routine, Camila washes her face with Tracie Martyn Purifying then uses Burt's Bees Rosewater Toner to ensure her skin pH remains balanced. Next up, she slathers Whal Myung Inner Glow Serum all over her face, massaging it into the skin with a face roller before applying Renee Rouleau Skin Recovery Lotion and finishing with Nykaio Quinoa Depuffing Eye Cream. "I find that my eyes get really puffy, especially if I'm doing a scene on set, where I'm crying a lot or something," the actor revealed (via Vogue).
Camila Mendes swears by regular facials for flawless skin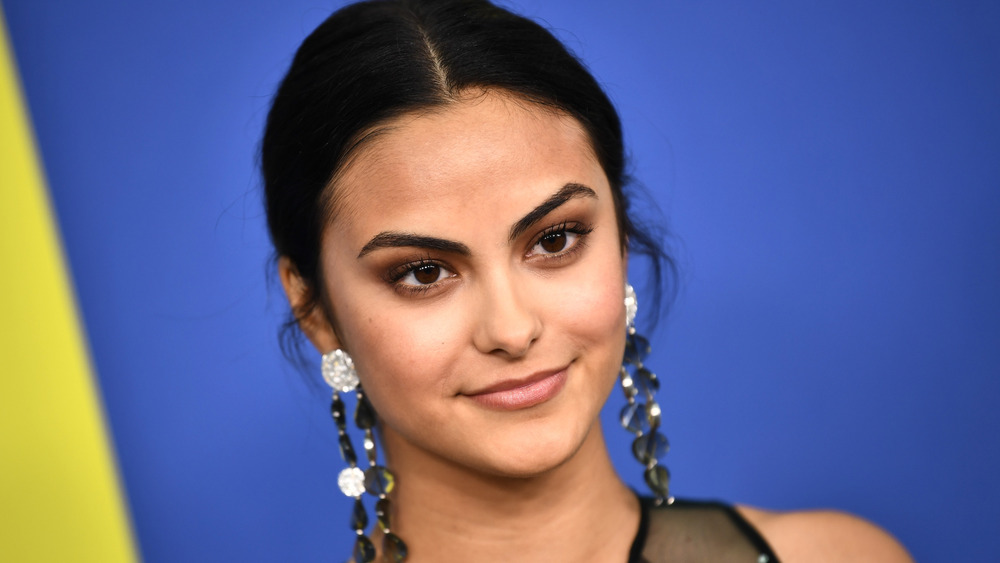 /Getty Images
In addition to her daily skincare routine, Camila Mendes is a huge fan of facials. "I get them every once in a while especially when I'm working," she told People. "When I'm filming a lot I try to get them once every two weeks because I wear so much makeup on set and it's just getting caked on." She's particularly fond of microdermabrasion. "I do it to just kind of exfoliate and then I can see all the makeup that's been stuck into my pores," she explained.
Her ultimate skincare tip? "I try to be conscious of how I'm applying the product," she told Vogue. "I always try to pat it in but sometimes that can take a lot longer. Mostly I try to push the product upwards, instead of pulling down on my skin. That's something I've learned from going to facials: always applying product in upward motions." Sage advice.