Here's What Syd And Shea McGee Did Before Becoming Design Gurus
Syd and Shea McGee are the talented duo behind luxury homewares brand Studio McGee, based in Salt Lake City. The lovable couple was super popular on Instagram and YouTube prior to landing their irresistibly binge-worthy show Dream Home Makeover, which has catapulted them to nationwide fame. These days, the McGees' interior design skills are in hot demand, with the duo scoring a New York Times bestseller with their glossy tome, Make Life Beautiful. 
Although Syd and Shea are very well-established as home renovation gurus, it's worth noting they didn't start out that way. In fact, prior to coming to national prominence on Dream Home Makeover, the McGees were struggling to make a name for themselves even on a localized scale. The phrase "self-made" is totally overused, but, in the case of this pair, it's actually true. They came from nothing, struggled for years to make it happen, and now here they are. 
The Dream Home Makeover stars are completely self-made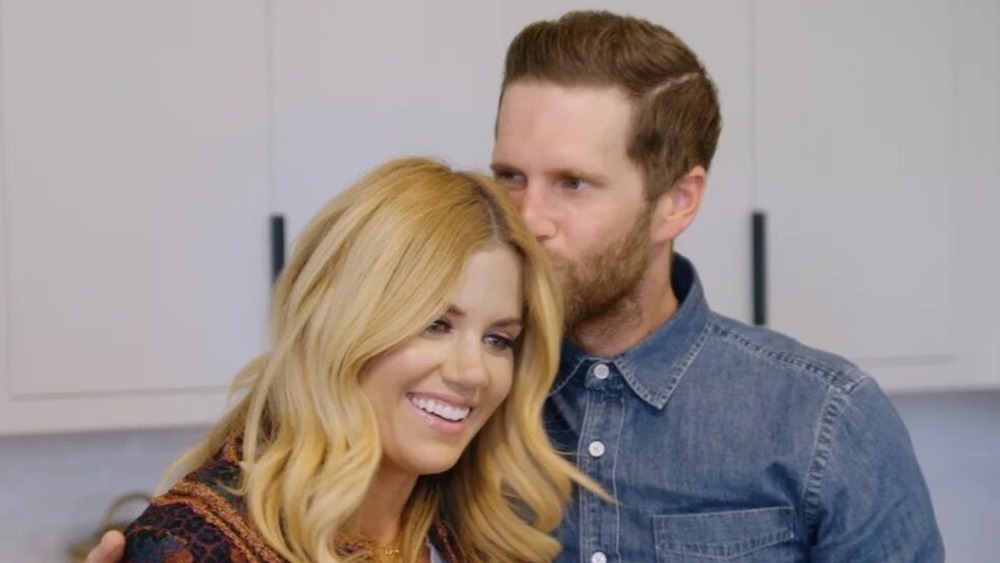 Netflix
The McGees didn't begin their careers in interior design. As PopSugar noted, Shea has a communications degree and worked in PR for years, only discovering her love of interior design later in life. After taking courses at a local community college, she began freelancing. Business manager Syd, meanwhile, who's the CEO of Studio McGee, was busy building a successful digital marketing start-up. Once it was acquired, he turned his attention to Shea's growing business. The couple bet big on their new venture, with Shea confirming in an interview with People, "There wasn't a backup plan." The couple was forced to relocate to Utah after running out of money, with their savings depleted and their spirits waning.
"Never in my wildest dreams did I think we would be here now," Shea admitted of their incredible rise. The Dream Home Makeover star added, "We hoped to provide for our family, have some clients, maybe sell some products." After Syd quit his tech job, Shea had to support the family on her design income while he took care of the books. Every single corner was cut in an effort to make it work. Building Studio McGee from the ground up meant working "16- or 17-hour days" and accepting every job they were given, but the couple was excited to be collaborating on something they were both so passionate about. All these years later, their hard work has definitely paid off and then some.