Chrishell Stause's Comment About Britney Spears Is Raising Eyebrows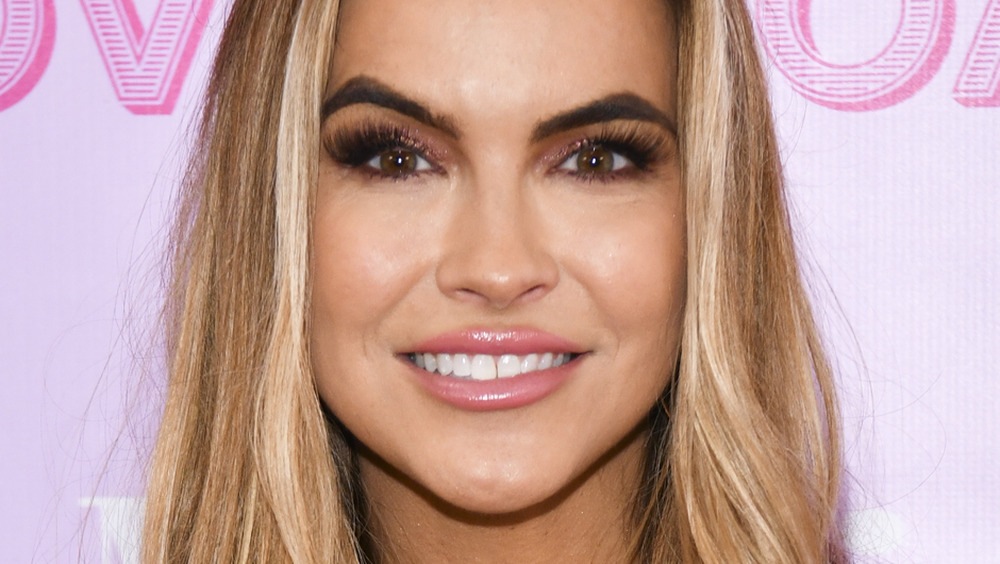 Rodin Eckenroth/Getty Images
Britney Spears' social media activity has been under a microscope recently. Conspiracy theories are circulating that the singer may be hiding messages or even crying out for help in her posts amid her conservatorship battle with her father, Jamie Spears, per Insider. However, Britney has claimed to be just fine despite all of the drama in her life. "Hi. So I know that there have been a lot of comments and a lot of people saying a lot of different things about me, but I just want to let you guys know that I am fine. I'm the happiest I've ever been in my life," Britney said in a short video posted on her Instagram account in November 2020 (via People). 
In February, Britney's social media manager Cassie Petrey spoke out about the rumors that the singer isn't in charge of her social media posts (via Elle). "Britney creates her own posts and writes her own captions for Instagram. She finds the Google images, Pinterest images, quotes, memes, and everything else herself. Nobody is suggesting any of that stuff to her. She generally edits the videos herself. If a video she sends in is edited by her social media team, it's because she gave specific instructions and asked for it to be edited that way. Then she sees it and decides if she wants to post it or not." 
However, not all fans are buying it. Even actress and Selling Sunset star Chrishell Stause says something's not adding up.
Chrishell Stause speaks out about Britney Spears' Instagram activity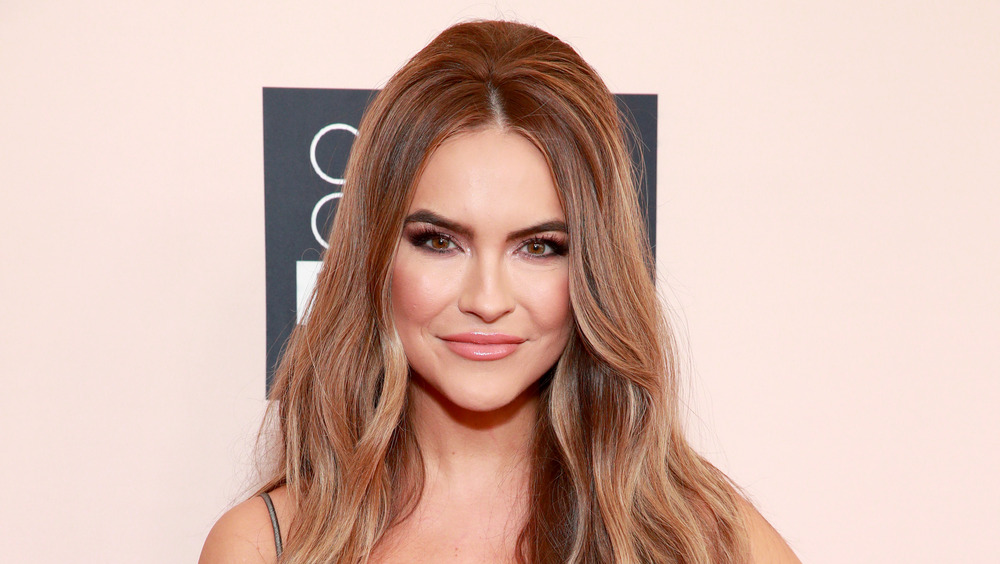 Rich Fury/Getty Images
According to E! Online, Britney Spears posted a video of herself dancing this week. In the caption, she added her response to the Framing Britney Spears documentary. The comments section of the post blew up with fans showing support for the singer, but others had doubts that Britney had written the caption herself. Actress Chrishell Stause was one of those doubters. "Instead of dancing, can we get a video of you typing your own captions next time? I want to believe you it's you speaking for yourself, but I am skeptical. We love you!" Stause commented on the post.
Not long after she posted the statement, Stause took to her Instagram story to tell her followers that her comment was removed. "They deleted my comment, and it had a bunch of likes on it. And for me, this is proof. Like, Britney would not have deleted that. We love you, Britney," the actress said. Stause later reposted the comment on her account in the form of a screenshot from Britney's feed. "I don't believe she wrote her caption and I don't believe she deleted my comment. I will be happy to be proven wrong because I just want HER to be able to speak for herself! #FreeBritney," the actress firmly stated.