Why Sharon Stone May Quit Acting For Good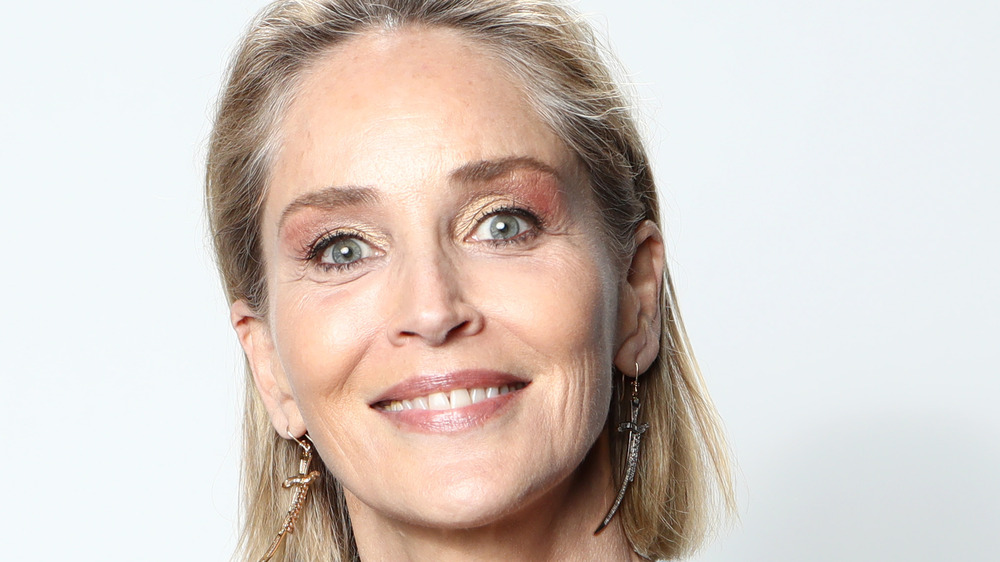 Rich Polk/Getty Images
Hollywood icon Sharon Stone may be done with acting for good, the actor tells The Sydney Morning Herald. Stone, age 63, told the outlet that she's been dropped by her agent and has been told her age and her reputation for being "difficult" on set have made it challenging for her to find roles.
"I've been let go," Stone said midway through her lengthy interview with The Herald, and clarified that the reason is "that I'm really hard to cast and there aren't roles for people my age. And, of course, I'm somewhat difficult."
Stone, who was nominated for an Oscar in 1996 for her role in Casino, has enjoyed success in recent years with well-reviewed performances in the Steven Soderbergh HBO series Mosaic, the film All I Wish, and the TV series Ratched, which aired last year. When asked, Stone said it's possible that she'll sign with another agent, but indicated that her acting career may be coming to an end. "Maybe I won't [get another agent]," she said. "Maybe this is it."
Sharon Stone is telling her story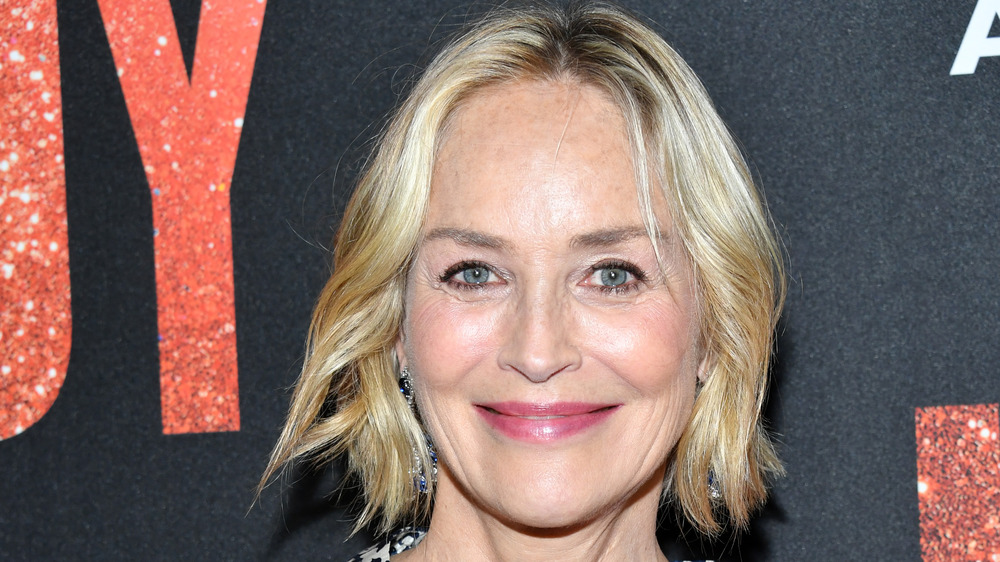 Amy Sussman/Getty Images
Sharon Stone also released a memoir in 2021 titled The Beauty of Living Twice. As reported by Jezebel, the book covers a wide range of her life experiences including childhood abuse at the hands of her grandfather, neurological health problems, and losing custody of her son Roan to her now ex-husband for undisclosed reasons.
"I'd tell you what, but I signed a confidentiality agreement and I can't. And I respect my child, and I won't," Stone wrote in The Beauty of Living Twice, per Jezebel. "But I'll tell you this: I was punished for changing the rules of how we see women, and I understand that by writing this book I could be punished again. But this time I'm not afraid."
In her interview with The Sydney Morning Herald, Stone appeared to be at peace with the idea that it may be time to retire from acting and just be herself rather than the actress Sharon Stone. "I really very much enjoyed being Sharon Stone. It was a great front. But I am enjoying being myself more," she said, even going as far as to say that her agent may have made the right decision to drop her. "You don't like her? She's difficult? You're sick of her? Great. Throw her in the trash. I don't care. I'm done with her too."