The One Thing TJ Maxx Employees Want You To Stop Doing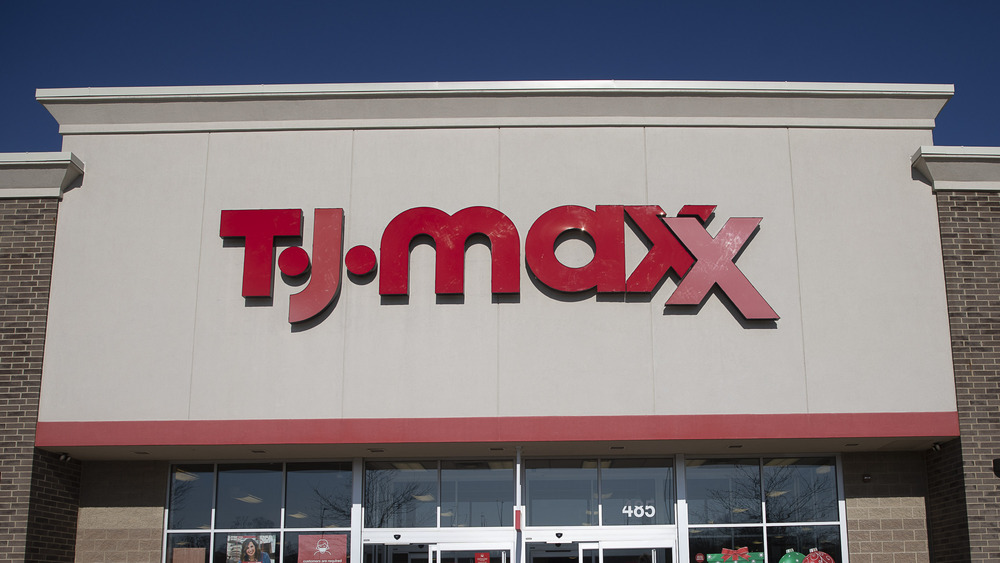 Bloomberg/Getty Images
If you love bargains, you probably regularly shop at TJ Maxx to snag some of their amazing deals on name-brand clothing, shoes, and household items. The off-price retailer typically offers excellent prices on specialty food items, too. One of the things that makes TJ Maxx so interesting is that it's never the same store — in fact, their website urges you to buy something you love because most items are limited, and they could be gone the next time you peruse the aisles. 
Shopping expert Michelle Madhok told Insider what it is about TJ Maxx that makes it so irresistible. "The fun thing about TJ Maxx is the hunt," Madhok explained. "It's for someone who likes novelty in shopping. If you know exactly what you want, you can go on Amazon and get it delivered. TJ Maxx is for someone who enjoys the activity of shopping." 
While employees at the bargain hunting store expect customers to potentially haggle and bargain shop, there's one thing TJ Maxx is unable to do for customers, so you might as well stop asking.
Here's how to get the best prices at TJ Maxx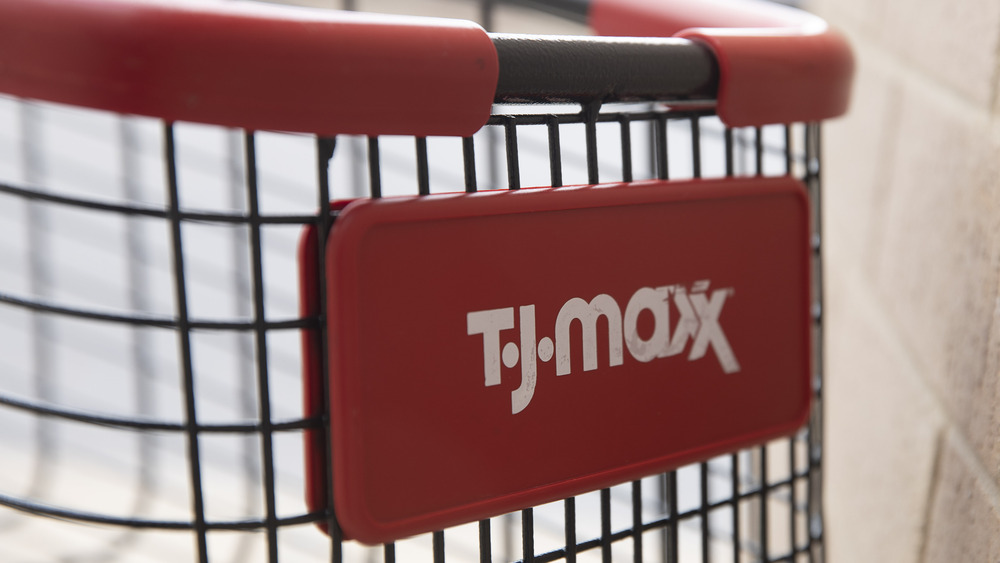 Bloomberg/Getty Images
The one thing TJ Maxx employees hate is when customers demand a price adjustment. Sure, many other well-known retailers offer to adjust prices within a specific timeframe, but TJ Maxx doesn't do that. Home Hacks reported that the discount store doesn't offer any price adjustments even if you happen to see an item you purchased marked down within a few days or a week. 
The brand regularly gets new merchandise, and the inventory changes often. However, for those in the know, employees usually do markdowns late Tuesday night or early Wednesday morning, which makes hump day one of the best days for bargains at TJ Maxx (via Insider). Typically, both January and July offer the steepest discounts as the establishment clears out old inventory ahead of the seasonal changes, per Home Hacks. 
If you're new to shopping at the off-price retailer, the lack of a price adjustment might be a significant change for you. However, with a bit of pre-planning, you can hit the store right after they markdown items.