Inside Drew Carey's Relationship With Bob Barker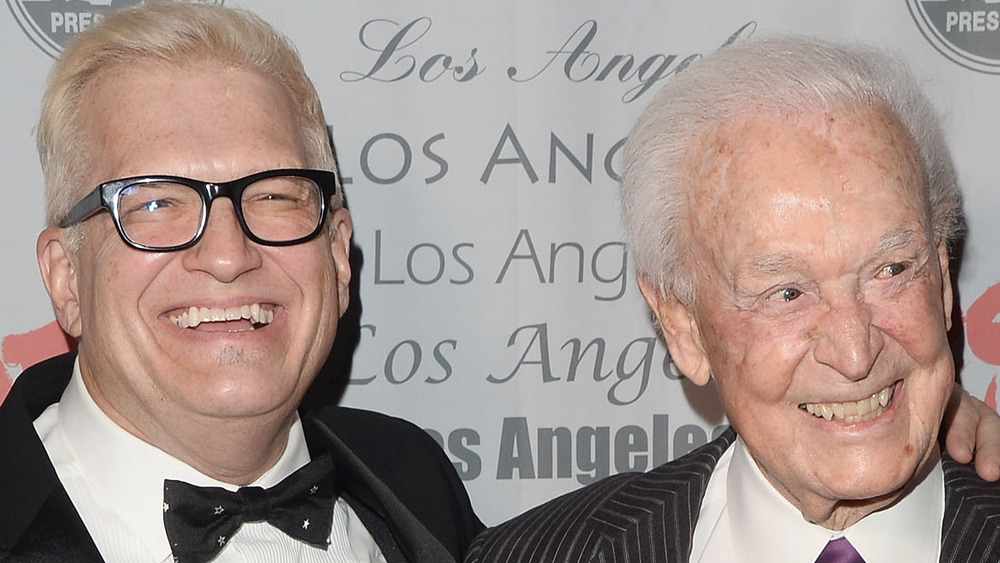 Matt Winkelmeyer/Getty Images
Is current Price is Right host Drew Carey feuding with his predecessor, Bob Barker?
While Carey has done his best to stay neutral in his comments about Barker, Barker has taken shots at Carey in the past. "He does the show differently than I did," Barker once told TMZ. "I tried to make the show really exciting and uh, he doesn't do that. He plays the games." A short time later, after Barker was noticeably absent from the long-running game show's 40th anniversary special, he took aim at those working behind-the-scenes of the series, telling EW that the show's producers "chose to ignore me, which is fine."
Upon learning how Barker felt about the apparent snub, Carey spoke out to provide context. "I feel really bad about that," he admitted during his own interview with TMZ. "It seems like a misunderstanding. He was in clips and stuff. Most of the people that work in the production office had worked with him on the show. It wasn't because of any animosity or anything like that."
Drew Carey has 'good feelings' about Bob Barker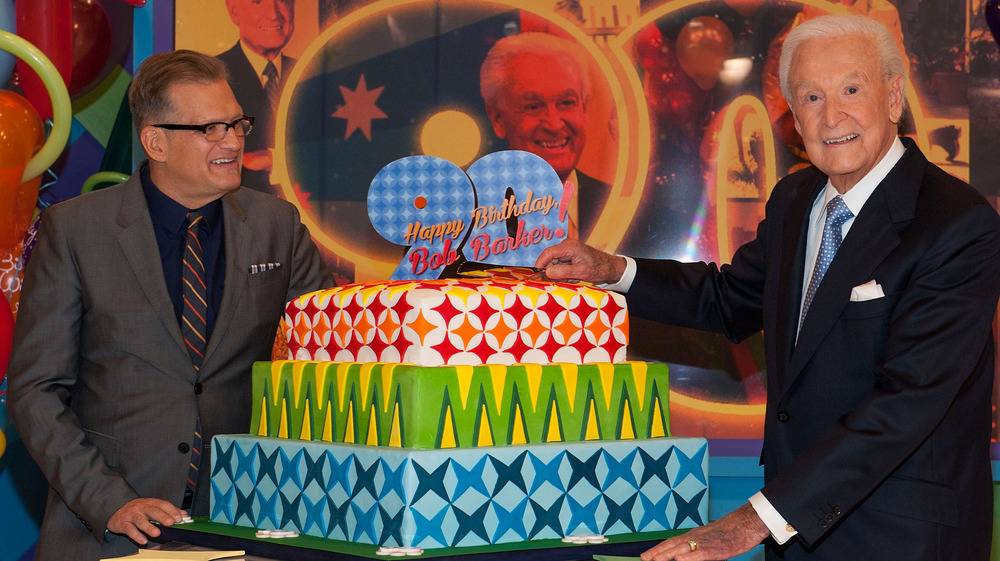 Valerie Macon/Getty Images
Speaking with TMZ, Drew Carey insisted that nobody working on the set of The Price is Right has anything against Bob Barker. Instead, Carey claimed it simply "didn't occur" to anyone that Barker should have been included in the series' special. "It was a salute to contestants. It was all about the contestants. There wasn't anything about Bob Barker at all. It didn't occur to people to have him there live," he shared.
Carey then offered what may have been a slight diss at Barker, telling TMZ that "nobody said anything" about the possibility of Barker appearing during the taping. "Nobody thought of it," he added.
When Carey was then questioned about his relationship with Barker, he said he doesn't really have one, before claiming that he's never taken anything Barker said about him in the past as a personal dig. "I've got nothing but good feelings about Bob. He's the greatest guy. Every time I've been with him he's been great," Carey revealed. He also said back in 2017, reflecting on his 10 years of hosting Price is Right at the time, that he knew when took over hosting duties, he was going to be different from Barker, "no matter what" (via Gold Derby).