Is This Why Channing Tatum And Jenna Dewan Really Got Divorced?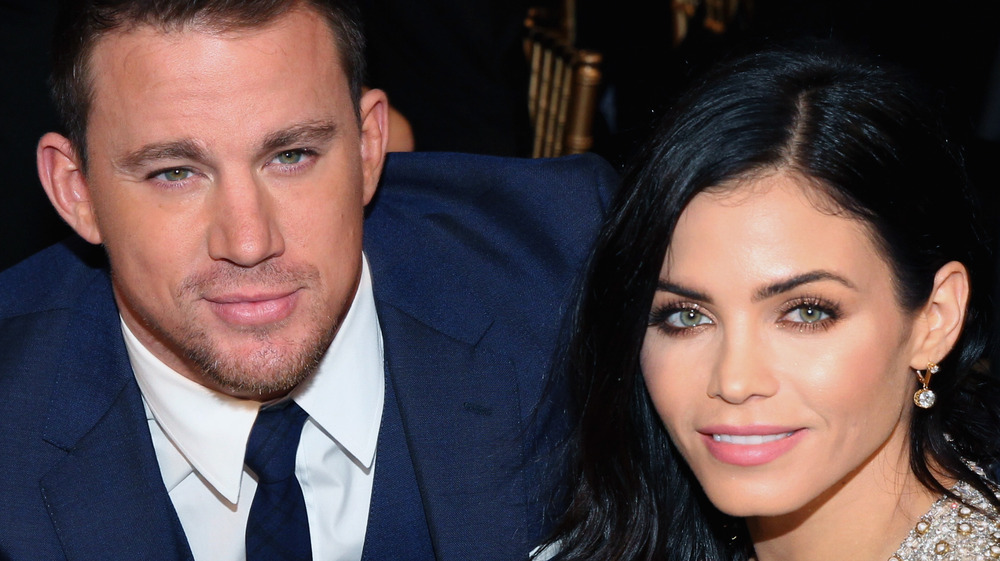 Getty Images
When Channing Tatum and Jenna Dewan announced their split on Instagram on April 2, 2018, they promised their online fans that nothing had changed when it came to "how much [they] love each other." So, what did change? Well, according to a number of different reports, it was the distance between them that led them down "different paths."
In the days that followed their shocking split, several outlets claimed Tatum and Dewan had grown apart. "They fell out of love, and it was a tough realization to come to," a source told People just one day after the former couple's Instagram announcement. "They are both just incredibly sad ... They really wanted to make their marriage work. But neither of them are people who will stay in something that isn't fully right."
A short time later, another insider told People that the love Tatum and Dewan shared had turned into a friendship, "rather than the passion they felt when they first met and fell in love," and because there weren't any "huge issues," it was actually harder on both of them to formally call it quits.
Tatum and Dewan remained dedicated to their daughter post-split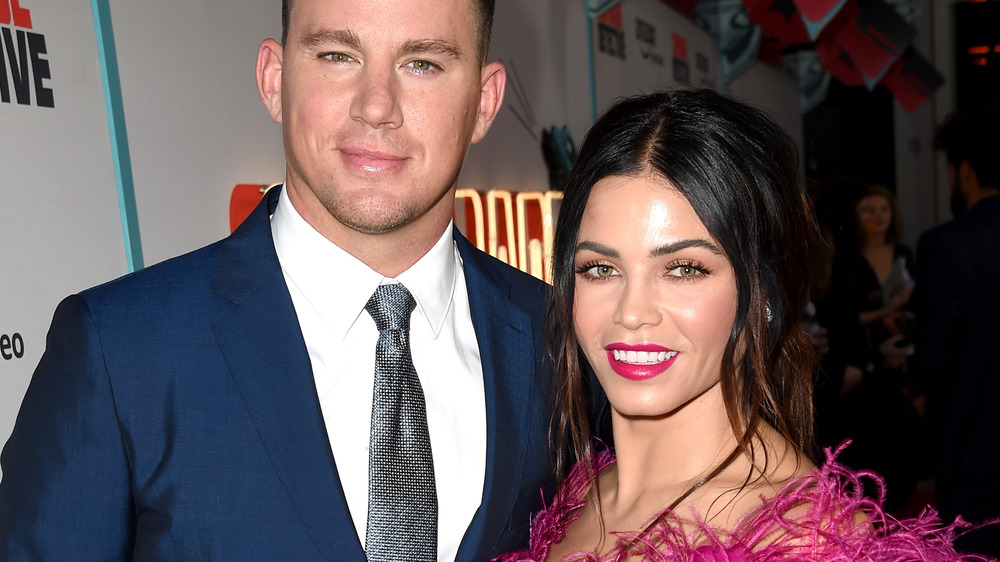 Kevin Winter/Getty Images
A third report about their breakup, shared by Page Six, revealed that rumors first began swirling in regard to a potential split between Channing Tatum and Jenna Dewan in early 2018 after Dewan attended Vanity Fair's Oscars party without her then-husband and was later seen partying in Los Angeles with stylist Brad Goreski. According to the outlet's insider, the couple separated "due to spending more time apart because of the pressure of work."
"Channing has been working non-stop, with four movies announced for 2018 alone. It is hard on a marriage to be apart so much, especially when you have a young child. Plus, Jenna is in pre-production for the movie, Berlin, I Love You," the source revealed, adding that despite their split, both Tatum and Dewan remained dedicated to their daughter, Everly, and that they had made an effort to spend time together as a family.
Yet another insider at the time told E! that Tatum and Dewan had tried to make their marriage work for "a long time," but that it had become clear in that time that they were on two different paths. "They wanted different things," the source said, adding that their focus was helping Everly with the transition.