Here's Why The Owners Don't Always Live In Chip And Joanna's Fixer-Uppers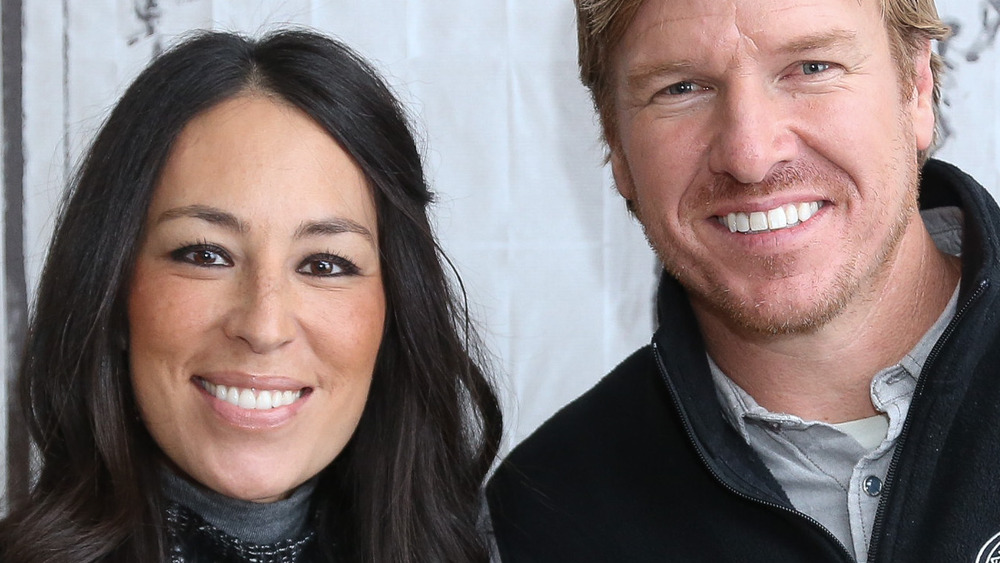 Rob Kim/Getty Images
HGTV is the network where dreams come true. Or, at least, house-related dreams anyway. For almost 30 years, the home renovation network has been employing a plethora of photogenic stars to makeover participants' properties and turn them into wonderful places to live. Whether they're renovating a beachfront vacation spot (Renovation Island) or bringing awareness to a beloved, and frequently neglected home town (Good Bones, Home Town, et al.) the end results are always stunning. 
However, regardless of how great the finished product is, this is still reality television and there are certain elements, to use local parlance, that are created for our entertainment only. However, unlike the more glamorous shows populating a network like Bravo, there's something wholesome and genuine about HGTV. First couple Chip and Joanna Gaines, who put the network on the map with Fixer Upper, spent years making families' dreams come true. So, why do participants not stay put?
Fixer Upper homes are big earners as rentals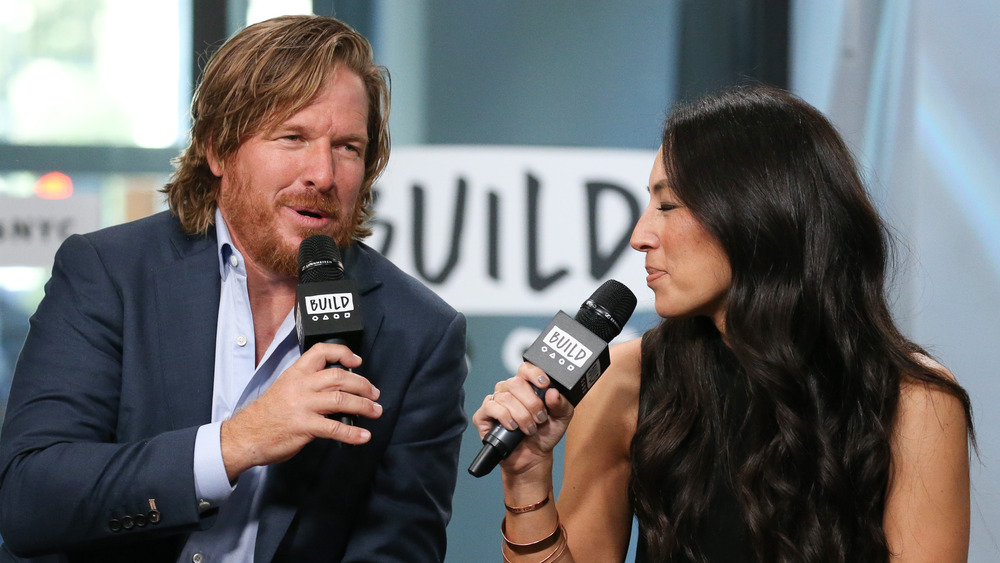 /Getty Images
According to a report by Insider, several homeowners opt to rent their places on Airbnb or VRBO after the show wraps rather than moving in themselves. For example, the so-called "Shotgun House" renovated for Cameron and Jessica Bell back in 2016 was reportedly available to rent on Airbnb for $325 per night following the couple's appearance on Fixer Upper. It was obviously popular, too, with a reported 90 percent occupancy rate as per the listing agent. Likewise, Kristi Bass's 1,290 sq. ft. home, aka "The Little House on the Prairie," from season 2 was up on the site for $269 per night. 
A report in the Waco Tribune notes these Fixer Upper listings are especially popular with diehard fans of the show who want the full experience when they visit Chip and Joanna's hometown. However, a representative from the couple's Magnolia brand advised that the show's intention wasn't for clients to rent their properties after the Gaines did them up, even if it's profitable. "We want to honor our national viewing audience. We want to do remodels for clients' homes. That's the true intent of our show, and we want to ensure that does not get lost in this new vacation rental trend," he advised.