The Truth About Mossimo Giannulli's Early Release From Prison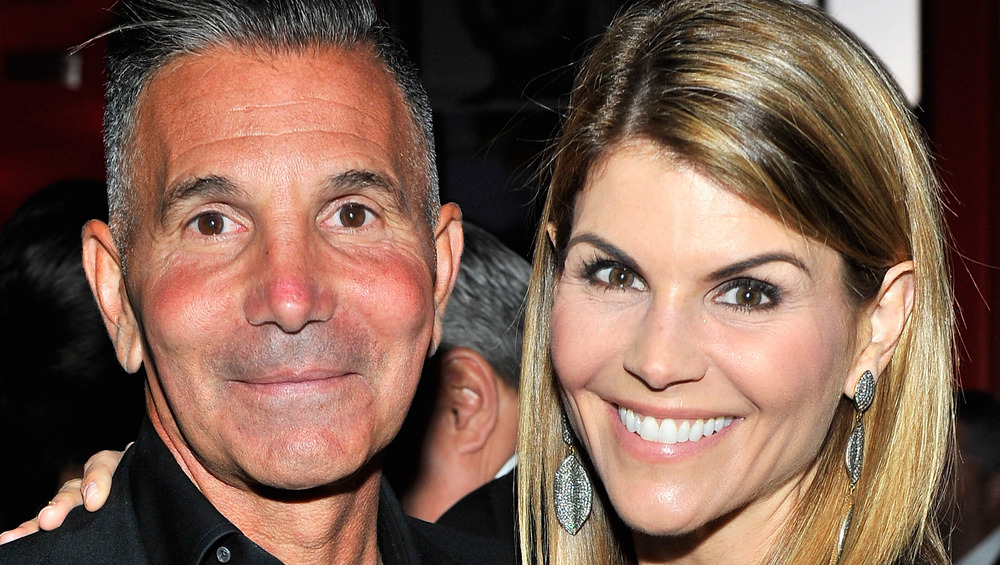 Donato Sardella/Getty Images
Mossimo Giannulli is perhaps best known for his role in the high-profile college admissions scandal in which his wife, Full House actor Lori Loughlin, was also involved. Actor Felicity Huffman, like the Giannullis, served jail time for bribing colleges to admit her kids (via Deadline).
Now, the designer has been released from prison in California, where he was serving a five month sentence, according to CNN. The outlet reports Giannulli was incarcerated in November of last year in Lompoc. Deadline is reporting he is now set to enter home confinement, otherwise known as supervised release.
"Lori is relieved that he was released from the prison. Mossimo is still in federal custody though," a source told People. He will be fully released from custody as of April 17.
Meanwhile, Deadline notes an early release such as this one is typical for a shorter sentence like the one Giannulli was handed down in August of 2020 (via Forbes). In Touch is reporting that after filing an emergency motion for early release in January, he is now living in a halfway house in Long Beach.
Why Mossimo Giannulli got out of prison early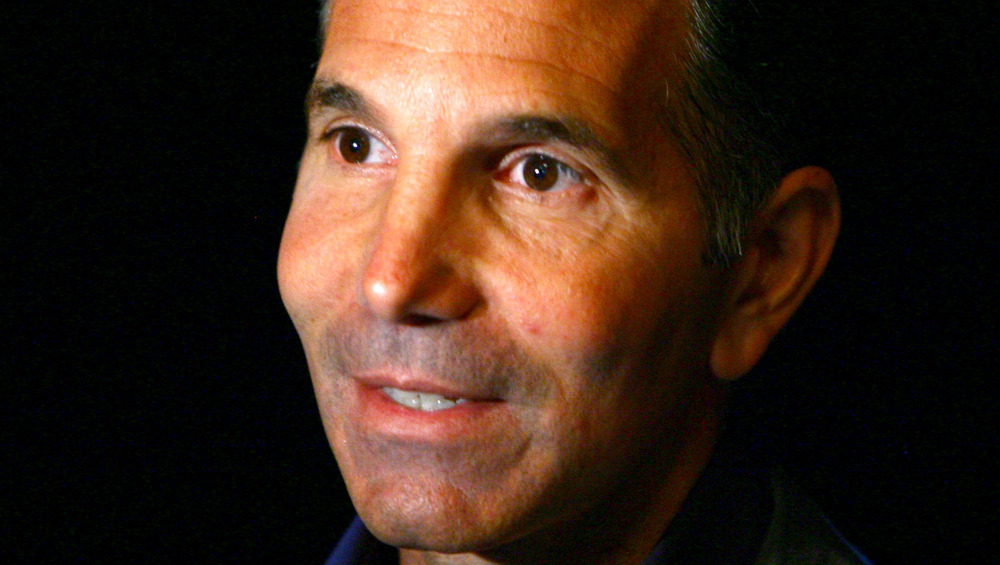 Scott Wintrow/Getty Images
Reportedly, Giannulli's emergency motion for release had to do with living conditions in the prison under COVID-19 restrictions. The 57-year-old was allegedly forced to stay in solitary confinement without any interaction with others for 24 hours a day, and was only allowed to leave the cell to shower a few times a week. Even though the former mogul was eventually allowed to leave solitary confinement, his lawyer, William Trach, noted, "the toll on Giannulli's mental, physical and emotional well-being has been significant."
A source told the outlet at this time, he would likely only be permitted to leave the halfway house, "through sign-out procedures for approved activities, such as seeking employment, working, counseling, visiting, or recreation purposes." With that in mind, he may not be reunited with his family for three weeks.
It's worth noting Loughlin only served two months in prison. Both also paid fines — hers was $150,000 and his was $250,000. They also must complete hundreds of hours of community service.
PerForbes, the couple's convictions in the bribery scandal — which saw their daughters, Olivia and Isabella, getting into the University of Southern California under false pretenses and for a fee of $500,000 — were slightly different, with Giannulli being convicted of one count of conspiracy to commit wire and mail fraud and honest services and mail fraud. Meanwhile, she was only charged with one count of conspiracy to commit wire and mail fraud.