Why ColourPop Fans Think The Products Are So Cheap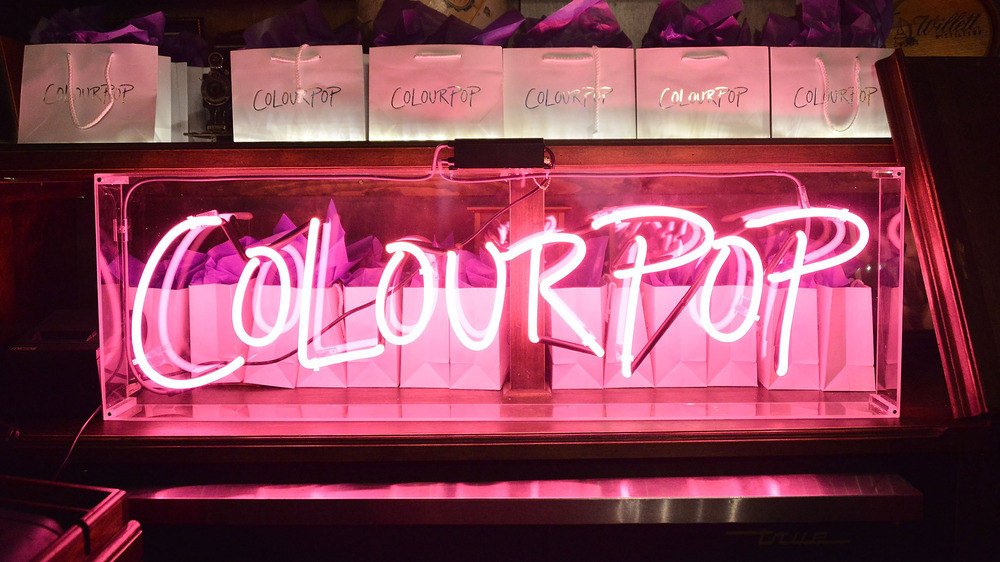 Araya Doheny/Getty Images
For makeup enthusiasts, there are a whole lot of brands to choose from, but for those of us on a budget, Ulta free-for-alls aren't exactly such a great idea, so we tend to choose from favorite brands and must-have products that are both effective and affordable. In the case of ColourPop cosmetics, many makeup fans have found pigmented shades and fun products with a much lower price tag than brands that seem pretty similar. So how is it that ColourPop can charge so little? Its lipsticks and lip glosses cost between $3 and $7 at Ulta. Compared to comparably "hot" brands, like Kylie and Tarte, that seems like a shockingly low price point. 
As such, fans of the line have taken to Reddit to share theories and ideas as to how ColourPop manages to keep its prices low without making products that seem cheap. One person says they think it has to do with the company refusing to accept returns and choosing to sell online, but products can also be found in-store, so this doesn't totally explain it. Another replied that ColourPop has less product in each package. Those cheap lippies we mentioned? This person did some research: "[T]heir packaging has less product in it, so their price per ounce is actually on par with other mid/high-level brands. (The pans in their eyeshadow palettes are tiny...and their lippie stix are 1 gram versus a Mac lipstick's 3 grams)."
What about Kylie?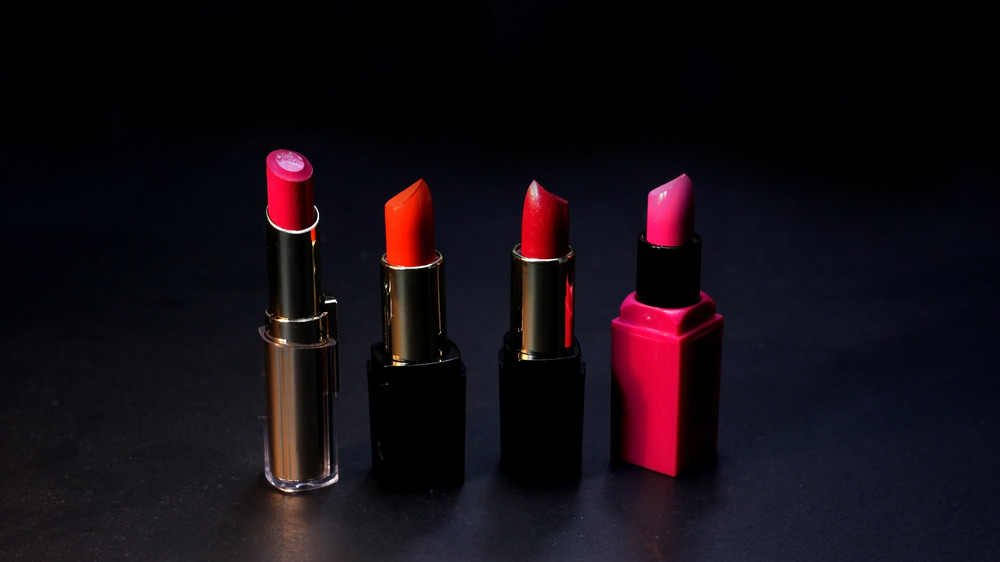 Shutterstock
Other comments note, "The owners of Colourpops parent company, seed beauty, also own a makeup factory. So that helps keep the price low as well." In response, though, one person questioned why, if this is the case, Kylie Cosmetics, made in the same factory, is so much more expensive. "If Kylie is developing in the same lab as Colourpop, along with other companies, how does Colourpop make their products so incredibly cheap if it's 'in house'?" As Revelist explains, "Kylie Cosmetics is Seed Beauty's second brand — not a ripoff of ColourPop. Imagine Kylie's makeup line as ColourPop's little sister; they have the same parents...but they're still their own person."
Thus, the secret to its pricing remains a combination of branding (ColourPop is trying to be affordable, while Kylie is going for a higher-end image), and ingredients. While many of the ingredients in Kylie Cosmetics do overlap with those in ColourPop, the formulations are not the same. Kylie said of the owners of ColourPop, "We don't have the same formula or exact colors but they are my friends and they do have some bomb ass products that I love" (via Revelist). 
So there you have it, folks! It's possible other cosmetics lines, like Kylie, could lower their prices if they wanted to, but they will likely remain the same in an effort to attract and retain certain customers, while ColourPop has another market in mind. Branding is a powerful thing, after all! Plus, it seems ColourPop also has a few little tricks (like less lip gloss in the tube) to help offset its smaller income.