Below Deck Producer Reveals Where The Idea For The Show Came From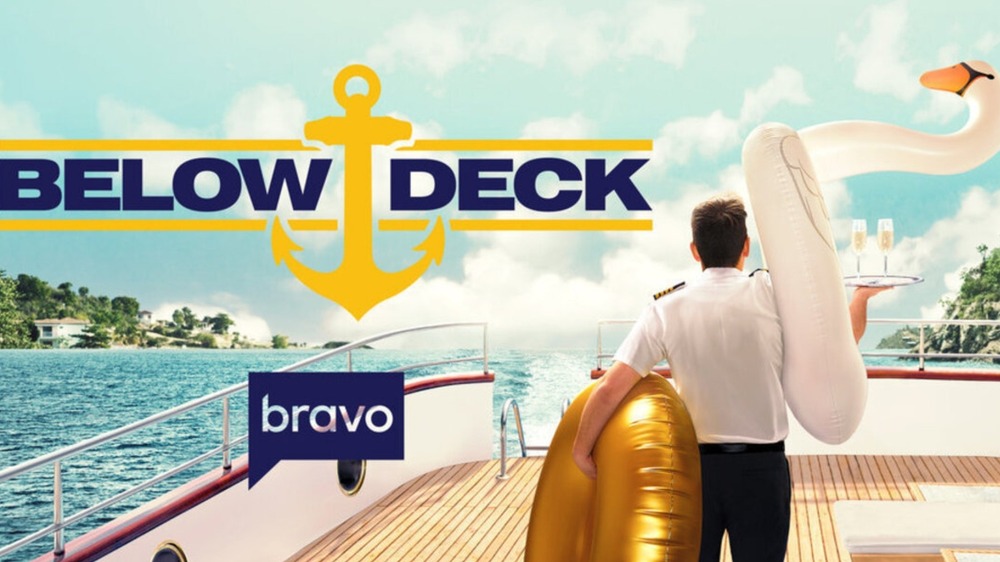 Bravo
Who knew a show that followed around young yachties who were working for the tips and waiting on spoiled charter guests would be such a hit? Well, Bravo knew, of course, when they premiered the maiden episode in July of 2013. The nautical-themed show was born via the minds of Mark Cronin, Rebecca Taylor Henning, and Doug Henning (via Seacoast Online). Fans have come to live vicariously through the crew members as they anchor in the Caribbean or Mediterranean ports, while cameras show how the crew deals with interpersonal relationships when living in such tiny quarters. No show has made more people want to charter a superyacht than Below Deck. The show goes way beyond the normal Bravo franchises that are used to filming in mega-mansions. The New York Times shared that cast and crew are on the ship for six weeks, and there is one tiny room dedicated to production that no one is allowed to enter.
Sailing the open seas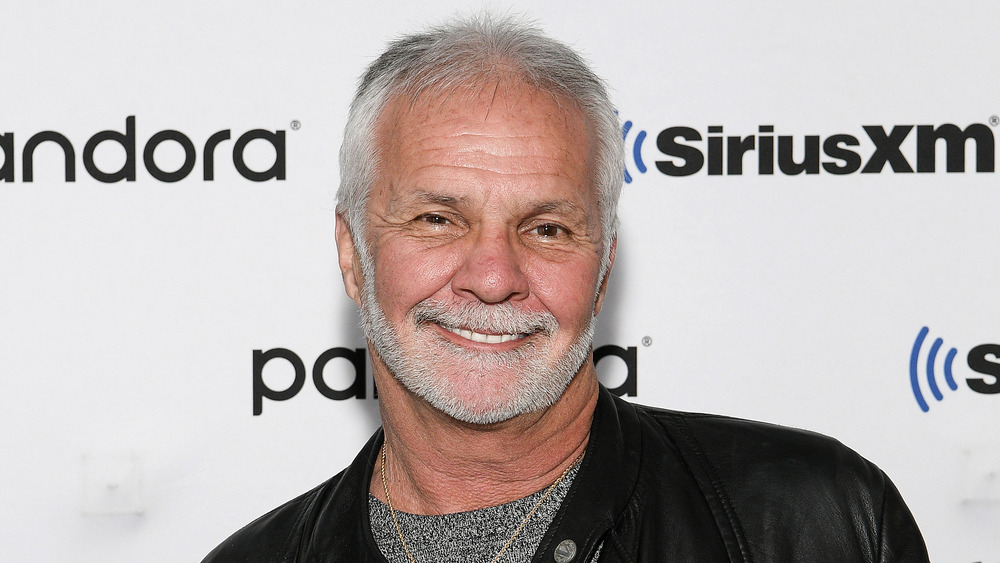 Dia Dipasupil/Getty Images
Vulture reports that the genius idea was thought up by a yachtie-turned-reality-television-producer. Rebecca Taylor Henning revealed in the article that during the '90s, she worked on yachts and felt she had an in-depth look at what actually happened below deck and behind-the-scenes. Many of the show's famous charter guests are not too far-fetched from what she experienced when she worked with her own wealthy clients.
According to Boat International, Henning was on vacation in St. Martin, where she overheard a dinner conversation being had by crew members of a yacht that had just come into port. It was then that the producer realized she could make a show out of their conversation, as she learned the stewardess was falling for the first mate. If she was mesmerized just by the tidbits she overheard, imagine what viewers would think. She said, "It was Below Deck unfolding before my eyes" (via Boat International).
One great idea sparked two more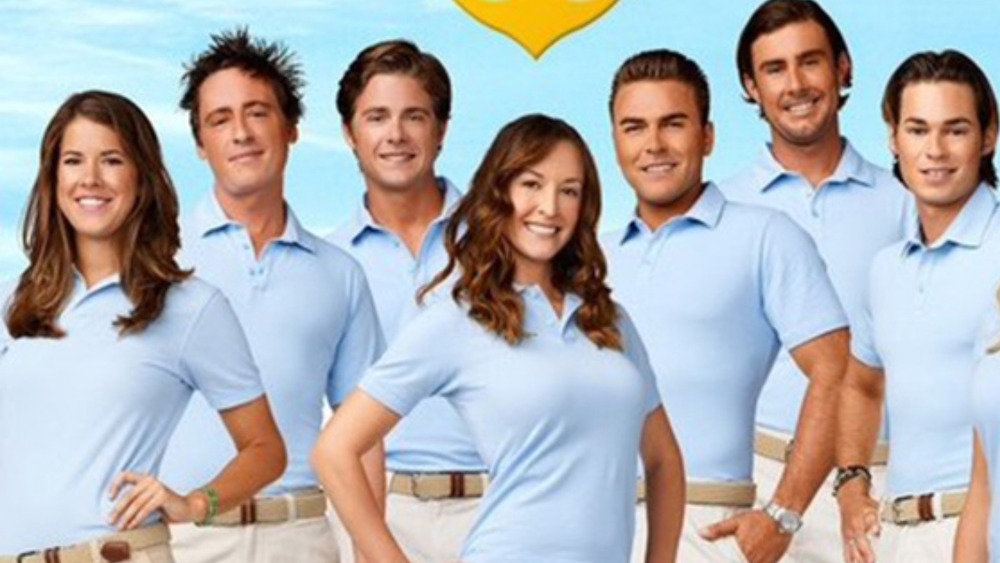 Bravo
With Henning's one-of-a-kind idea viewpoint, she made a pitch to 51 Minds, the production company behind the show. The producer explained that she created a reel, or pilot episode, in Ft. Lauderdale, Florida, and the reel actually produced two cast members who made it to Season One, Captain Lee Rosbach and Aleks Taldykin! Originally, the producers wanted Taldykin to captain the vessel, but Rosbach won out.
But getting a yacht broker to allow any sort of filming was no easy feat. But all you need is for one person to give you a chance, which is precisely what happened to the film crew (via Vulture). One yacht broker took the chance and agreed to allow the yacht, Cuor di Leone, renamed Honor, to become the first yacht location for filming. The rest, as they would say, is history. Below Deck now has two spins offs, Below Deck Mediterranean and Below Deck Sailing Yacht (per Distractify).