The Weeknd Just Donated $1 Million To This Important Cause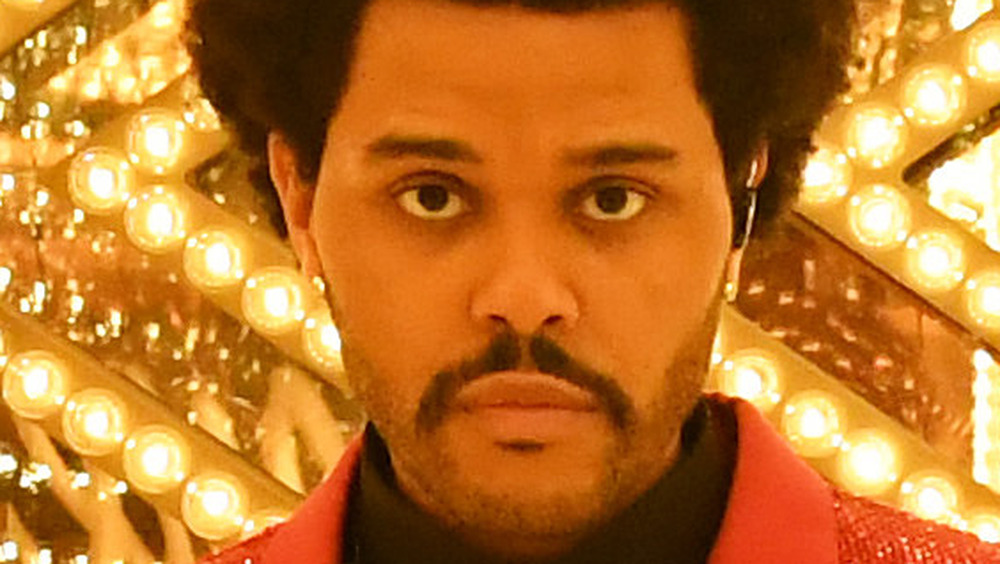 Kevin Mazur/Getty Images
The Weeknd is happy to spend a lot of money on a worthy cause. The singer is worth an estimated $100 million, according to Celebrity Net Worth, and has been known to write checks for large sums. Recently, he spent $7 million from his own pocket on his Super Bowl halftime show (via Yahoo! Life). Now, he's donating $1 million to hunger relief efforts in Ethiopia.
The singer announced on Instagram that he was teaming up with the World Food Program US for the important cause as the nation is currently experiencing civil unrest (via The Guardian), leading to many needing aid. "My heart breaks for my people of Ethiopia as innocent civilians ranging from small children to the elderly are being senselessly murdered and entire villages are being displaced out of fear and destruction," wrote The Weeknd.
Per Biography, The Weeknd's parents are from Ethiopia. "I will be donating $1 million to provide 2 million meals through the United Nations World Food Programme and encourage those who can to please give as well," he wrote on Instagram.
The Weeknd donated more than $1 million to other important causes in 2020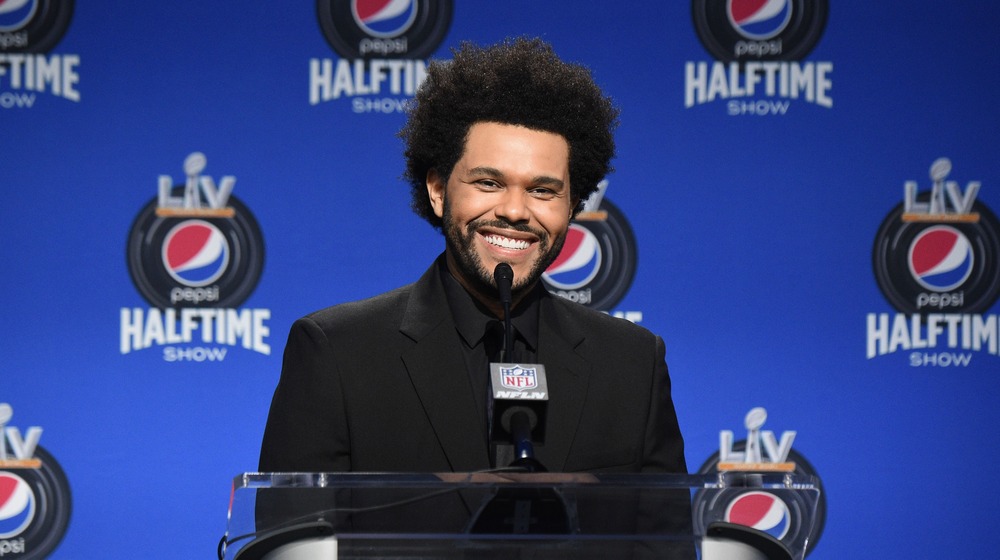 Kevin Mazur/Getty Images
The Weeknd also included a donation link in his Instagram bio, which provides more information on the ongoing crisis in Ethiopia. "The outbreak of conflict in Tigray last November coincided with the peak harvest period, leading to lost employment and incomes, disrupted markets, a rise in food prices, and limited access to cash and fuel," reads the page for The Weeknd's personalized campaign, which is currently receiving tax-deductible donations from the public. "The U.N. World Food Programme is aiming to support 1.4 million of these vulnerable people before it's too late."
As noted by Billboard, The Weeknd also supported those struck hard by the COVID-19 pandemic last year, giving away a total of $1 million to relief efforts. Additionally, the superstar donated half a million "to nonprofit organizations committed to racial equality," including the Black Lives Matter Global Network.