The Hardest Part Of Design Star: Next Gen, According To Winner Carmeon Hamilton - Exclusive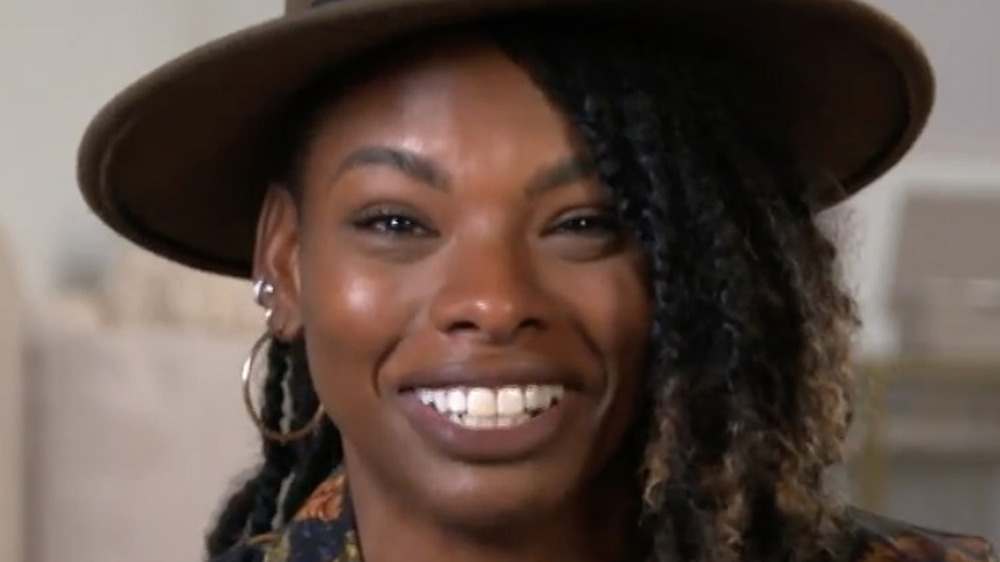 discovery+
It's not easy to get cast on a national television show, but it's even harder when you're competing on one. This season of Design Star: Next Gen took fans on tons of twists and turns, so we can only imagine how stressful it was to actually be on set.
While winning the competition has been a complete career-changer for Carmeon Hamilton, it wasn't initially easy to make her way to the top. "It was nerve wracking," she revealed in an exclusive interview with The List. The pressure was on to prove herself in order to win the $50,000 prize and her very own HGTV show — which, let's be honest, is practically every interior designer's dream. She was determined to make it happen, too.
To all of us at home, Hamilton made competing on Design Star: Next Gen look easy, but there was something specific that made her experience even more difficult than it needed to be.
The entire competition is considered crunch time, per Carmeon Hamilton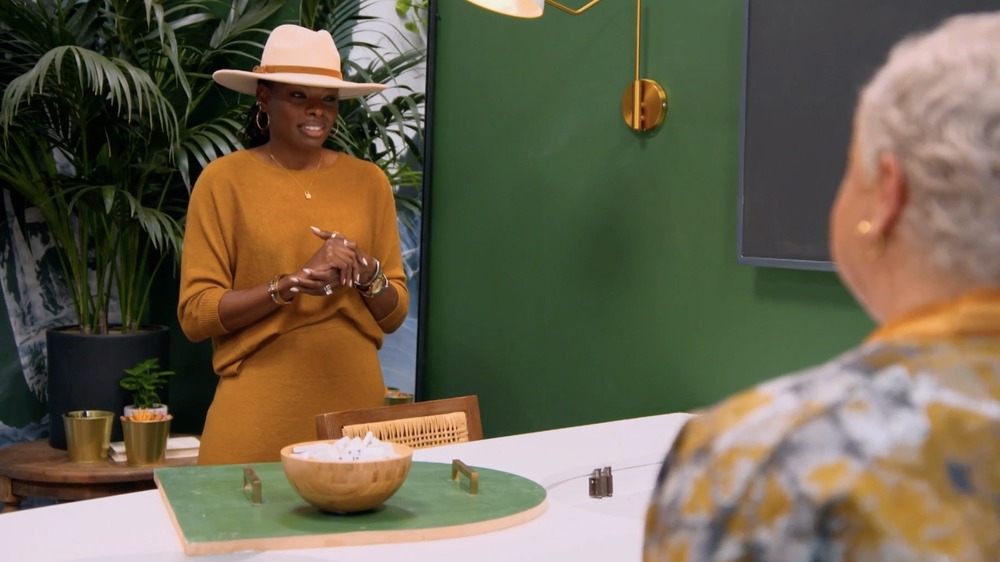 discovery+
Out of everything Carmeon Hamilton had to do on Design Star: Next Gen, the most difficult part was something every single other designer had to experience, too. "The time constraints," she told us. Contestants were given only a couple of days to complete each challenge. In reality, many designers would spend months putting together those same projects. To say the stress was next-level seems to be an understatement.
Being a perfectionist made the pressure even more intense for Hamilton, too. The worst restriction for her was "when you have two days to do a kitchen, and you don't have time to style shelves and make it pretty," she explained. As a designer, styling is essential. "Those moments I would fall apart," she added.
If there had been extra time added, Hamilton feels she would have been able to make the spaces even more amazing than what we all saw on-screen. Truthfully, we can't imagine anything more incredible than what she already created!
All episodes of Design Star: Next Gen are available to stream now on discovery+.