Inside Chanel West Coast's Sad Real-Life Story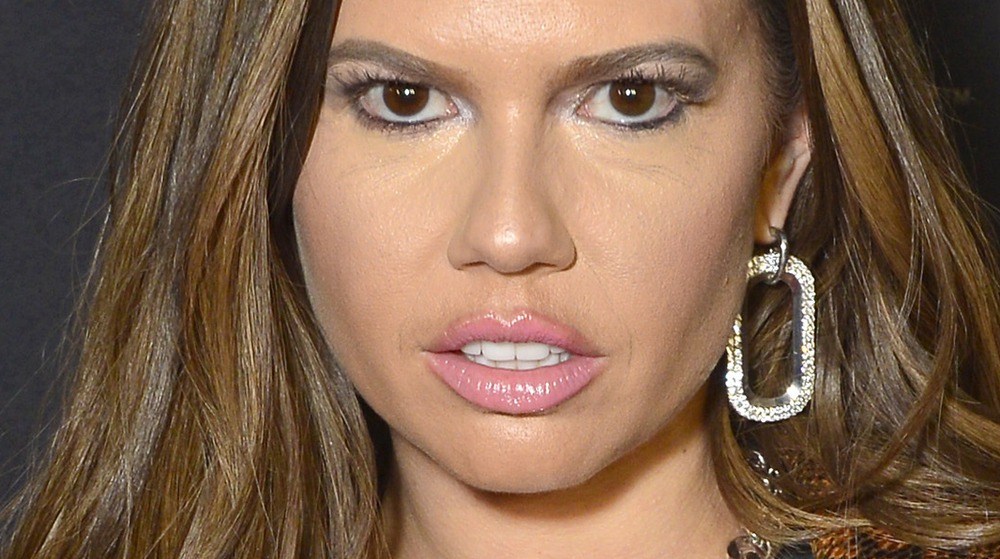 Jerod Harris/Getty Images
Chanel West Coast has an impressive list of accomplishments at age 32, along with a hefty net worth of $3 million (via Celebrity Net Worth). A successful television personality, actor, and singer-songwriter, from the outside it looks like she has it all. But Chanel has endured a great deal of tragedy in her short life, and the pain certainly doesn't just go away.
In 2007, when she was just 19, Chanel's ex-boyfriend and good friend Saul Garcia was murdered in a double homicide in Los Angeles, as reported by the Los Angeles Times. The outlet noted that he and his friend Kevin Deville, who was also friends with Chanel, were both shot at least twice.
Eight years later, the Los Angeles Daily News reported that the case remained unsolved and the perpetrator was a gang member. There haven't been any further updates and it appears that Garcia and Deville's killer is still walking free. Chanel hasn't forgotten about her best friends. "Last week on December 5th it was the 5 year anniversary of my 2 best friends being shot to death. (RIP Saul & Kevin)," she tweeted in December 2012.
Chanel lost another close friend in 2020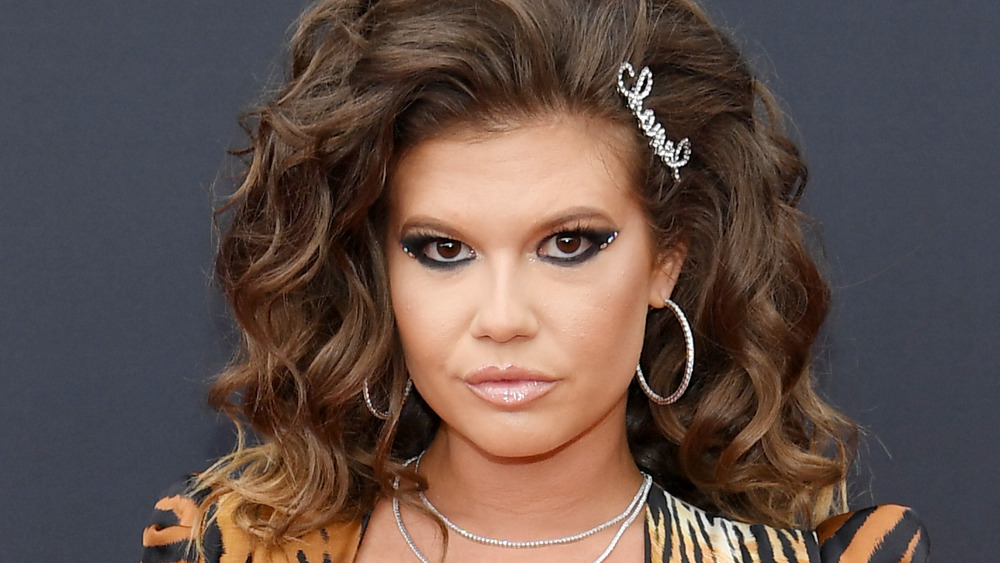 Dimitrios Kambouris/Getty Images
In 2020, Chanel West Coast shared that one of her closest friends since childhood, Nicole Dubos, had died as a result of an addiction disorder. On Feb. 3, 2020, Chanel posted a photo of the pair smiling on the beach to Instagram. In the lengthy caption, Chanel expressed her distress and, in a particularly heartbreaking section, she blamed herself for Dubos' death.
"Nicole I am so sorry I didn't do more to help you. I'm so sorry that I was so busy and consumed with my own life and career that I hadn't taken the time to call you in over a year. I have never been more angry and sad about something I KNOW I could've helped prevent," Chanel wrote. "I feel like such a piece of s*** for not trying harder to help you with addiction issues and I just don't know how I'm going to ever get over this."
Chanel also referenced Garcia and Deville in the post. "Hopefully my boys Saul and Kevin and Marc Tognazi are up there with you making you laugh and smile," she wrote.
If you, or anyone you know, is struggling with addiction issues, help is available. Visit the Substance Abuse and Mental Health Services Administration (SAMHSA) website or contact SAMHSA's National Helpline at 1-800-662-HELP (4357).