The One Thing Kohl's Employees Want You To Stop Doing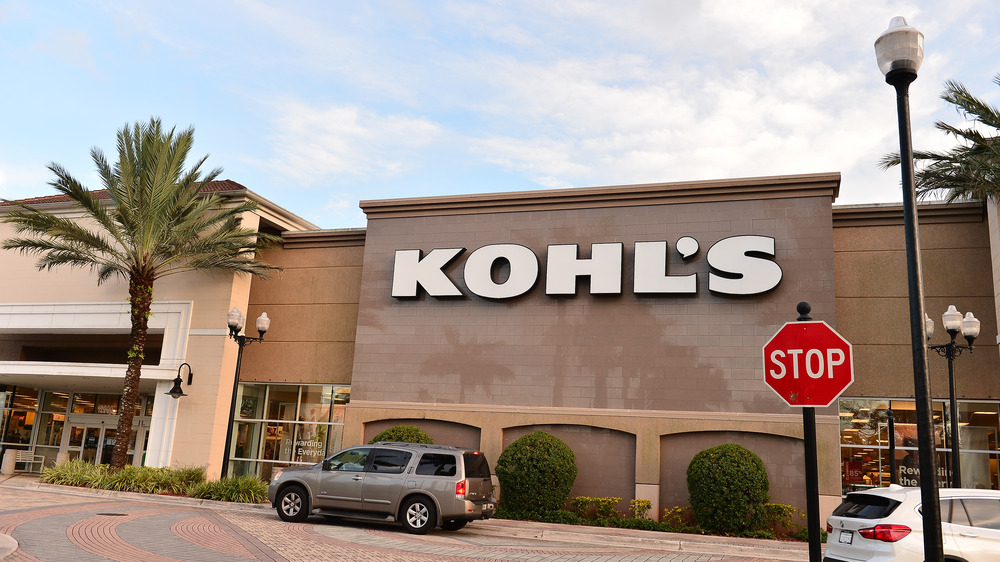 Johnny Louis/Getty Images
Kohl's shoppers are devoted to the store — one particular Kohl's lover cites year-round sales as a major motivator for visiting the retailer, especially if finding budget clothing and household goods is a top priority (via Racked). Kohl's Cash is a beloved savings tool for shoppers who swear it's like getting paid to spend money — in reality, customers earn $10 for every $50 they spend during certain periods. And, as The Krazy Coupon Lady notes, there are actually tons of tricks for saving money all the time.
For instance, signing up for Kohl's Rewards nets you an additional 5 percent off on purchases. It's worth noting the store's policies are actually pretty liberal — consider that Kohl's offers a grace period of 10 days after Kohl's Cash expires to cash in on it. Perhaps this is where it's worth thinking about how Kohl's employees might feel about certain shoppers' habits the next time you visit a store.
Since the retailer already offers shoppers so many opportunities to save, it can be irritating when customers complain. Indeed, although Niche is full of employees who preach the benefits of working for the company, some definitely noted the customers can make the job unenjoyable at times.
Kohl's employees hate asking customers to open a credit card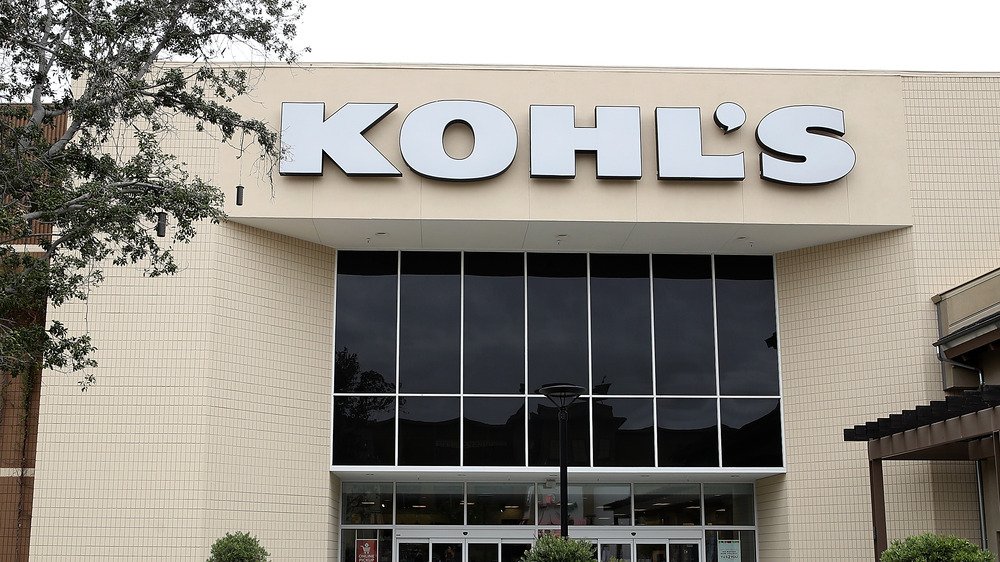 Justin Sullivan/Getty Images
Interestingly, another common theme among Kohl's employees was how much they hate pressuring customers to open a Kohl's charge card (via Indeed). Although as The Krazy Coupon Lady notes you can save 35 percent on your first purchase when you sign up, and gain access to special promotions, this is not for everyone.
Perhaps do a store associate a favor if you will not be opening an account and let them down easily. Because according to multiple accounts, they already feel awkward about having to ask you — and the company is continually encouraging employees to get customers to say "yes" to a store credit card.
Indeed, as one store Kohl's employee shared on Reddit, "It seems like all they care about is signing people up for credits, and the sales approach is way too pushy it makes customers feel so uncomfortable and takes away from the experience."
Ultimately, it seems if you want to open a Kohl's card, the company appreciates your loyalty. If not, go easy on the associate, who likely feels icky about asking you in the first place.