Retta's Net Worth: The Good Girls Star Makes Less Than You Think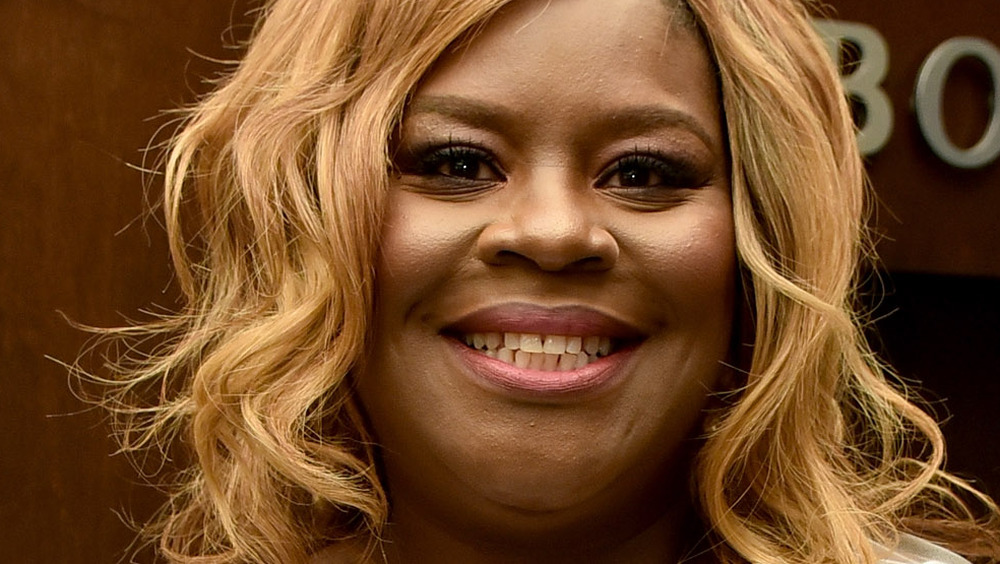 Brandon Williams/Getty Images
You may know this familiar face as the hilarious Donna Meagle in the cult favorite Parks and Recreation, as Ruby Hill in Good Girls, or even from her stand-up on Comedy Central. No matter where you've seen her in the past, you know this face. Born Marietta Sangai Sirleaf in Newark, New Jersey, and now known as Retta, she actually didn't consider acting as her first career path.
In 1992, she was originally a pre-med major at Duke University but ended up receiving a Bachelor's in sociology. Throughout the 1990s, Retta worked as a chemist, but in her spare time, she would do stand-up. Eventually, she moved to Los Angeles to pursue her comedic career, with her first acting credit in the 1998 comedy, Ringmaster (via IMDb). Along with her booming TV success, Retta also released a hilarious set of essays, entitled So Close to Being the S***, Y'all Don't Even Know back in 2018. 
Retta has the lowest net worth of the Parks and Recreation cast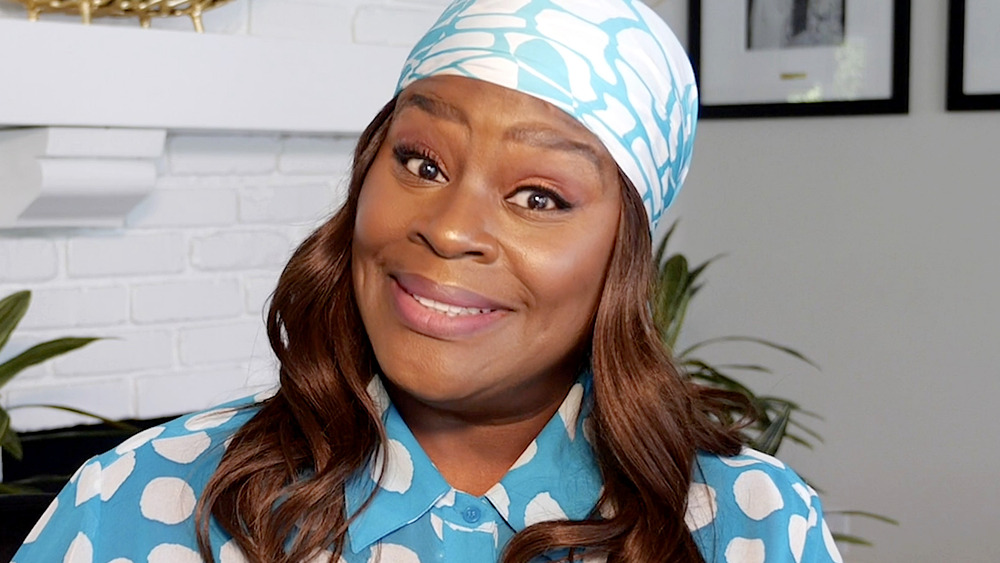 Getty Images
Despite being one of the funniest women on TV, the star doesn't make as much as you'd think. According to Celebrity Net Worth, Retta has only a net worth of $2 million. While that's more than many people, it's shockingly low considering she's been working for over two decades. It's unknown how much she made per episode, but she has the lowest net worth out of the entire cast of Parks and Recreation (via The Richest).
As for Retta's living arrangement, she's had her beautiful pad on display quite a few times. Retta's gorgeous home is located in the Sherman Oaks area of Los Angeles, California (via Heavy). While she lives alone, she makes the most of it with an incredibly large closet with shoes as far as the eye can see. While she hasn't disclosed what car she drives, if it's anything like her sweet abode, it's bound to be just as chic.