JoJo Siwa Makes A Powerful Statement After Coming Out As LGBTQ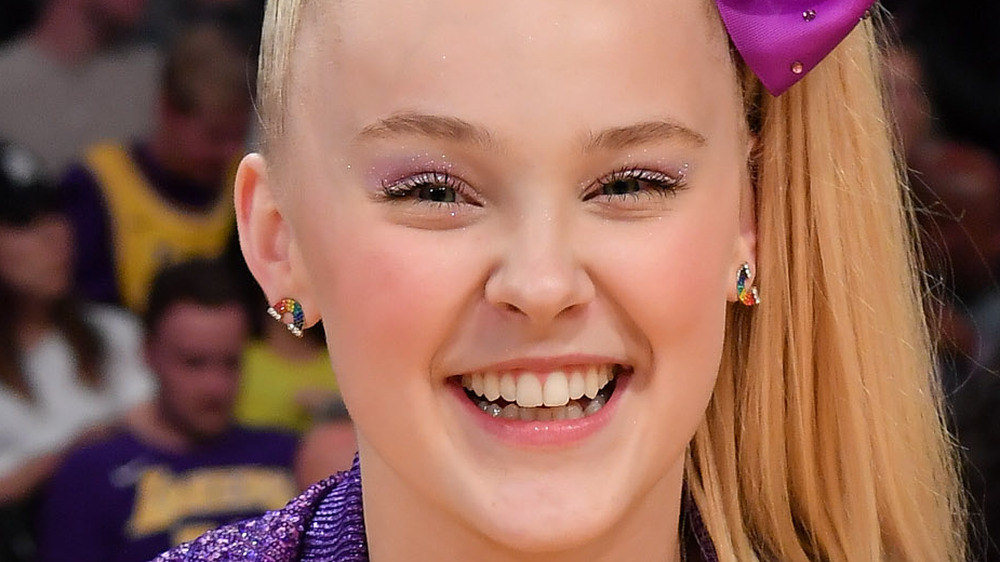 Allen Berezovsky/Getty Images
JoJo Siwa is living her best life. The YouTuber came out as LGBTQ earlier this year and, while not everyone reacted kindly, there are still a lot of people in her corner. "I was thinking that all the comments were going to be nice and supportive, and they weren't," she admitted to People. "A lot of them were, 'I'm never buying your merch again. My daughter's never watching you again.' I couldn't sleep for three days."
Siwa was initially hurt by the cruel comments, but the dancer won't let anyone make her feel bad about who she is. "My thing is, I don't want people to watch my videos or buy my merchandise if they aren't going to support not only me, but the LGBTQ community," she said.
Haters aside, there are a lot of people rallying around Siwa right now. "I've never gotten this much support from the world," she said. "I think this is the first time that I've felt so personally happy." Siwa explained that, while "performing has always made [her] super happy," this is "the first time" she has felt "personally" happy. "I am so proud to be me," she said.
JoJo Siwa is happily in love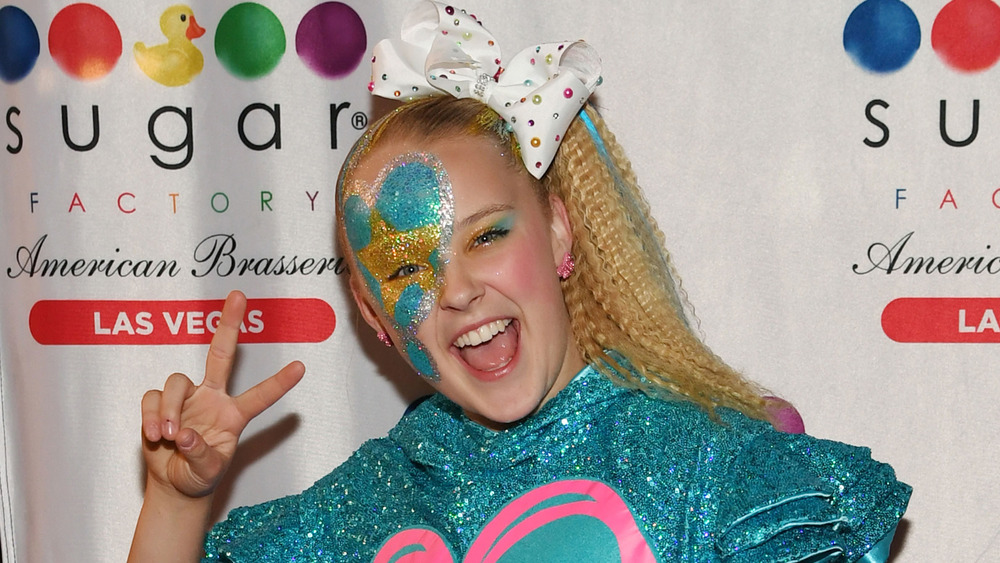 Denise Truscello/Getty Images
Siwa previously said in an Instagram video that she is thrilled to be living an authentic life. "Now that the world gets to see this side of my life... It makes me really, really happy," she said.
Siwa also gushed to People about her girlfriend, Kylie Prew, who she met on a cruise ship. "She never cares what the internet said about us," she said of her girlfriend. "It's nice to have somebody in my life like that."
The dancer says she still isn't sure where she falls under the LGBTQ umbrella, but "want[s] to figure it out." She added, "I don't know, bisexual, pansexual, queer, lesbian, gay, straight. I always just say gay because it just kind of covers it or queer... Technically I would say that I am pansexual because that's how I have always been my whole life is just like, my human is my human."