Piers Morgan Lets The World Know What He Really Thinks Of The Kardashians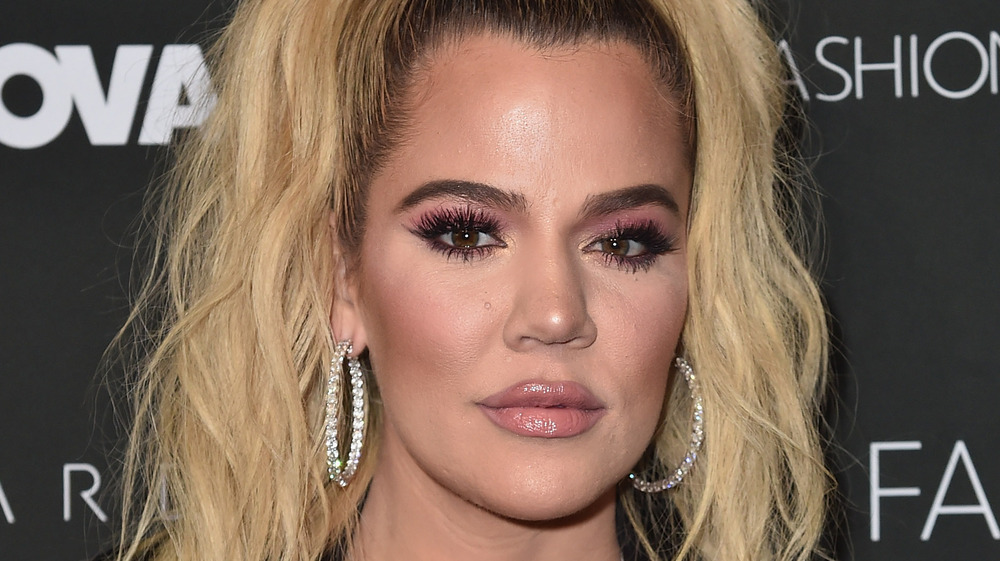 Alberto E. Rodriguez/Getty Images
After almost a decade of mega-stardom, the Kardashian sisters have been involved in their fair share of scandals. Khloé Kardashian has recently come under fire for her ever-changing physical appearance. Many fans believe she has heavily retouches her photos and possibly underwent plastic surgery procedures.
While Kardashian is usually critiqued for the snapshots she shares of herself, a recent pic posted by her assistant without her consent is currently causing a major stir. The viral image features an unedited Kardashian in a leopard print bikini. The image was captured by Kardashian's grandmother Mary Jo. Though many fans are praising Kardashian for the authentic image and expressing how beautiful she looks, the photo is a departure from her usual flawless posts.
Apparently, the famous family is upset the image was shared and is trying to have it completely removed from the internet. In a statement to Page Six, Tracy Romulus, chief marketing officer for KKW brands stated, "The color edited photo was taken of Khloé during a private family gathering and posted to social media without permission by mistake by an assistant. Khloé looks beautiful but it is within the right of the copyright owner to not want an image not intended to be published taken down."
Piers Morgan has some thoughts on Khloé Kardashian's latest photo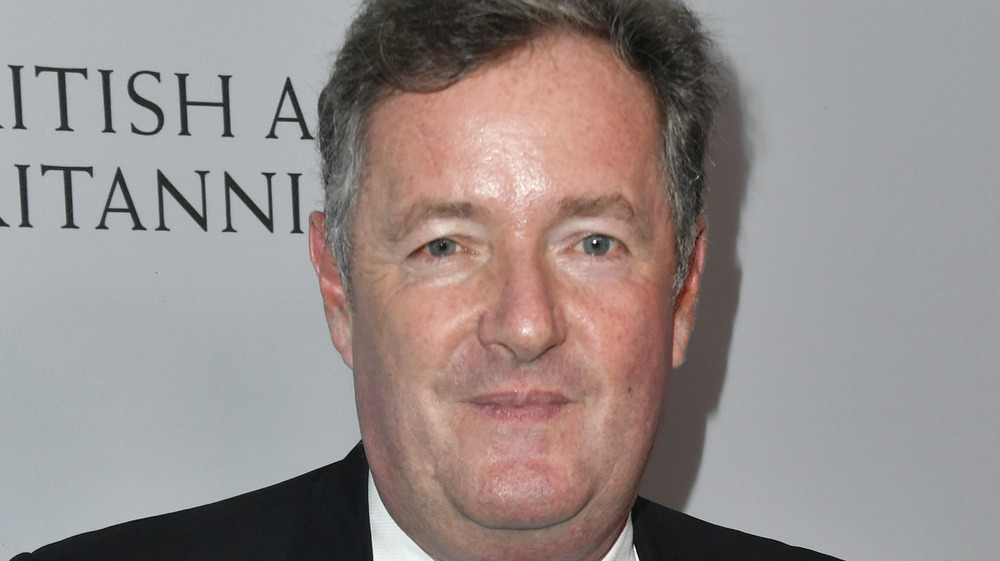 Frazer Harrison/Getty Images
British journalist and "professional" Kardashian critic Piers Morgan wrote an article for his Daily Mail column about the controversial image. He wrote, "The photo of Khloé Kardashian in a leopard print bikini that's gone viral this week is truly jaw-dropping. Because it's real. No filters, no airbrushing, little make-up, hair scraped back in a ponytail – just a picture of how Ms. Kardashian actually looks."
The piece consists of Morgan's signature snark and is full of jabs at the Kardashian clan. "As I've said many times, they're a bunch of talentless fame-hungry greedy and hypocritical wastrels who want to have their celebrity cake and eat it. I see right through them, but many sadly don't."
Morgan believes that the Kardashian's desire to completely remove the unedited image of Khloe Kardashian poses a risk to their fans. "The reason the Khloé fakery matters is that so many impressionable young girls and [women] strive to look like the way they think the Kardashians look, from recklessly starving themselves to get the same fake waists, to paying plastic surgeons to irreparably nip and tuck their faces. Or by using similar filters and photo-shopping to post equally unrealistic images of themselves online that they can never hope to match in real-life."
He concluded his article by arguing that Kardashian should have posted the photo on her Instagram account because he believes it could inspire other women to embrace their bodies too.