Why The Internet Is Buzzing About Taylor Swift's Mr. Perfectly Fine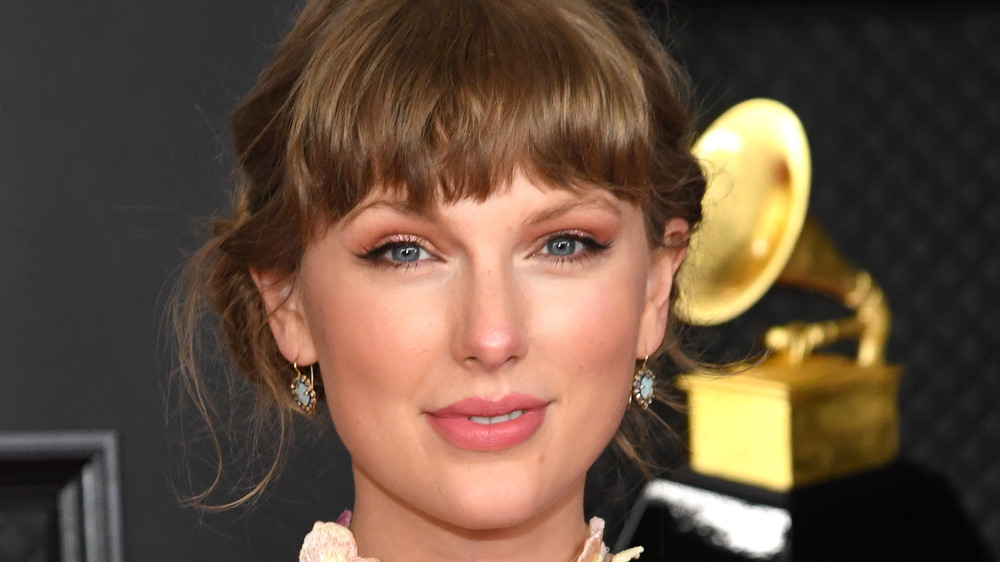 Kevin Mazur/Getty Images
Listed at track 22 on Taylor Swift's newly-released album, "Mr. Perfectly Fine" originally slipped under the radar. As soon as Swift published the lyric video for the song on Vevo, however, the internet began to buzz about the bitter, angsty lyrics. Swift fueled the hype with a self-deprecating tweet: "Me in 2020: life is chill, writing songs based in fiction to avoid drama, feeling pretty grown up. My 2008 music from the vault, in a goblin voice: 'REELEEEEEEASE MR PERFECTLY FIIIIIIINE'".
The country-pop track is part of Swift's long-term project to re-release the songs she recorded under her Big Machine Label Group deal, per Rolling Stone. "Mr. Perfectly Fine" and five other songs, including "You All Over Me" and "We Were Happy," had never before been released. Swift calls these new additions "From the Vault," as they were meant for the album Fearless but got cut from the final track list. But why has "Mr. Perfectly Fine" caused such a stir?
Taylor Swift's Mr. Perfectly Fine is about a famous ex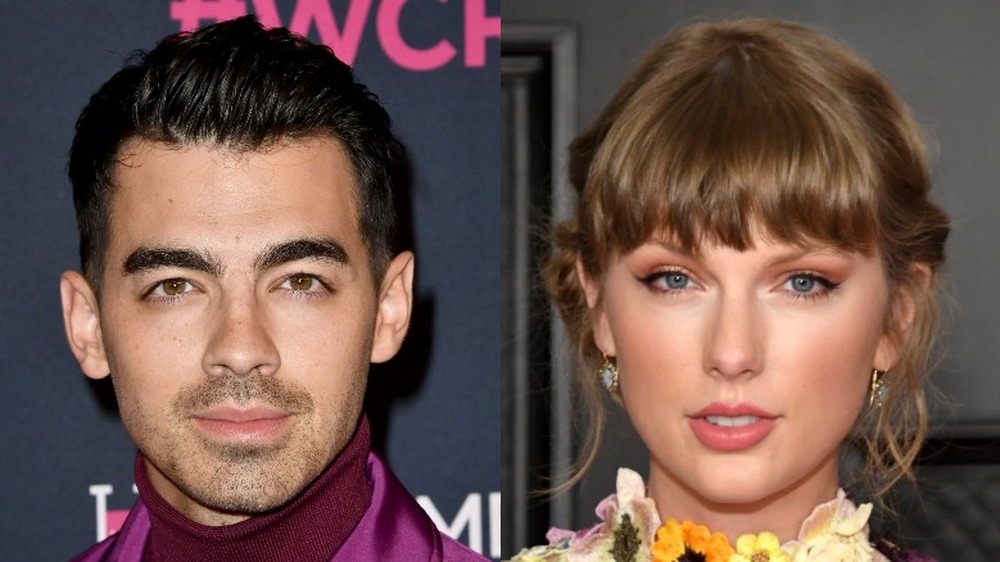 Getty
Let's flash back to 2008. Taylor Swift had just released her second studio album, Fearless. She then went on Ellen and revealed that track 11, "Forever and Always", was about her breakup with Joe Jonas. Swifties across the country rallied around the pop-country singer and shamed Jonas for breaking up with her in a 25-second phone call. The Jonas Brothers responded with a song of their own titled "Much Better," according to Song Facts.
Swifties now suspect that "Mr. Perfectly Fine" is also about Joe Jonas, per Pop Sugar. But this time, Swift's song has been met with praise and humor. Jonas' wife, Sophie Turner, all but confirmed the rumors this afternoon when she posted about the song in her Instagram stories. "It's not NOT a bop," she wrote (via Elle). Swift responded with a humorous post of her own. "Forever bending the knee for the [queen] of the North," she joked, alluding to Turner's time on Game of Thrones. Joking aside, it seems we can finally put this 2008 drama to rest.