Did Prince William Just Cut Out This Friend Of 20 Years?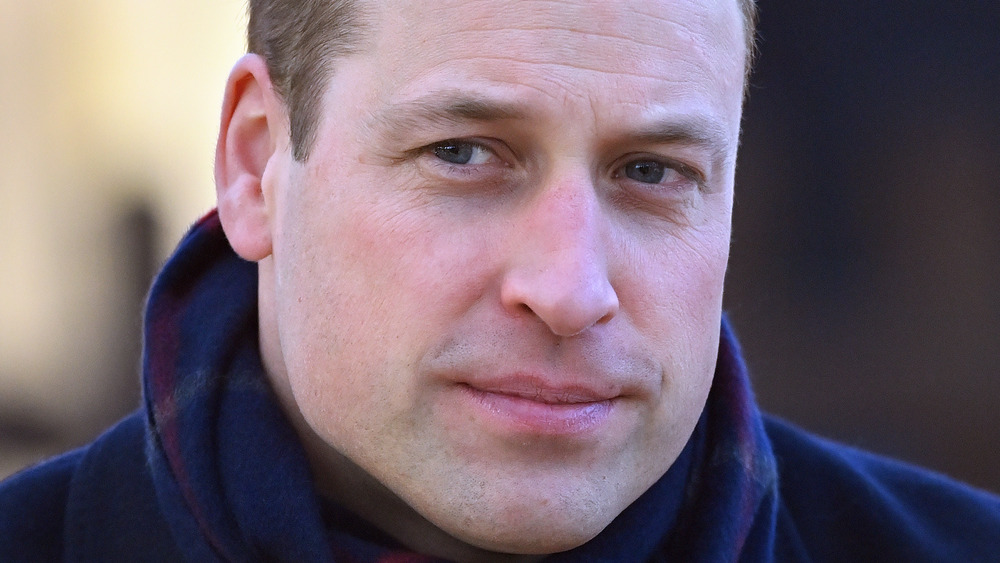 Pool/max Mumby/Getty Images
Prince William has reportedly cut ties with ITV's Tom Bradby, following 20 years of friendship. 
According to an April 7 report from the Daily Mail's Dan Wootton, senior royal sources have revealed that Prince William decided to end their relationship after Bradby sided with his brother, Prince Harry, as he went public, along with wife Meghan Markle, about the poor treatment their family received from the Royals in recent years, and continued to interact with the Duke of Sussex in the weeks since.
Although Bradby was once believed to be a confidante of Prince William, the report claimed he no longer trusts the journalist. "The friendship between William and Tom is very much over. The Duke feels let down by Bradby and the way he's acted over the past few months," a royal insider shared.
"William is a sensitive soul and believes it's in times of crisis when you find out who your true friends are. It would be fair to say Bradby hasn't been one of them," the source added of the future King of England, who enlisted Bradby to conduct his November 2010 engagement interview with now-wife Kate Middleton.
Tom Bradby reportedly played a role in Prince Harry and Meghan Markle's tell-all airing in England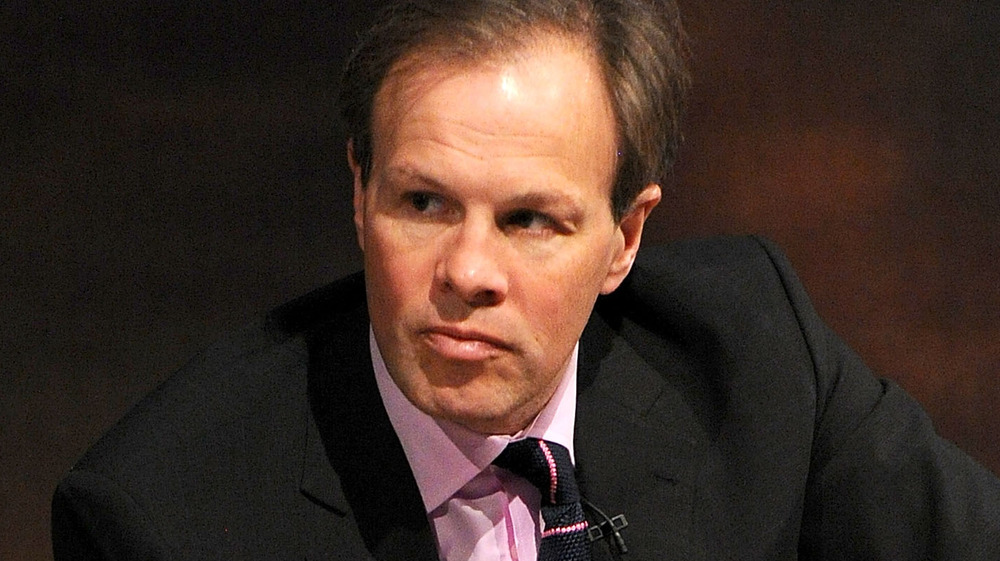 Eamonn M. Mccormack/Getty Images
During a 2019 documentary set in South Africa and hosted by Bradby, Markle seemingly took aim at the Royals, telling Prince William's then-friend, via the Daily Mail, "Not many people have asked if I'm okay. It's a very real thing to go through behind the scenes...it has really been a struggle." Then, during the same documentary, titled Harry & Meghan: An African Journey, Prince Harry publicly confirmed that he and Prince William were "on different paths."
Bradby was also said to have been instrumental in ITV being granted rights to broadcast Prince Harry and Markle's interview with Oprah Winfrey, during which Markle suggested someone in the royal family had made racist comments about the color of their son Archie's skin.
"Some staff at the Palaces are even angrier about Bradby and the tone of his reporting at ITV News, which they consider to be pro-Harry and Meghan," the source went on to reveal. "It's been very difficult to accept given the long history between Bradby and William" (via the Daily Mail).