Stranger Things Season 4 Is Set To Be The Scariest Yet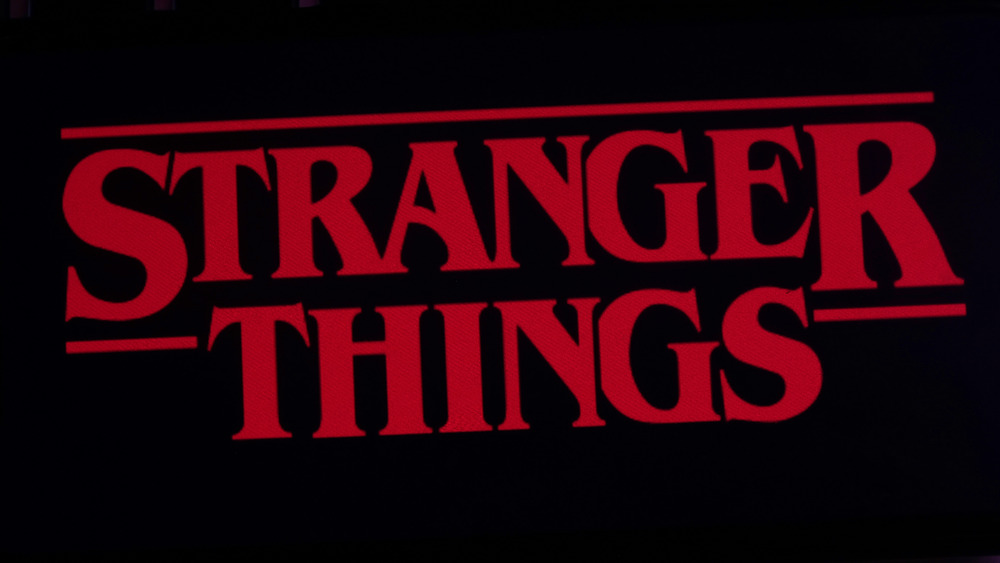 Shutterstock
Stranger Things has become a huge fan favorite TV show among Netflix users. The series is set in the fictional town of Hawkins, Indiana, in the '80s, and gives many viewers major nostalgia while watching. The show also features a cast made up of mostly young actors, such as Millie Bobby Brown, Finn Wolfhard, Joe Keery, Charlie Heaton, Natalia Dyer, Noah Schnapp, and more that continue to impress viewers (via IMDb).  
The first season laid the groundwork for the series, which centers around the group of young friends as they stumble across a different dimension filled with terrifying monsters, as well as a secret government experiment that produced a telekinetic teenager named Eleven, or Elle for short. The first three seasons offered up a look into the personal lives of the children, as well as their parents, as they ban together to fight against the evil forces (via CNET). There have been some super scary moments thus far, but fans may need to brace themselves for the upcoming Season 4 episodes.
Gaten Matarazzo shares Season 4 details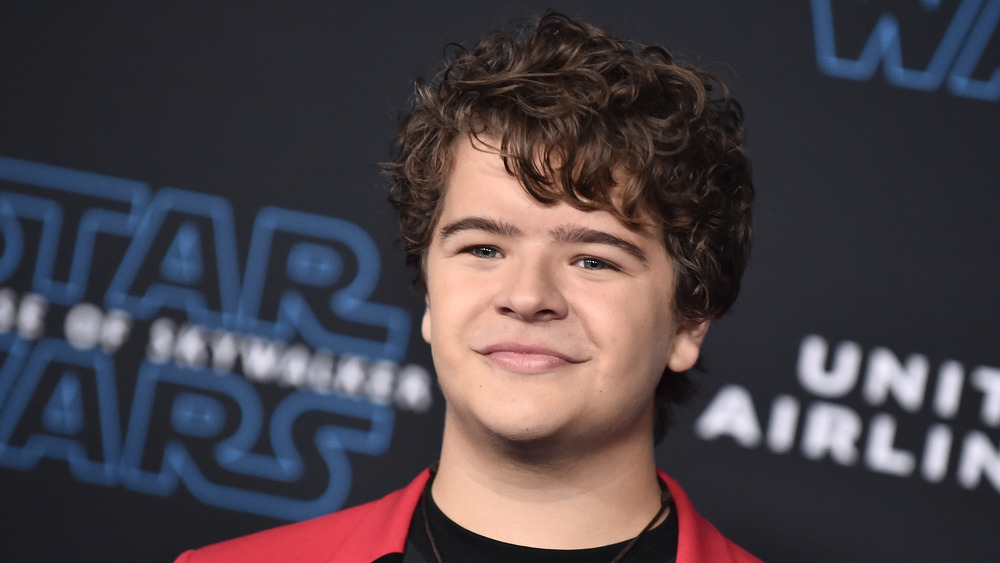 Shutterstock
Gaten Matarazzo, who plays the lovable character of Dustin Henderson on Stranger Things, is offering up some major details about Season 4 of the hit Netflix original series (via E! Online). Matarazzo appeared on The Tonight Show with Jimmy Fallon this week, and revealed that production on Season 4 is at hand. He also admitted that he was a bit surprised by the scripts for the episodes, claiming that it's going to be the "scariest" season yet. "I was reading it and I'm like, 'They're going for it this year, that's pretty cool!'"
In February 2020, the show's creators, the Duffer brothers, released a statement teasing the upcoming season's storylines. "We're excited to officially confirm that production on Stranger Things 4 is now underway – and even more excited to announce the return of Hopper! Although it's not all good news for our 'American'; he is imprisoned far from home in the snowy wasteland of Kamchatka, where he will face dangers both human...and other," they said, via E! Online.
"Meanwhile, back in the states, a new horror is beginning to surface, something long buried, something that connects everything. Season 4 is shaping up to be the biggest and most frightening season yet, and we cannot wait for everyone to see more. In the meantime — pray for the American," the statement continued. Currently, there is no official premiere date for Stranger Things Season 4.