How Much Is Jack Hanna Actually Worth?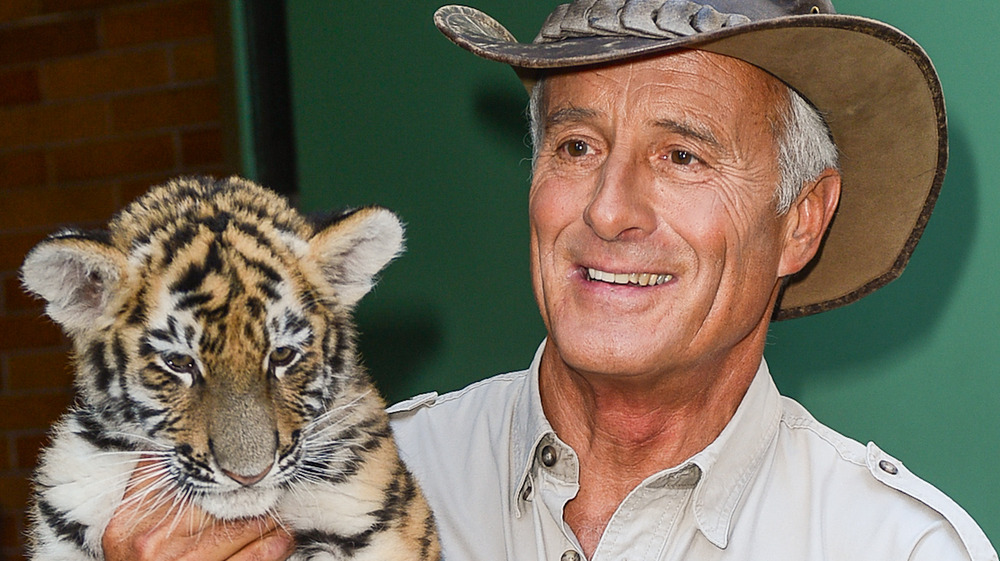 Ray Tamarra/Getty Images
On April 7, 2001, the family of legendary TV personality and zookeeper Jack Hanna took to Twitter to announce that he is sadly retiring at the age of 74 after being diagnosed with dementia. "Today, we reach out to share some personal Hanna Family news. Doctors have diagnosed our dad, Jack Hanna, with dementia, now believed to be Alzheimer's disease. Sadly, Dad is no longer able to participate in public life as he used to, where people all over the world watched, learned, and laughed alongside him," read part of the lengthy statement, which was posted to Hanna's Twitter on behalf of his daughters, Julie and Kathaleen, and his wife, Suzi.
"While Dad's health has deteriorated quickly, we can assure you that his great sense of humor continues to shine through. And yes – he still wears his khakis at home. To keep everyone safe in light of COVID-19 restrictions, we are asking for privacy, which is ironic given Dad's love of interacting with people. We are grateful that the many hearts he's touched over the years are with him during this journey, which gives us strength," the statement ended.
Jack Hanna is known for his many hit shows and TV appearances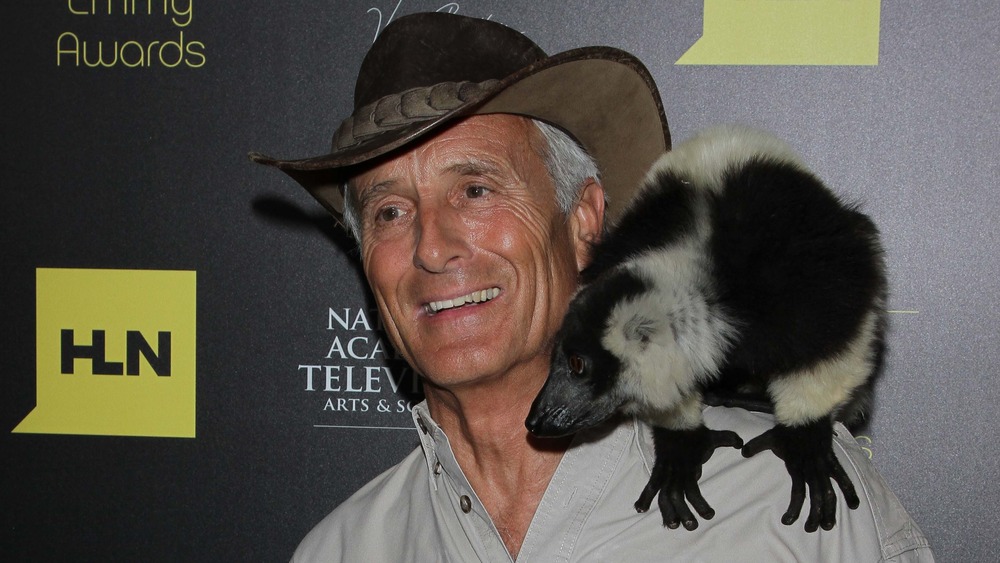 Shutterstock
The iconic zookeeper has done well during his decades-long career. According to Celebrity Net Worth, Jack Hanna is reportedly worth around $5 million; however, The Richest puts Hanna's net worth at $8.5 million. 
"Jungle" Jack Hanna is known for his many hit shows, including Animal Adventures, which ran from 1993-2011, Jack Hanna's Into The Wild, and Jack Hanna's Wild Countdown, as well as his popular documentaries ZooLife With Jack Hanna and Modern Monster (via IMDb). He's also made countless TV appearances on Good Morning America, Hollywood Squares, and just about every late-night talk show you can think of. On top of his many TV series, documentaries, and television appearances, Hanna served as Director of the Columbus Zoo and Aquarium starting in 1978, and was named Director Emeritus in 1992 (via JackHanna.com).