Here's How Much Chris Tomlin Is Actually Worth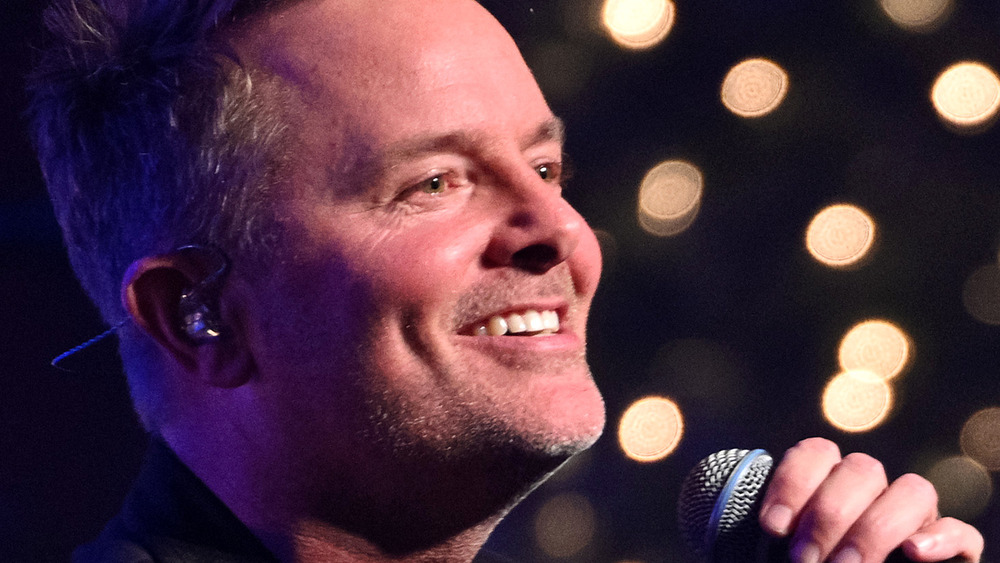 Dia Dipasupil/Getty Images
Chris Tomlin has spent many years in the music industry singing and writing songs that speak to people's faith. His path there is just as interesting and engaging as the music he makes. Tomlin grew up in Grand Saline, Texas, where he lived with his parents and two younger brothers, Ryan and Cory. He was a really active kid growing up, but a bout of mono left him bedridden. It was then that Tomlin got his first guitar from his dad. He learned to play alongside Willie Nelson songs.
The rising star told the Tyler Morning Telegraph in 2007, "I grew up loving music." Just about a year or so later, he first felt God calling him to ministry. 
He continued, "I didn't know what it was; I didn't know I would be a singer or a songwriter. I had no idea. I simply prayed this: 'God, whatever you want for the rest of my life, that's what I want. Whatever you want to do for the rest of my life, that's what I want to do.'"
Chris has teamed up with some of country's biggest stars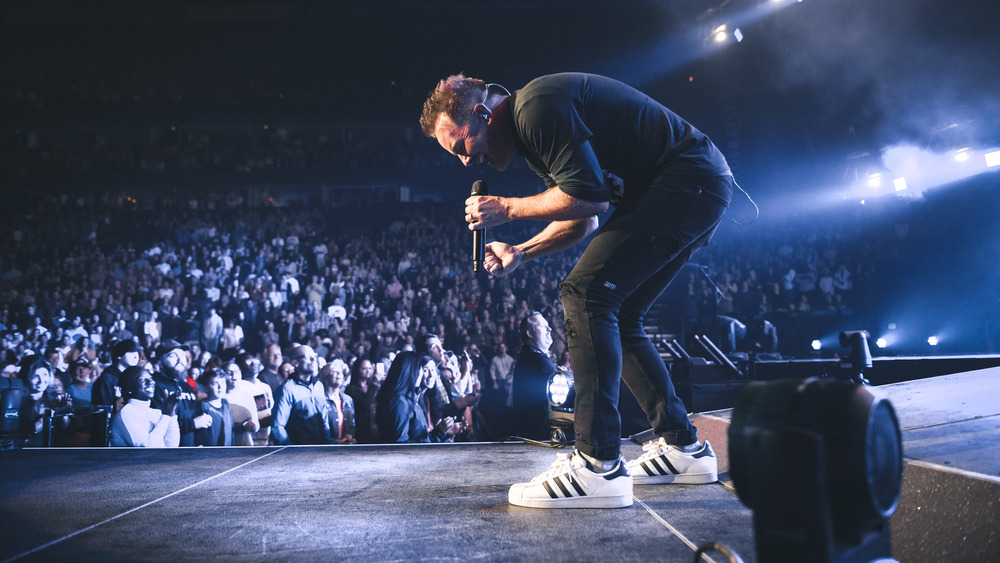 Jason Kempin/Getty Images
While Chris Tomlin's music is more Christian contemporary than country, he's worked with some of country music's biggest stars. In July 2020, he released Chris Tomlin & Friends, an album that allowed him to pursue collaborations with Thomas Rhett, Reba McEntire, Keith Urban, and more (per American Songwriter).
"It was quite a moment that I didn't see coming honestly, and it wasn't anything I was looking for," Tomlin told Songwriter Universe. "I think that's the really cool fun thing about this project. It really developed out of relationships so when you hear this music, it truly was a beautiful collaboration."
The album helped add to Tomlin's nearly six million albums sold, not to mention the countless accolades he's picked up along the way. In all, Celebrity Net Worth estimates Tomlin is worth $2 million. Unlike many artists out there, it's not about the money for Tomlin. Rather, it's about spreading the word and having fun doing it.