The Real Reason Dolly Parton Turned Down Performing At The Super Bowl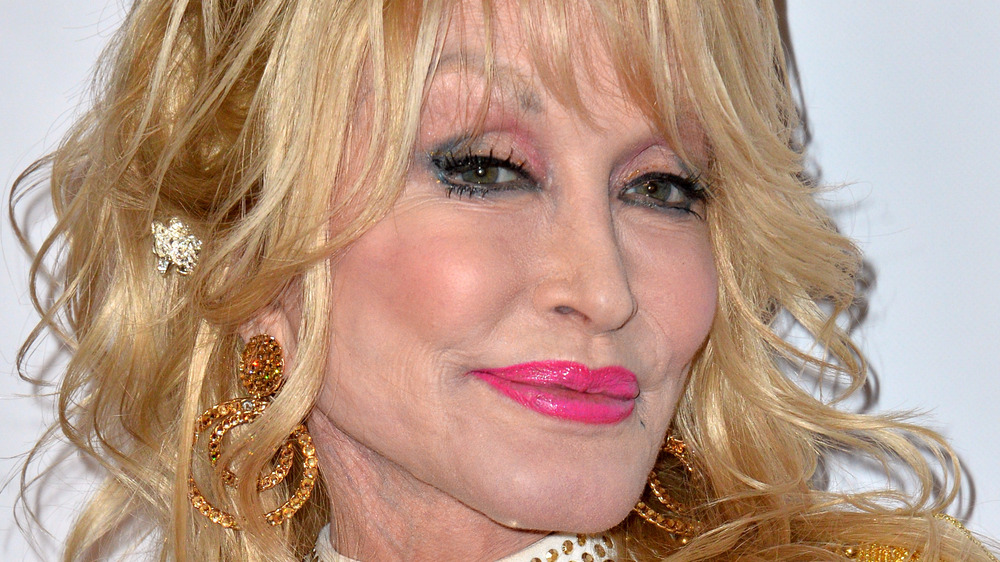 Shutterstock
Dolly Parton is arguably one of the most beloved public figures in the United States, if not the whole world. There is something truly magnetic about her down-home Southern kindness, her dedication to giving back, and her incredible singing and songwriting chops. Parton is truly one in a million, and her fans make sure to celebrate her at every chance they get. 
As a result, Parton has been on the receiving end of some major honors. She doesn't always agree to being singled out and celebrated however. Take, for example, her decision to turn down an appearance in the Super Bowl Halftime Show in 2015. Parton was asked by performer Katy Perry to join her. While Parton was interested and appreciated Perry's music, there was something bigger going on that needed her attention.
"I would have done it because I love Katy Perry, but at the time my husband was not doing good," she revealed to GQ. "He was kind of puny and I couldn't leave him, so I couldn't do it. But one of these days maybe we'll do it again. I love her."
That's not the only honor Dolly Parton has turned down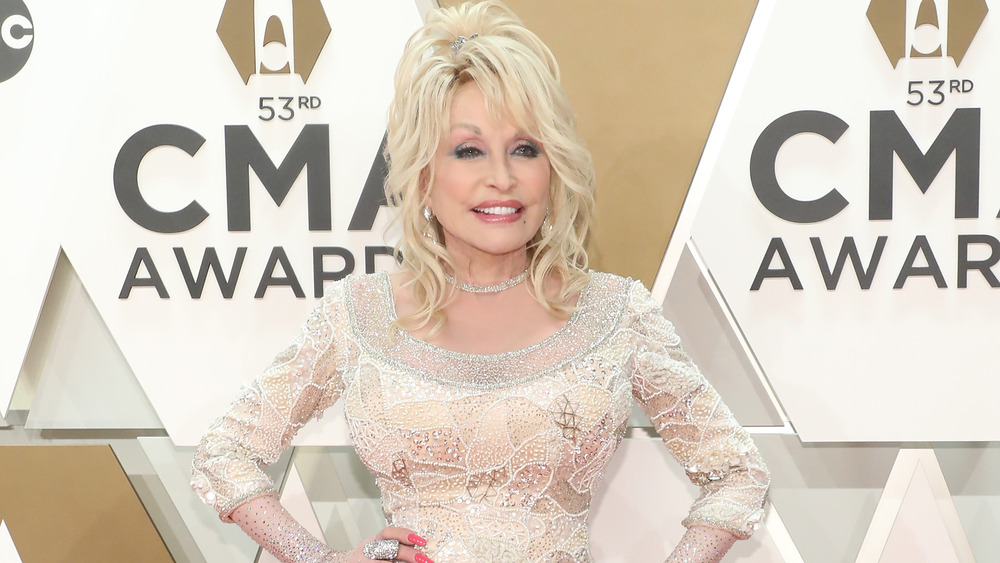 Taylor Hill/Getty Images
Dolly Parton made headlines recently for turning down another big honor. After rumors of a statue in her honor being erected at the Tennessee State Capitol, Parton asked state legislators to remove the bill from consideration.
"I want to thank the Tennessee legislature for their consideration of a bill to erect a statue of me on the Capitol grounds," Parton shared in a statement (per Today). "I am honored and humbled by their intention but I have asked the leaders of the state legislature to remove the bill from any and all consideration. Given all that is going on in the world, I don't think putting me on a pedestal is appropriate at this time. I hope, though, that somewhere down the road several years from now or perhaps after I'm gone if you still feel I deserve it, then I'm certain I will stand proud in our great State Capitol as a grateful Tennessean."
There is truly no one Tennessee is prouder of than Dolly Parton, and her kind and compassionate heart.